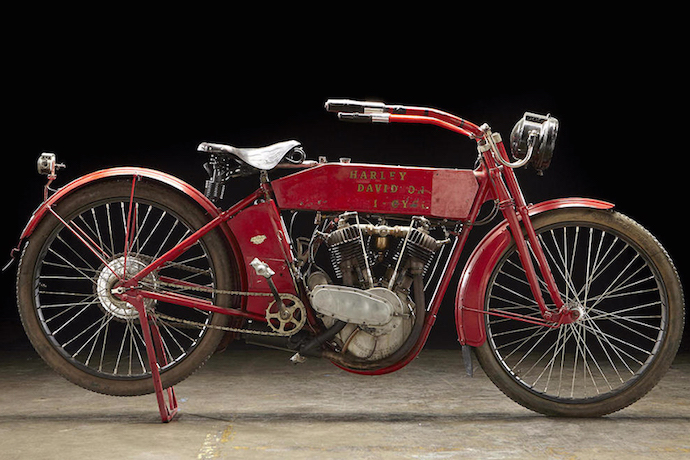 Much of our job revolves around staring at computer screens, finding things that have made our lives better and will do the same for you. We care that much. Here are this week's findings...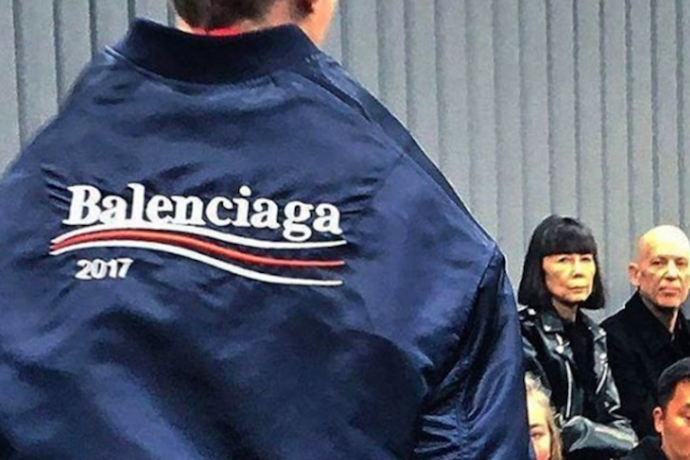 Feel the Bern:
Balenciaga gave a stylish nod to Bernie Sanders during their Paris fashion show.
So Hot Right Now:
Spoon released the title track for their upcoming album by the name of
Hot Thoughts
.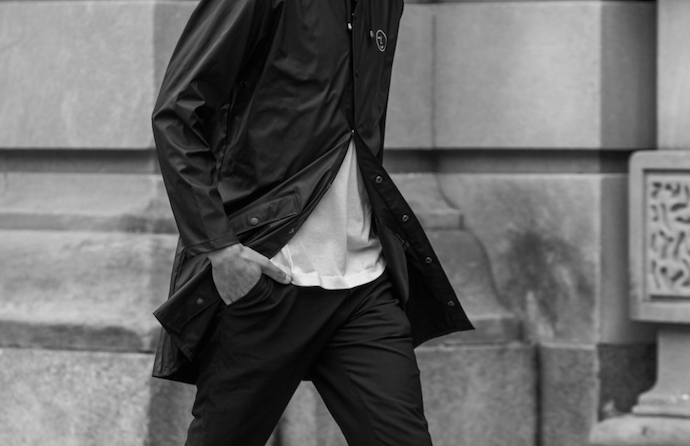 Here's what happens when a photography app gets together with a raincoat company: handsomeness in the form of this
VSCO x Rains Long Jacket
.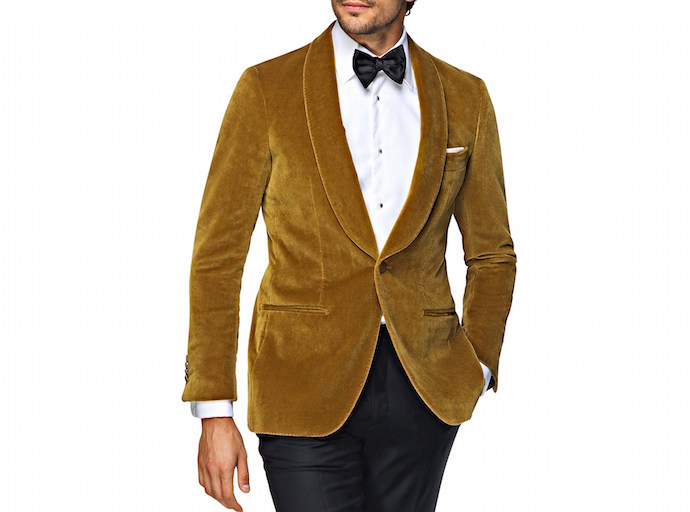 Suitsupply is having another one of their coveted outlet sales.
Hint, hint: use the code FirstAccess
.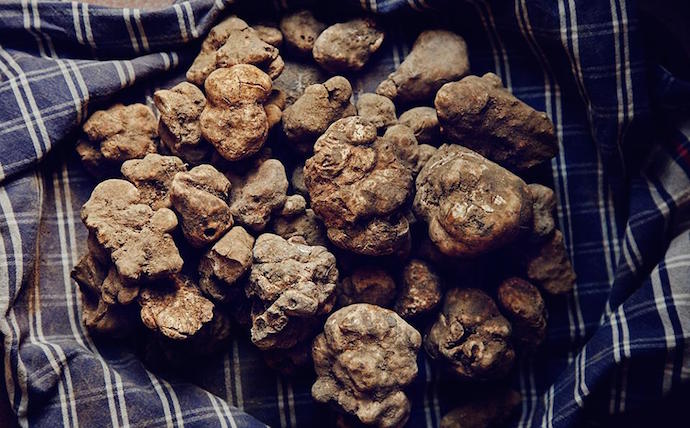 Truffle Shuffle:
Learn the secrets of the best truffle hunters in Italy,
a family who found a $330,000 white truffle
.
Hype Cycle:
A super-rare and super-cool motorcycle owned by the King of Cool, Steve McQueen himself,
is hitting the auction block
.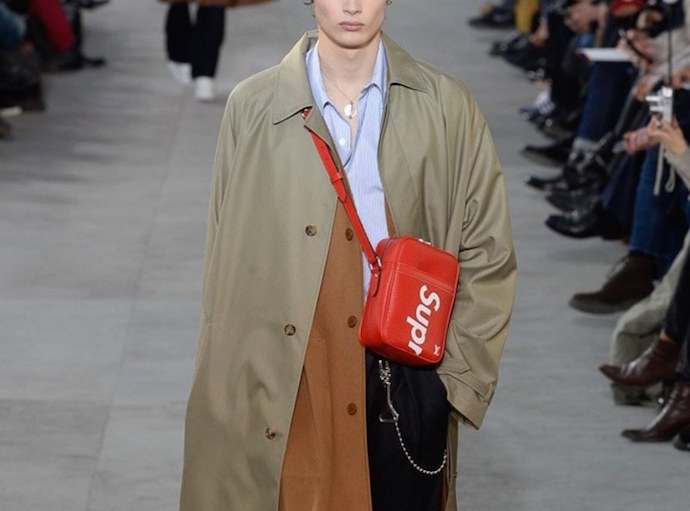 Supreme Overlord:
Louis Vuitton has teamed up with Supreme and
the streetwear fiends have already begun salivating
.