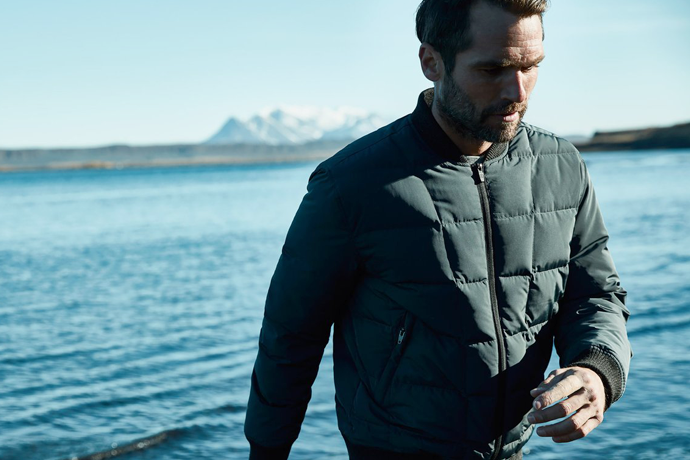 Things are looking pretty bleak out there right now...
We speak, of course, of winter. And of how cold it gets. And of how it's going to get much worse before it gets any better. And of how that bomber in a traditional satin or thin wool that you have right now isn't going to cut it.
But there's hope—plenty of hope—in the form of warm, puffy, shearling-y, wintry versions of the bomber jacket. Which is why we rounded up the 10 best options on the market right now.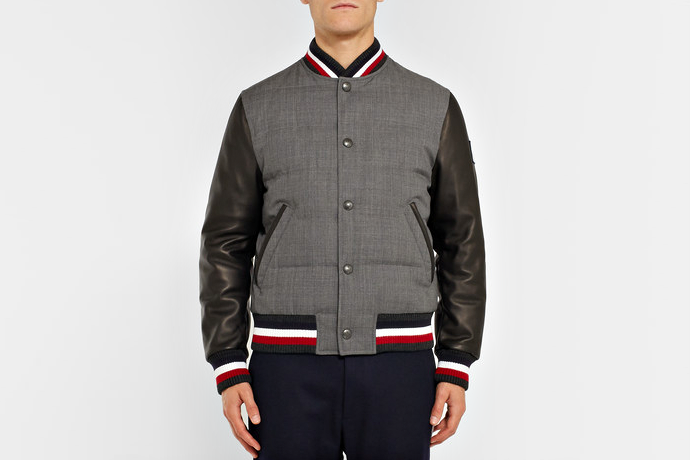 Moncler Gamme Bleu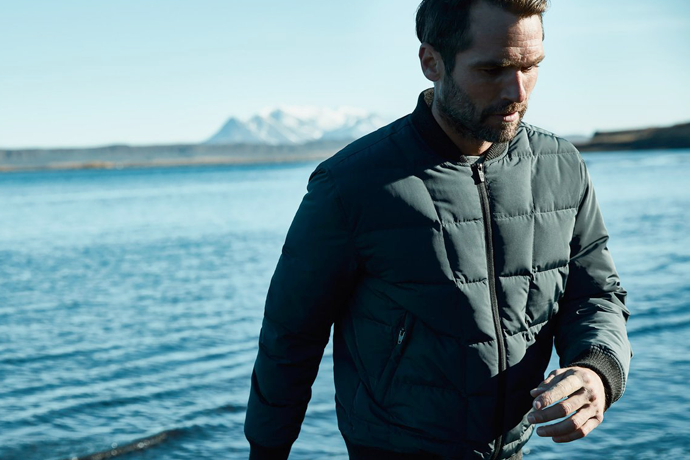 Aether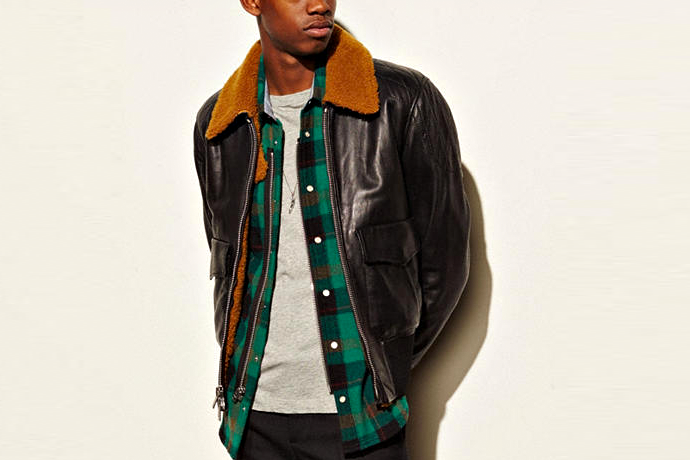 Coach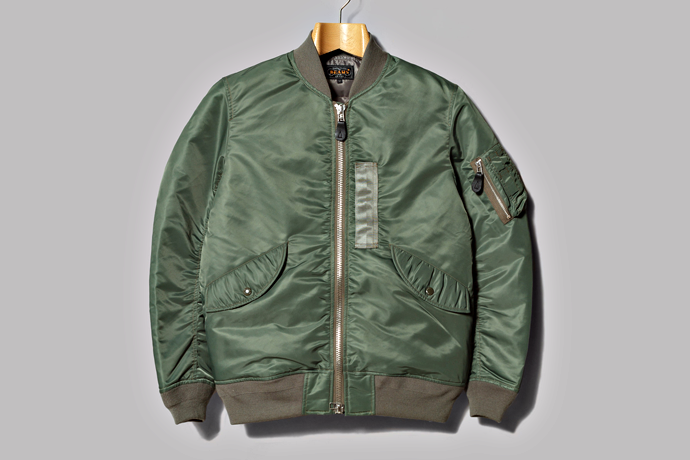 Beams Plus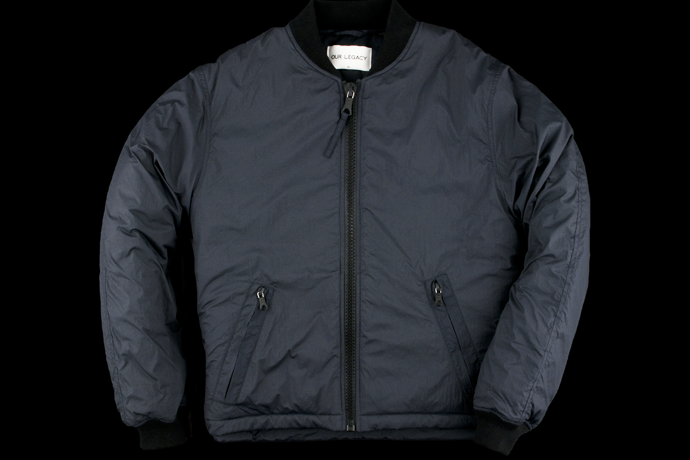 Our Legacy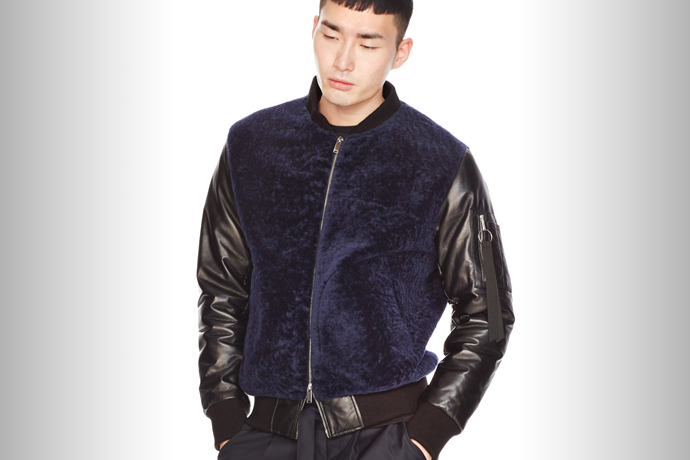 Ovadia & Sons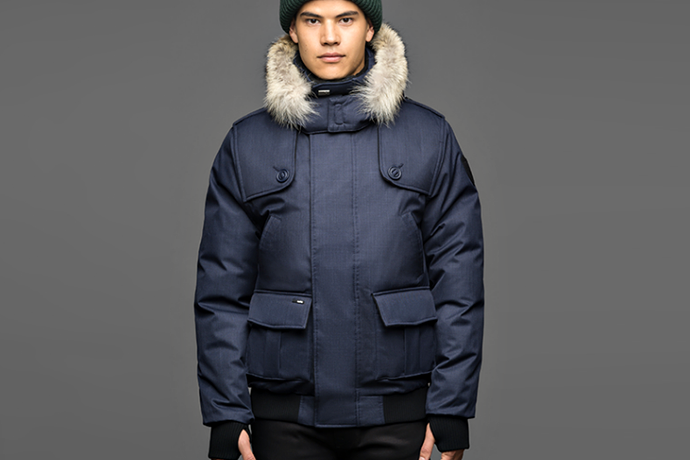 Nobis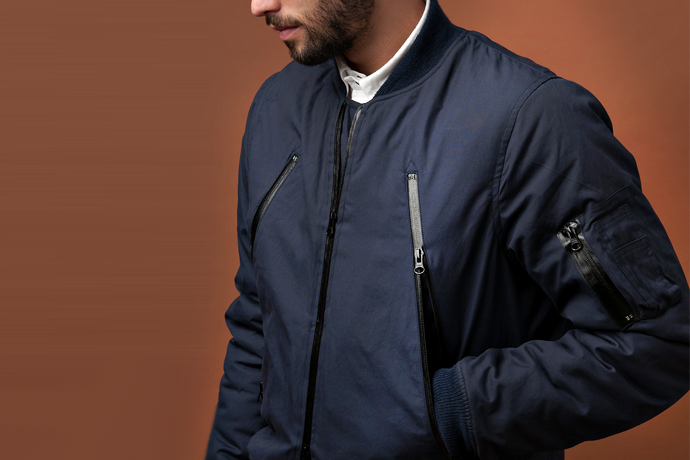 Monitaly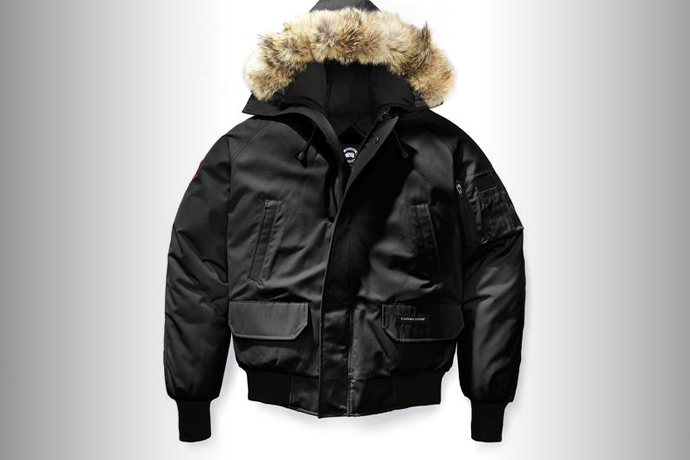 Canada Goose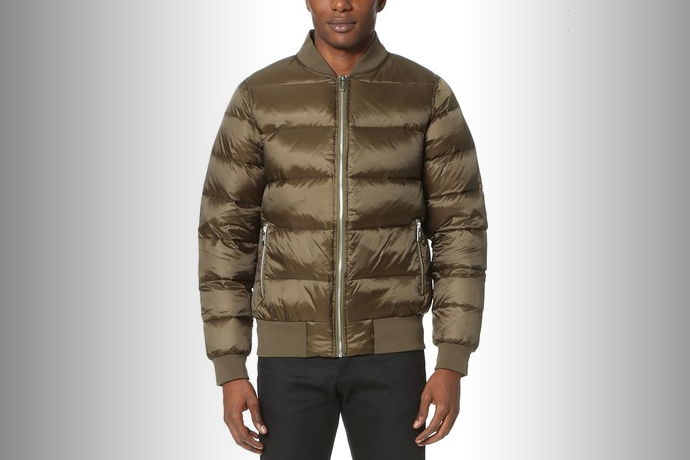 Han Kjobenhavn