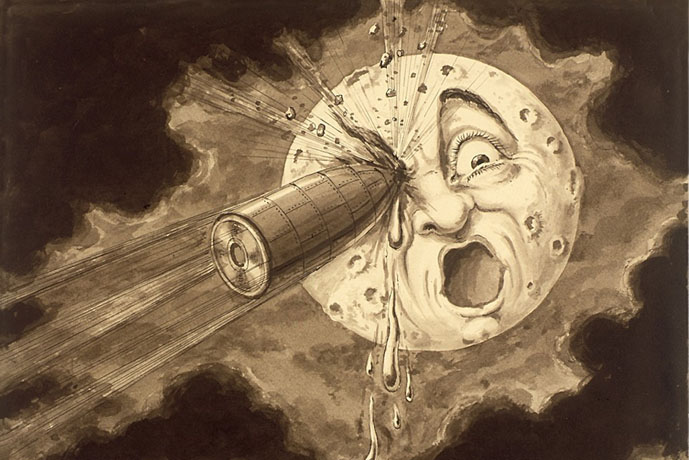 Much of our job revolves around staring at computer screens, finding things that have made our lives better and will do the same for you. We care that much. Here are this week's findings...
@uniquaburch
dipped a toe in the waters.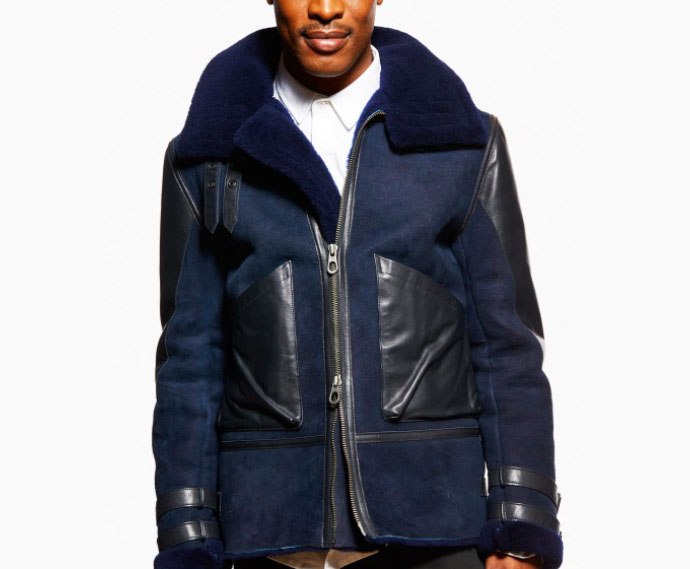 Kinfolk x Cockpit Shearling B-3
—at first glance this may seem like a lot of money, but you'll have it for the rest of your life, and you can easily find others for three times this. Plus, it's beautiful.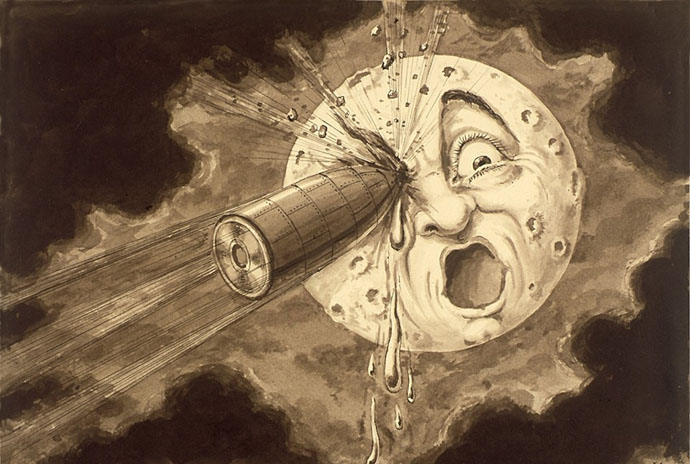 Weird Science
:
This real science couldn't beat the fantasy science that imagined it.
Alt-country luminary
@nikkilane77
rode in a monster truck.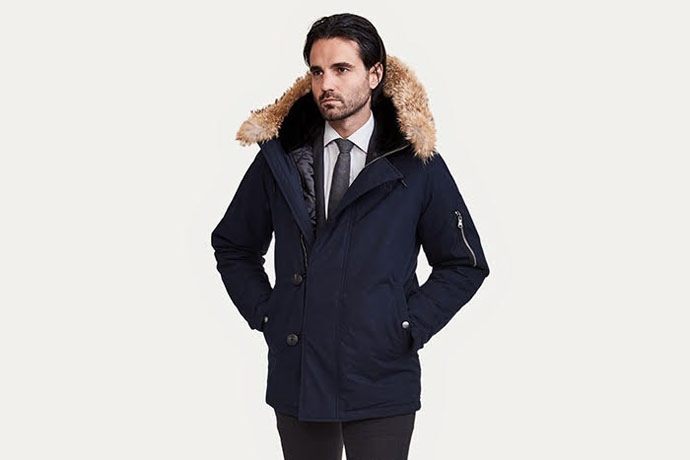 American Trench x Cockpit USA Snorkel Parka
—Cockpit is just killing it, aren't they? Here's something for you to survive the winter.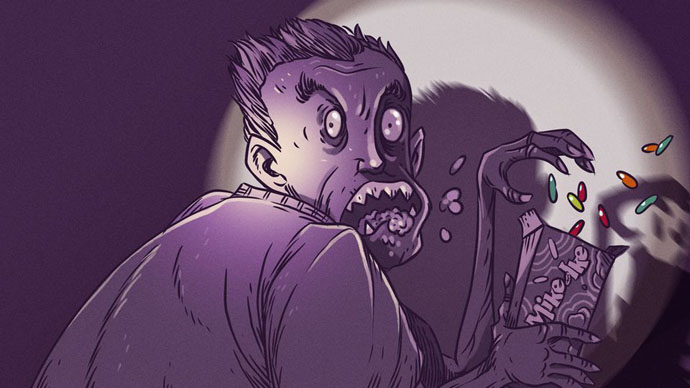 Guilty Pleasures
:
AV Club
confronts its editors about the foods they eat when no one's paying attention.
@newyorkermag
reminds us of what we're about to lose *sobs uncontrollably*.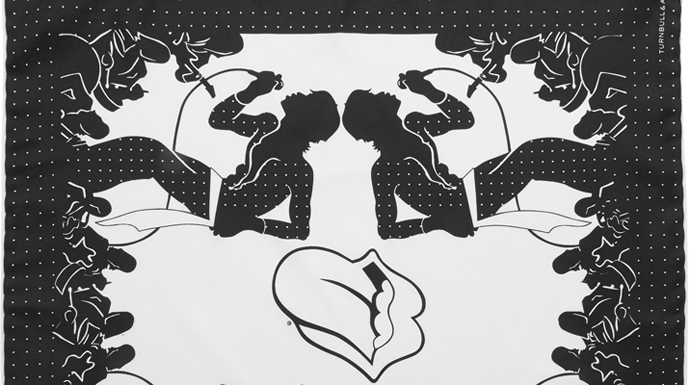 Turnbull & Asser x The Rolling Stones: Exhibitionism
: a capsule collection of Stones-inspired accessories from the British accessory geniuses.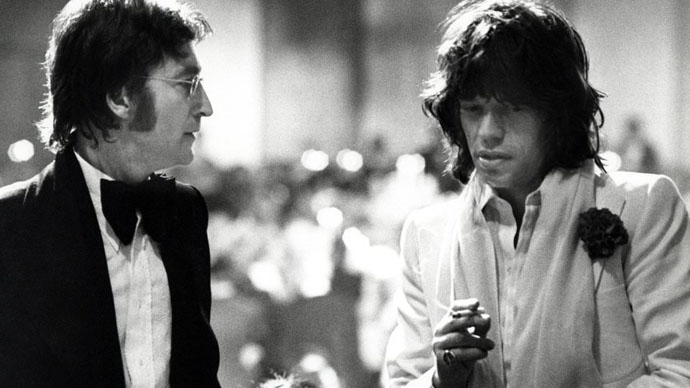 Tie One On
:
Mr. Porter Journal
called out the greatest black-tie dressers of all time.