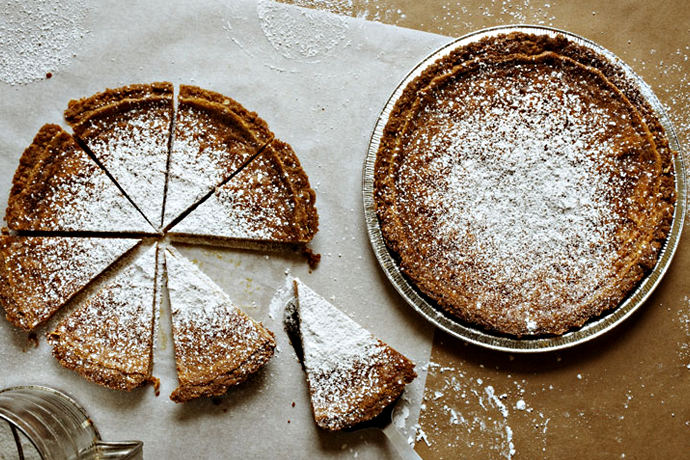 Blame it on the event that rhymes with "shmelection," but somehow, buying a bunch of ridiculously nice things doesn't feel as gleefully indulgent as it could've a few weeks ago.
Looking for nice things to maybe buy for someone you appreciate very much, however?
Well, let's just say you're on the right track...
And it's in that spirit that we present
The UrbanDaddy Holiday Gift Guide
.
Inside, you'll find almost 80 thoughtful gifts for the people in your life you cherish most.
There's a classy Warby Parker monocle for your grandfather, a Horween leather baseball for your Cubs-obsessed friend and a yoga retreat in Marfa, Texas for the person you know who just screams "yoga retreat in Marfa, Texas."
There's even a stylish bar rollup for your favorite bartender.
Perhaps the most important person in your life right now.