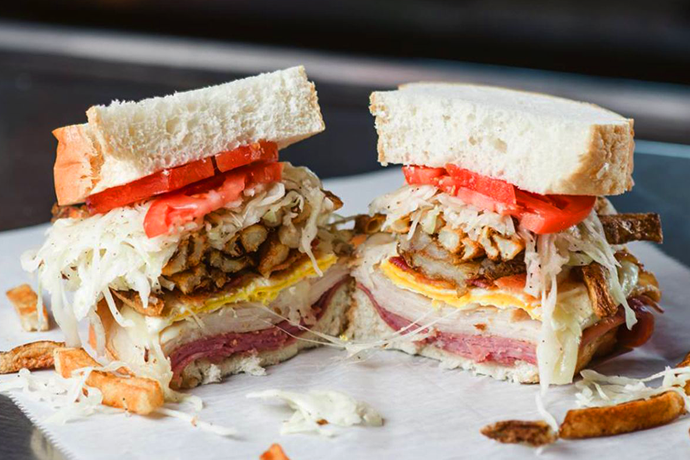 Big game coming up.
And since you'll be busy tweaking the color settings on your TV and studying prop bets, cooking an elaborate spread is not advised.
But ordering an elaborate spread... that is very much advised. We're talking wings, pizzas, cocktails and other important items that come to you.
First, in photographic form.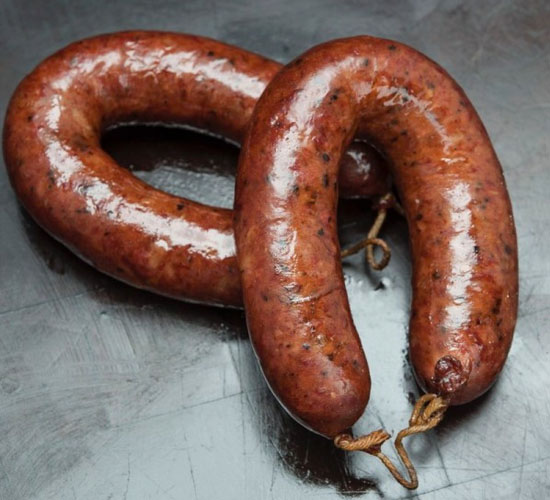 Kreuz Smoked Sausages
Smoked sausages from Lockhart, Texas, make things better. They just do. So be sure you're on the right side of history. $2/link,
Kreuz Market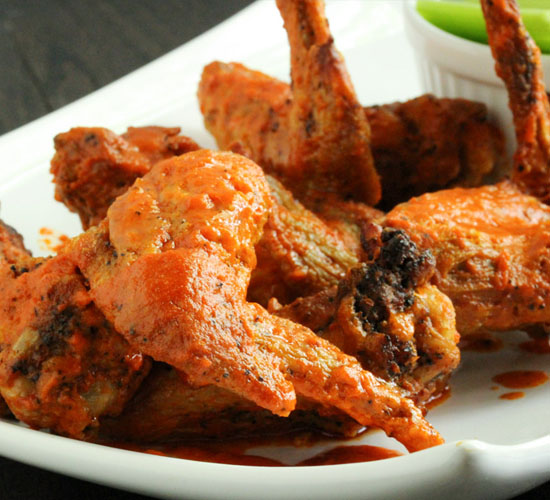 Wings from Kansas City
If you want dainty wings, look elsewhere. If you want a spicy two-handed snack that's both wing and drumstick, look here. Made you look. $59 and up,
The Peanut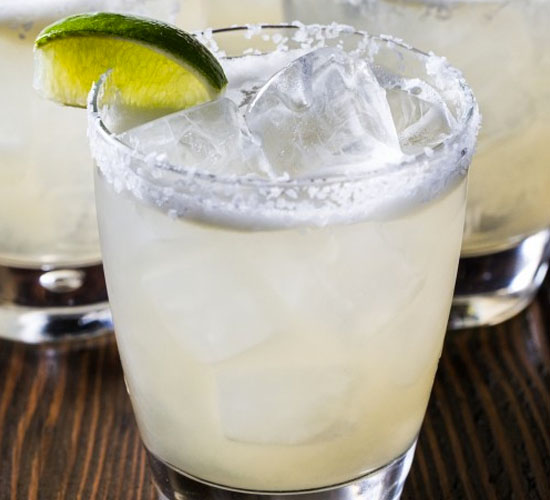 Cocktail Kits
Beer is important. Make sure you have beer. But since these guys will ship you everything you need to make cocktails like sidecars and margaritas, well... you wouldn't want to offend them. Prices vary,
Cocktail Courier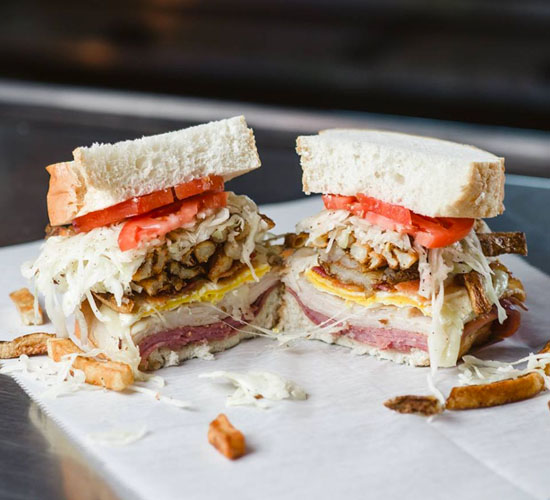 Pastrami Sandwiches
Here you've got a four-pack of Primanti Bros.' pastrami sandwiches topped with coleslaw, french fries and provolone. And it comes with a T-shirt. Oh, Pittsburgh. $99,
Goldbely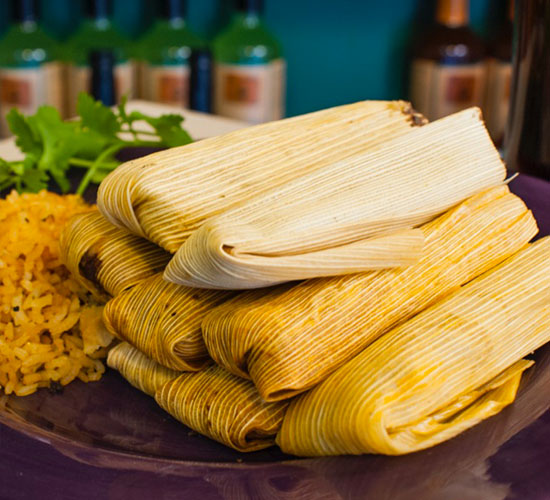 Tamales
The over/under of your consumption of corn husks filled with slow-roasted pork is set at seven. We'll take the over. $14.95/dozen,
The Tamale Company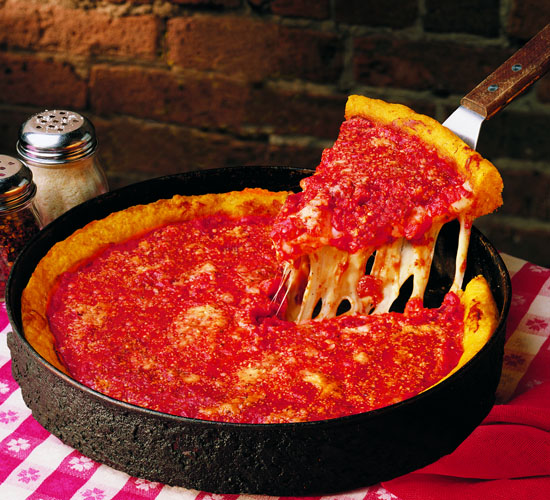 Deep-Dish Pizza
The score, the squares, the halftime show... it's all just background noise once the pizza comes out. $26-$29,
Gino's East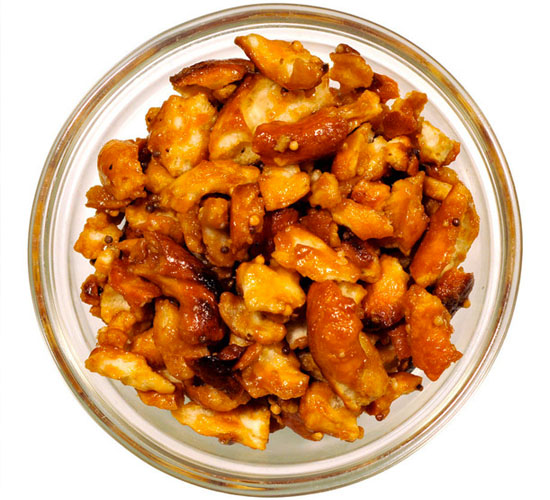 Beer and Caramel Pretzels
Pretzels are nice. But pretzels coated in beer caramel and topped with candied mustard seeds are better. Hey, we don't make the rules. We just observe them. $17.50,
Mouth