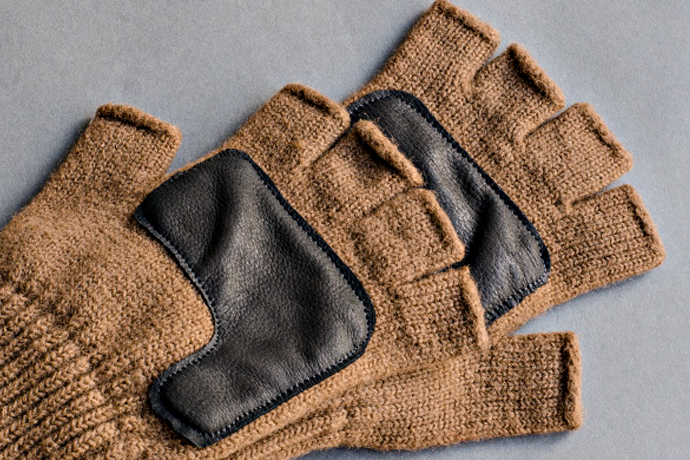 Here's the deal: there will come a time this winter when you will absolutely have to wear gloves.
... And use your smartphone. At the same time.
This used to be a real analog-versus-digital sticking point, but luckily there are plenty of good options—whether it's newfangled touchscreen wool or simply going fingerless—to work around this small annoyance. Well, at least 10.
Here they are: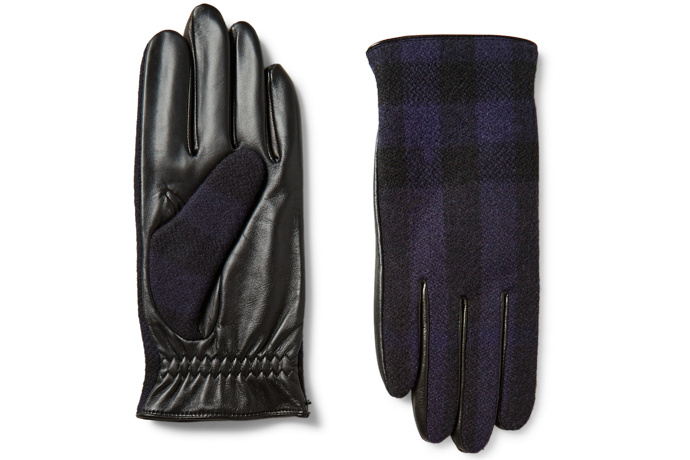 Burberry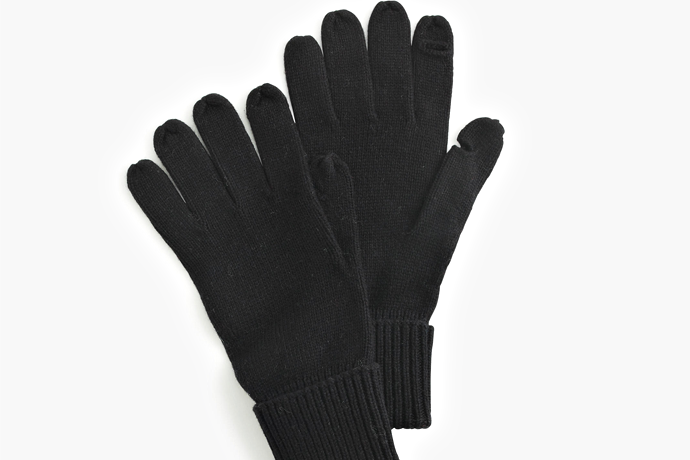 J.Crew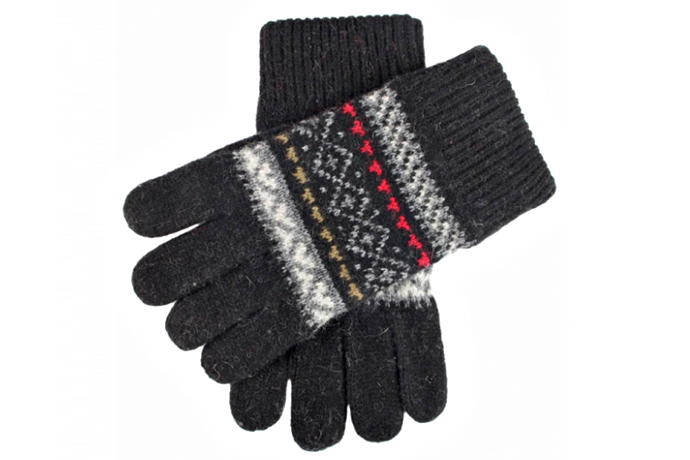 Dents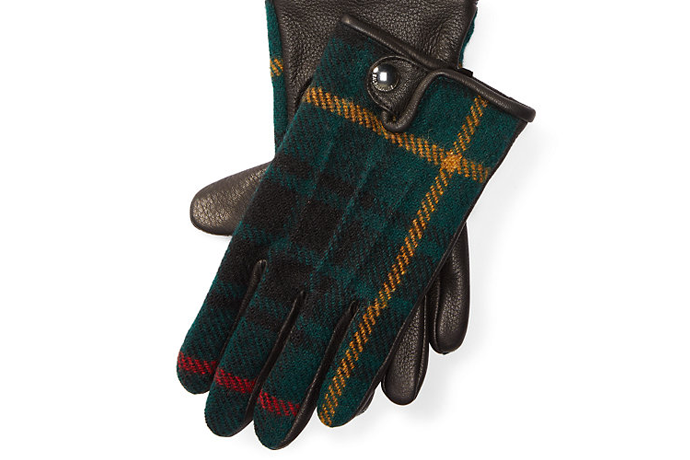 Ralph Lauren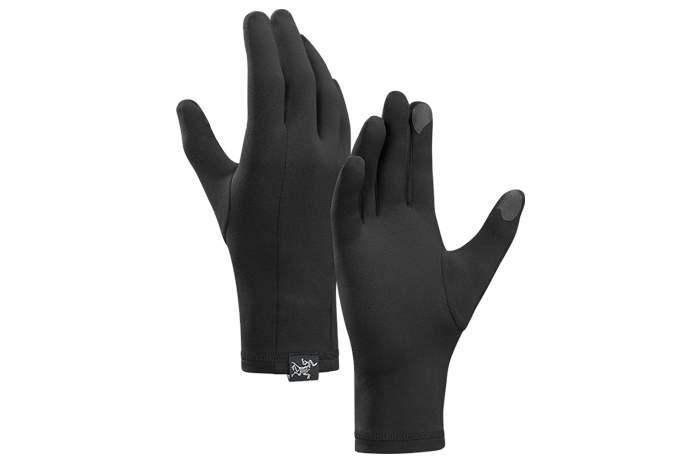 Arc'teryx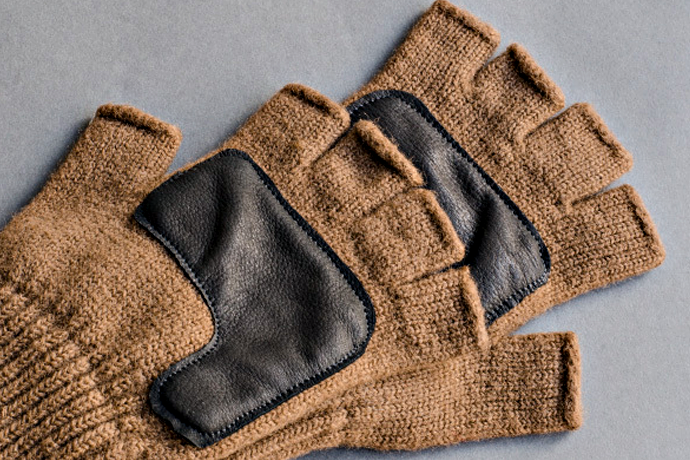 Upstate Stock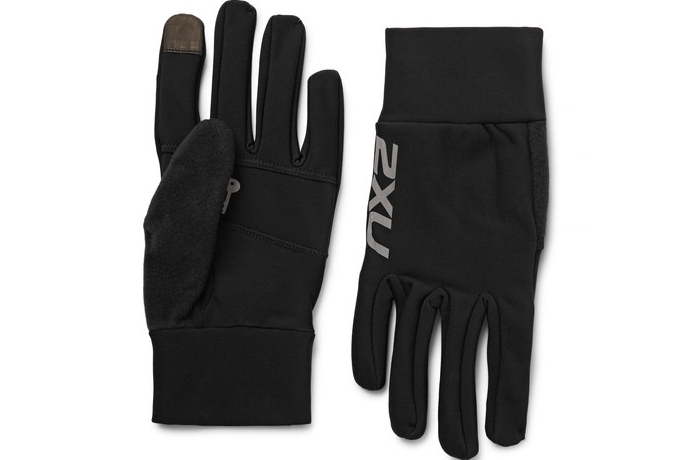 2XU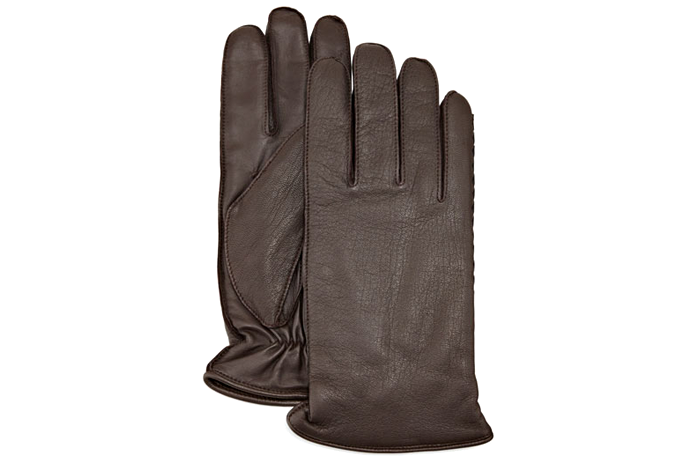 UGG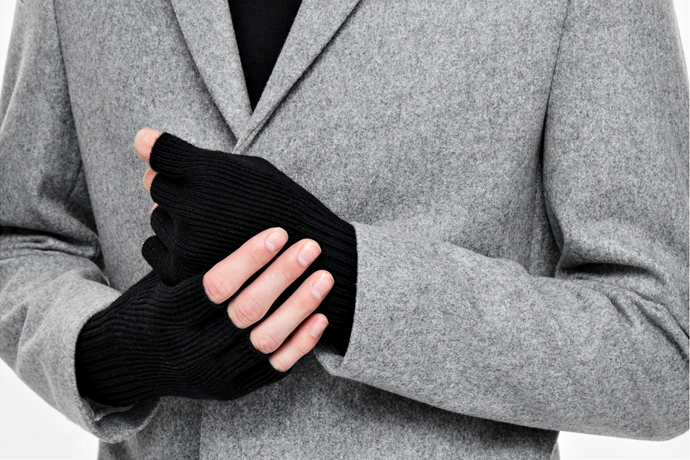 Cos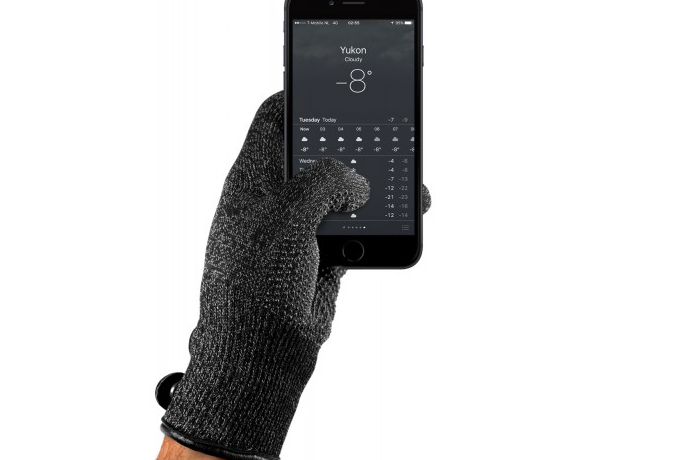 Mujjo