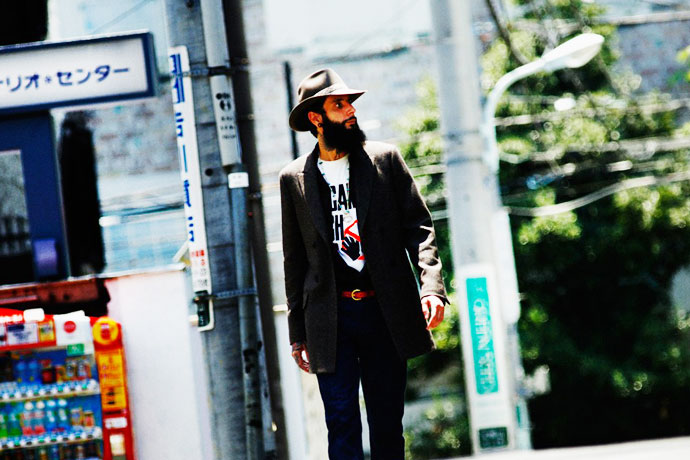 Winter isn't coming.
Yes, you read that right.
Because we're talking about places like California, Florida and a select few other states that won't endure a season of snowpocalypses, polar vortexes nor even a ho-hum wintry mix.
Which means picking a winter coat is an entirely different proposition than it is in the northern states. We understand it can be a confusing time and we're here to help. Please find your state below and follow suit.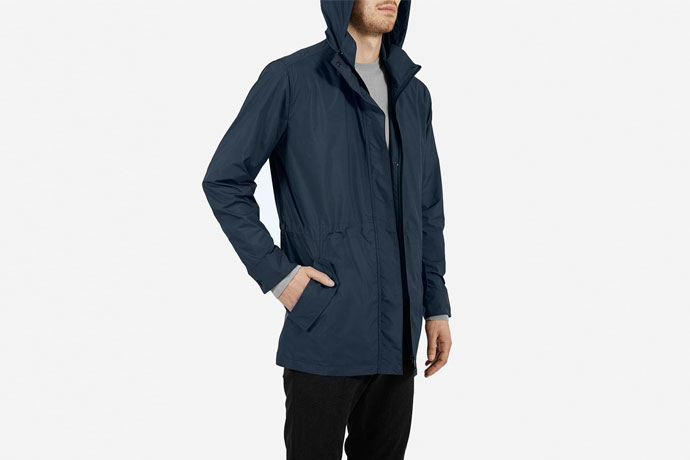 California
The Forecast:
Winter is typically the rainy season in California... when it isn't a drought, which it has been for the past few years. This year's El Niño talk might actually pan out, and it's already started out as a wet season in Cali, so you'll want something rainproof.
The Coat:
Everlane Lightweight Anorak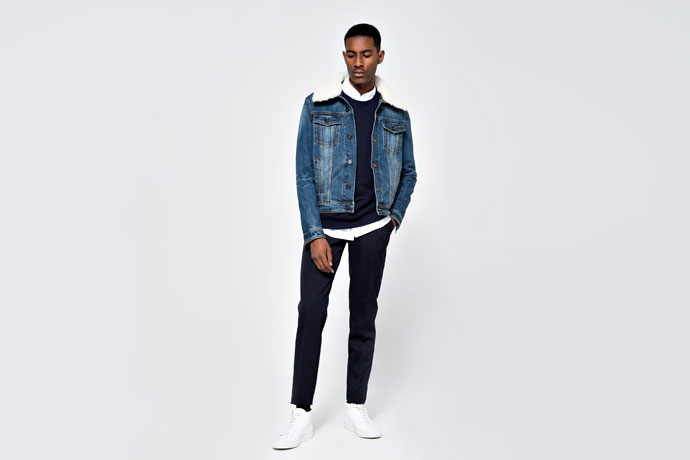 Arizona
The Forecast:
The desert has a way of being extremely hot during the day and extremely cold at night. The wild downtick in temps has a nice cooling effect during summer, but by winter those night lows start to dip into the downright nippy. So a little extra warmth around the collar is not a bad idea.
The Coat:
Ami Denim Jacket with Shearling Collar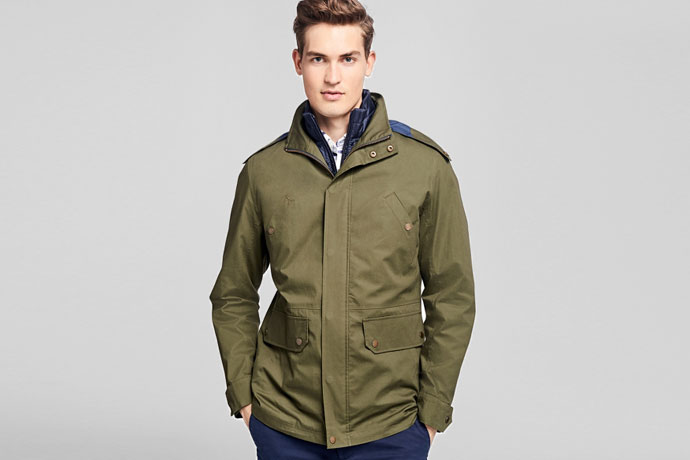 Texas
The Forecast:
In a word: volatile. In more words: it's usually pretty warm, but it has some unforgiving cold snaps. Then it gets warm again. Or even colder. You'll want something versatile, preferably with a zip-out down lining.
The Coat:
Brooks Brothers Red Fleece Three-in-One Parka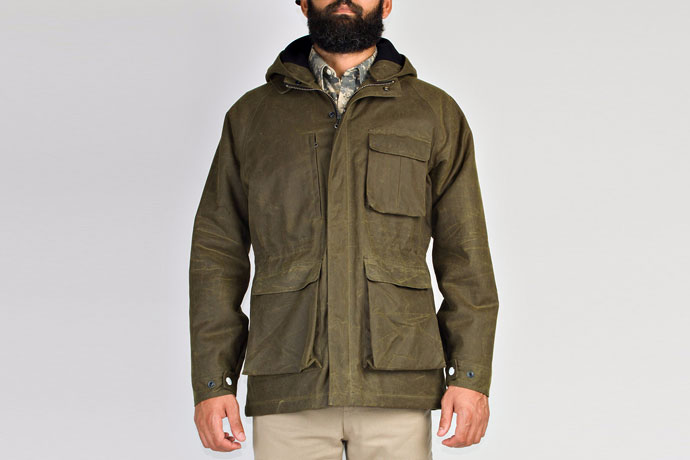 Louisiana
The Forecast:
Pretty mild all around, but the damp cold of lingering humidity can make for some bone-chilling nights. It also rains a decent amount, but not as much as the "rainy season," summer or the spring rains. It can also rain during fall. Let's just say there's always a chance of rain down there. This is waxed-cotton territory.
The Coat:
Freemans Sporting Club Isle of Man Parka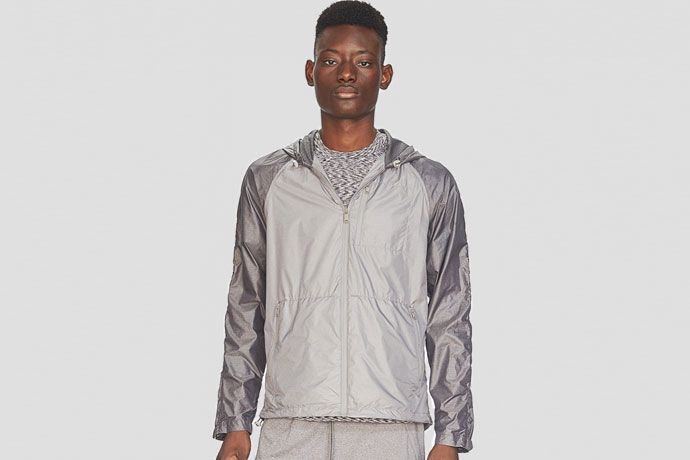 Florida
The Forecast:
Warm enough to grow oranges year round. You're basically in the tropics by the time you hit the southern tip of Florida, which means it's always going to be warm and there will probably be steel drums playing somewhere in the not-too-far distance. You need a coat you could wear shorts and flip-flops with.
The Coat:
Ovadia & Sons Carbon Oxygen Windbreaker