Scarves are emerging. And they'll continue to emerge as autumn becomes winter.
They'll come in droves. In silks, cottons, cashmeres, all the way up to industrial-strength wools. And it's a confusing time because, like, which do you wear at what temperature? When does a scarf turn from practical to feeling like you're being choked by a Brillo pad? Why do snoods exist?
Because we're concerned about these things, we've ranked your best options by degrees Fahrenheit...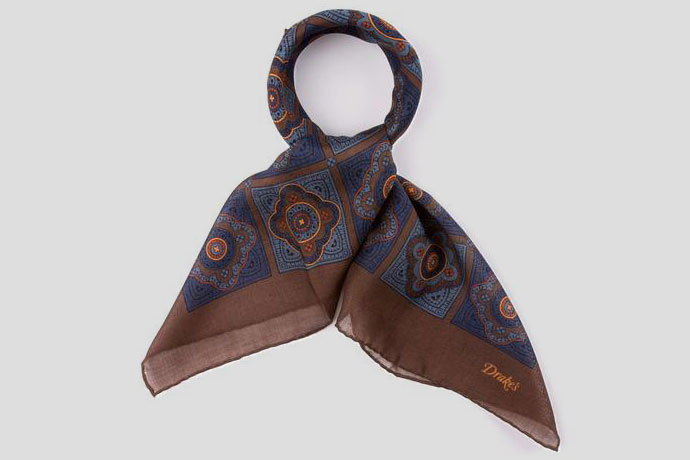 60º-65º
Todd Snyder
Now, don't go overboard. There's enough pattern here to carry your outfit. Wear your favorite jeans, a black blazer and a white tee, and you're set.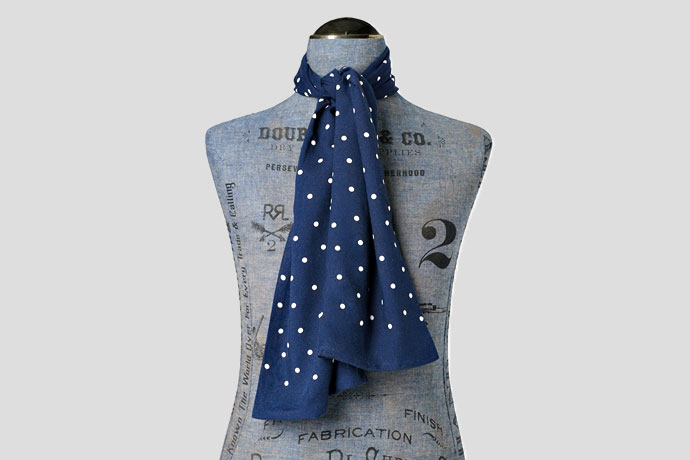 45º-60º
Ralph Lauren
At this temperature, keep the chunkiness in your sweaters and jackets. Let your scarves be light and easy. And polka-dot-y.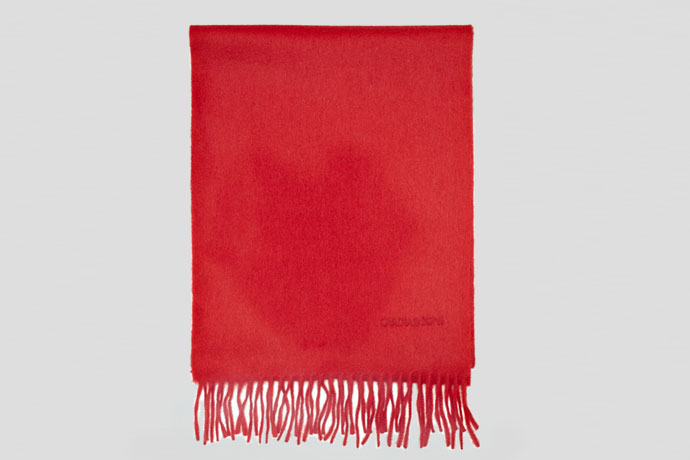 35º-45º
Ovadia & Sons
We're not necessarily endorsing tassels, but sometimes it's the price you have to pay for a standout and extremely comfortable scarf.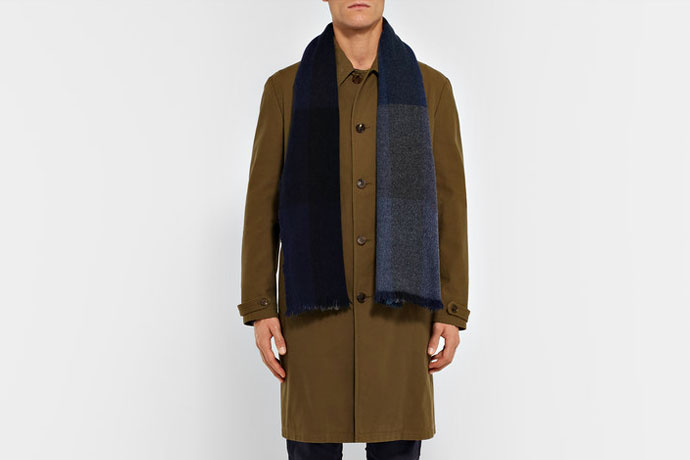 25º-35º
Begg & Co
Made of lambswool and cashmere. This is the kind of thing you want wrapped around your face when the breeze is blowing.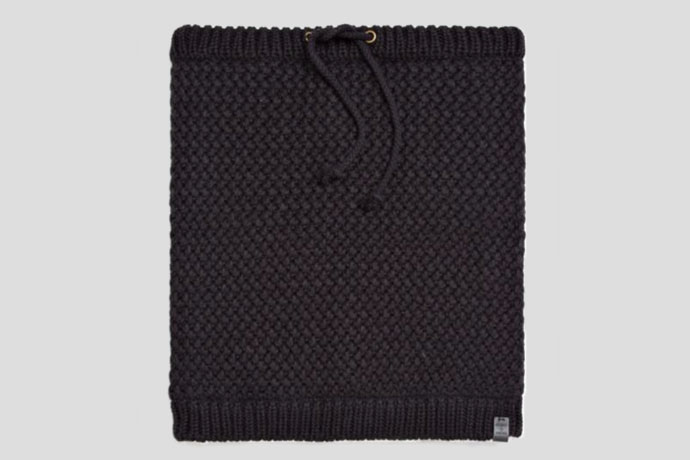 15º-25º
Bickley + Mitchell
Say what you want about the silliness of the word "snood." Because a snood by any other name does a phenomenal job of keeping you warm at this temperature.
0º-15º
ASOS
When it's so cold, you're like, "Fuck it. I'll just wear the whole blanket."