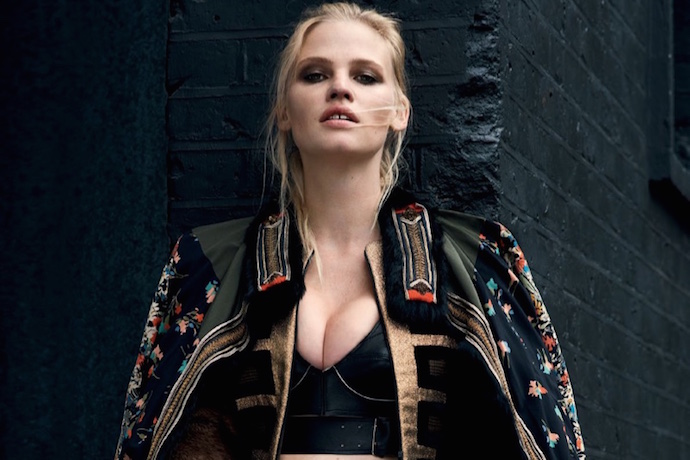 A lot has happened this week. A lot happens every week. But rarely do we ask the vital question: "What do our supermodels make of all this?" From now on, we ask, they answer, and you stay informed. This is
Supermodels Reacting to the News
...
Leonardo DiCaprio has revealed his plans to be on the first trip to Mars.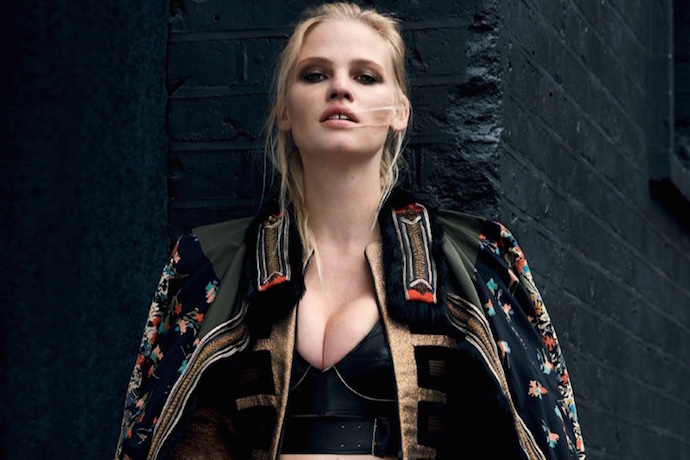 Lara Stone thinks that's just out of this world.
Scientists may have created the perfect apple with the Honeycrisp.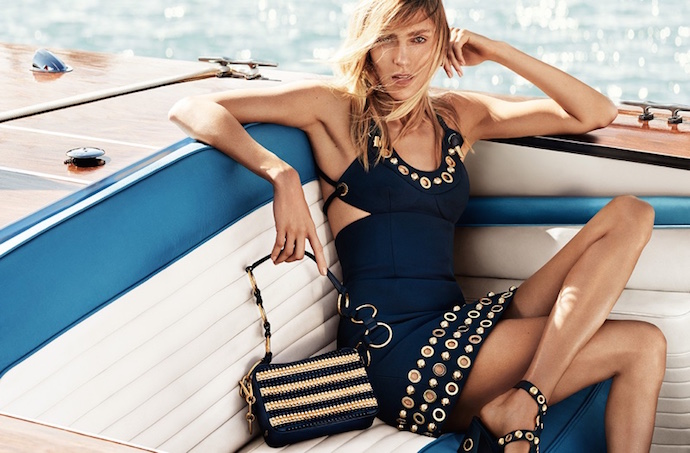 Anja Rubik is ready to take a bite.
Apparently dogs can tell time with their noses.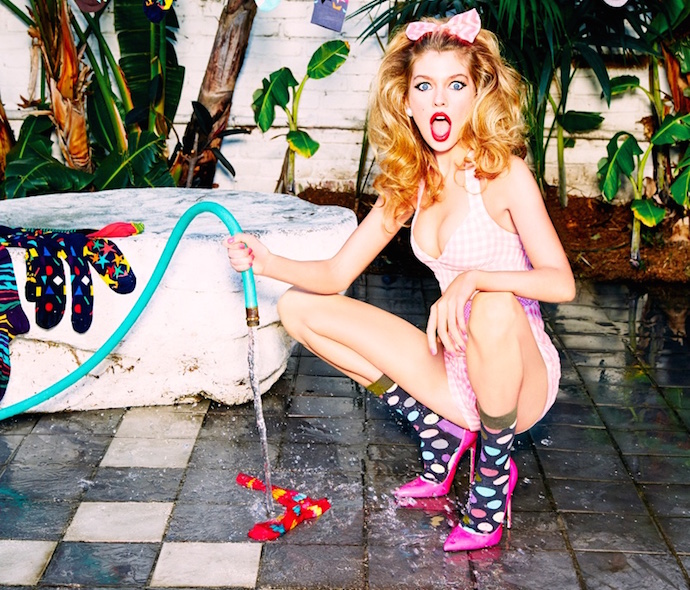 Stella Maxwell is trading her watch in for a dog.
The latest study says it's extremely unlikely that any human will ever live past the age of 122.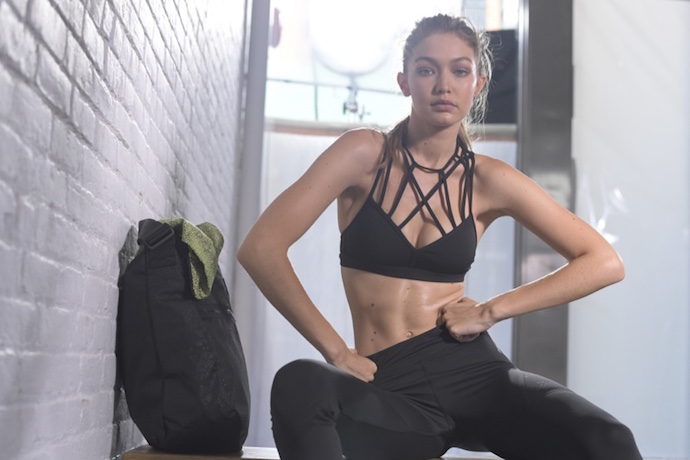 Gigi Hadid has about a hundred years to figure out how to prove them wrong.
Marine biologists say that we may never actually know how many fish are in the sea.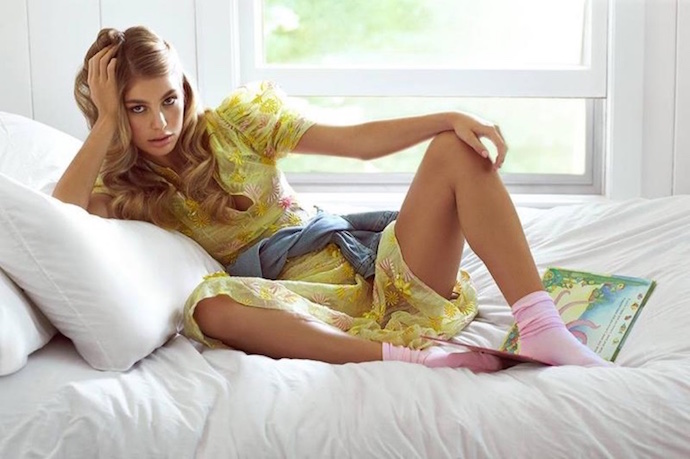 Camila Morrone heard there were plenty.
Photos: Liz Collins (Stone); Mario Testino (Rubik); Ellen von Unwerth (Maxwell); Cathrine Wessel (Hadid); Sebastian Faena (Morrone)