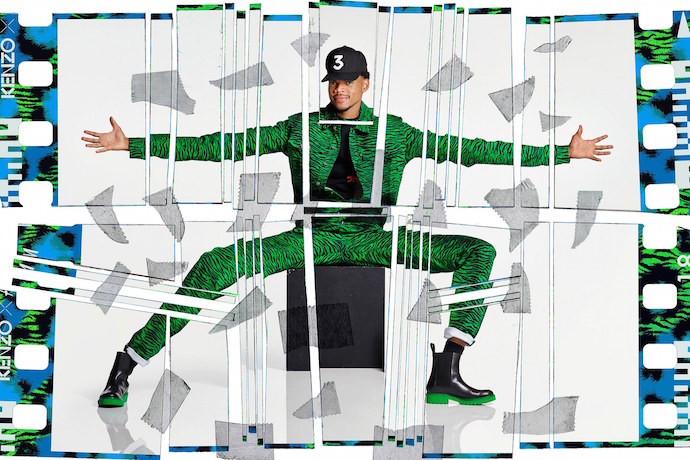 It's become harder and harder to get excited about a fashion collaboration.
Mostly because just about every other clothing tag you'll encounter these days has an "x" between two names.
But there's still some excitement to be had when you're faced with the possibility of grabbing Kenzo-designed items at H&M prices or finding Michael Bastian–level knits at Gap.
Which is why we've separated the wheat from the chaff of this season's menswear collaborations to bring the five worth making room in your closet for...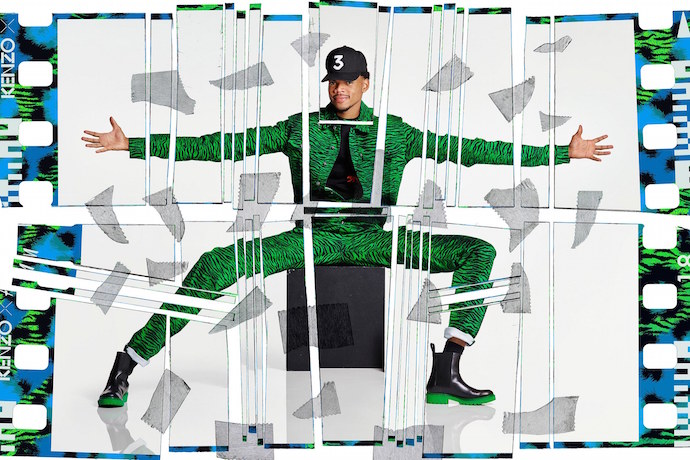 Kenzo x H&M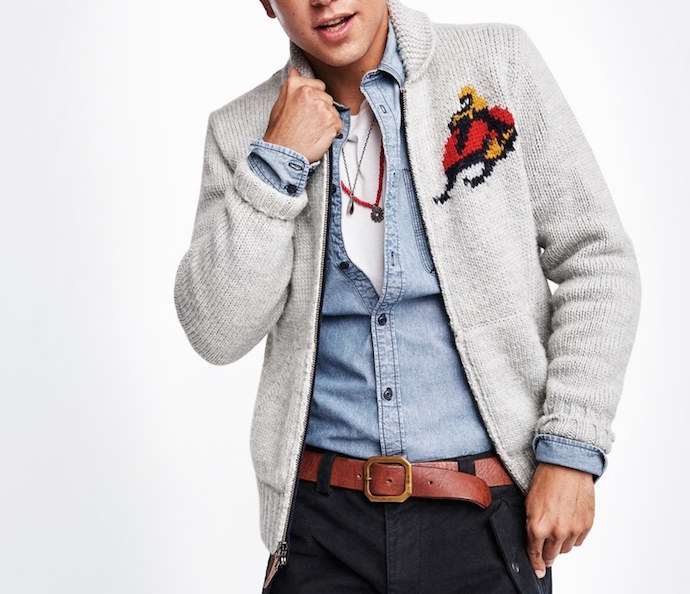 Gap x GQ Best Menswear Designers in America All-Stars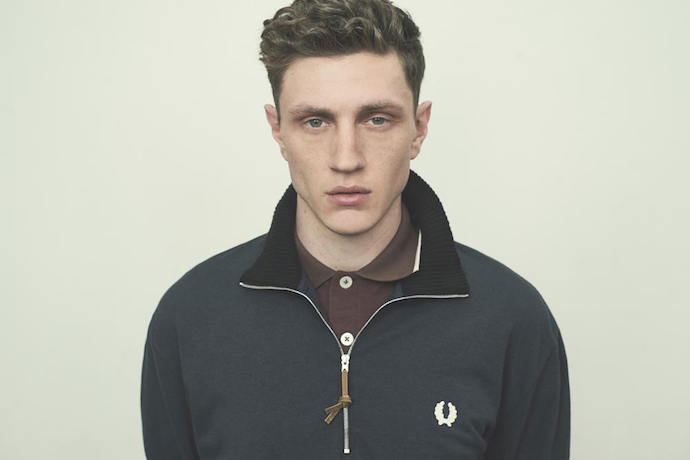 Fred Perry x Nigel Cabourn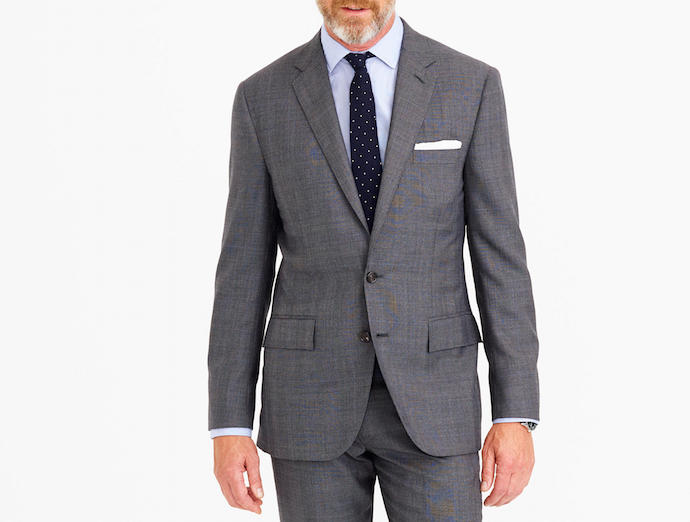 Martin Greenfield x J.Crew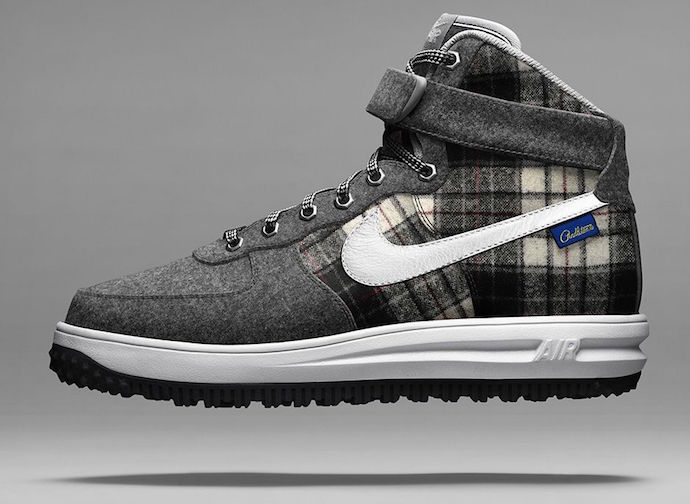 Nike x Pendleton