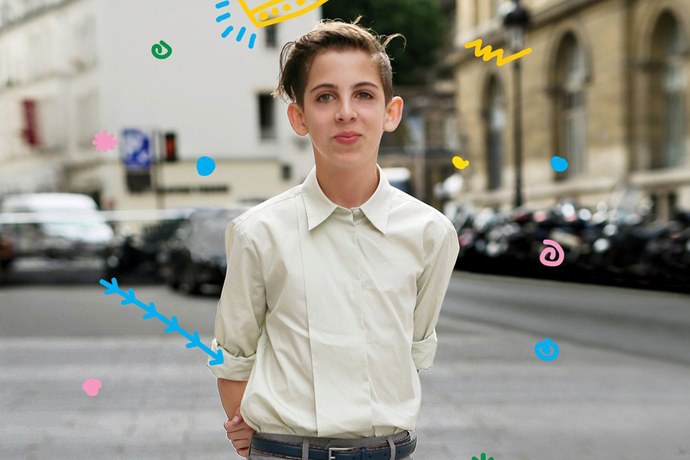 Much of our job revolves around staring at computer screens, finding things that have made our lives better and will do the same for you. We care that much. Here are this week's findings...
@idaniphotography
started advocating a new push-up routine at his recent shoot.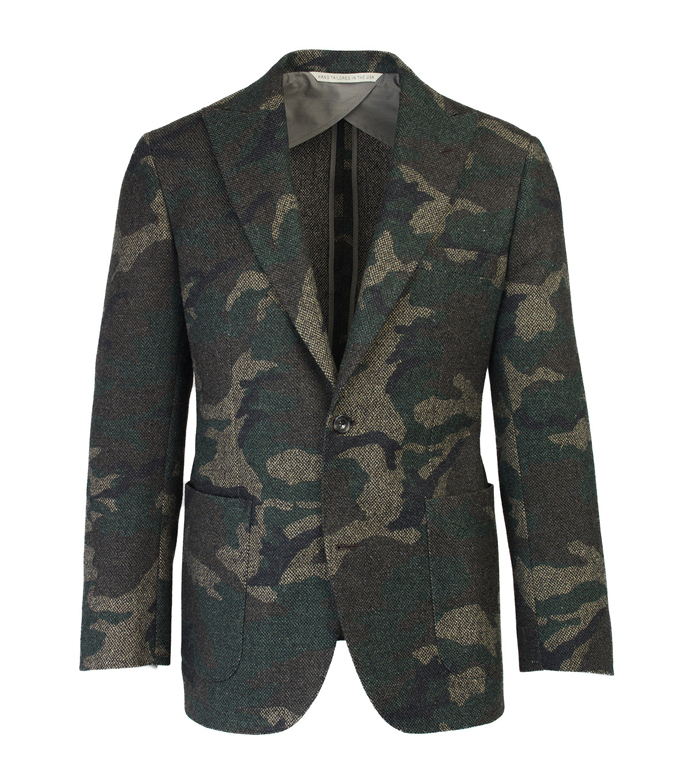 The Havana Freeman Sportcoat Camo Jacquard
—we don't usually buy into the camo thing, but this has us reconsidering our stance.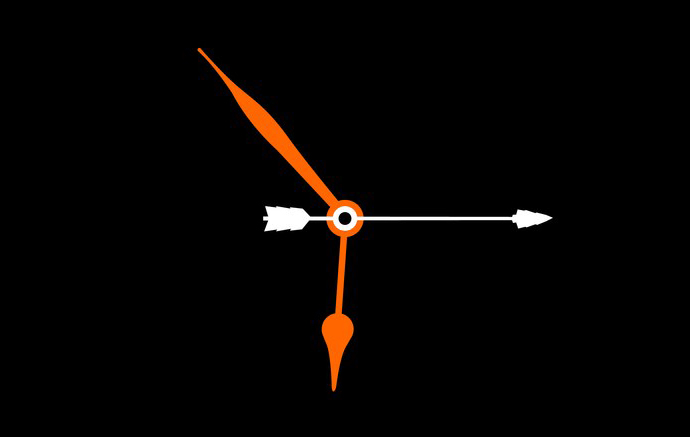 Out of Mind:
Time is, like, only in your head, man, according to
Wired
.
@alexmillny
made us want to jump into a suitcase.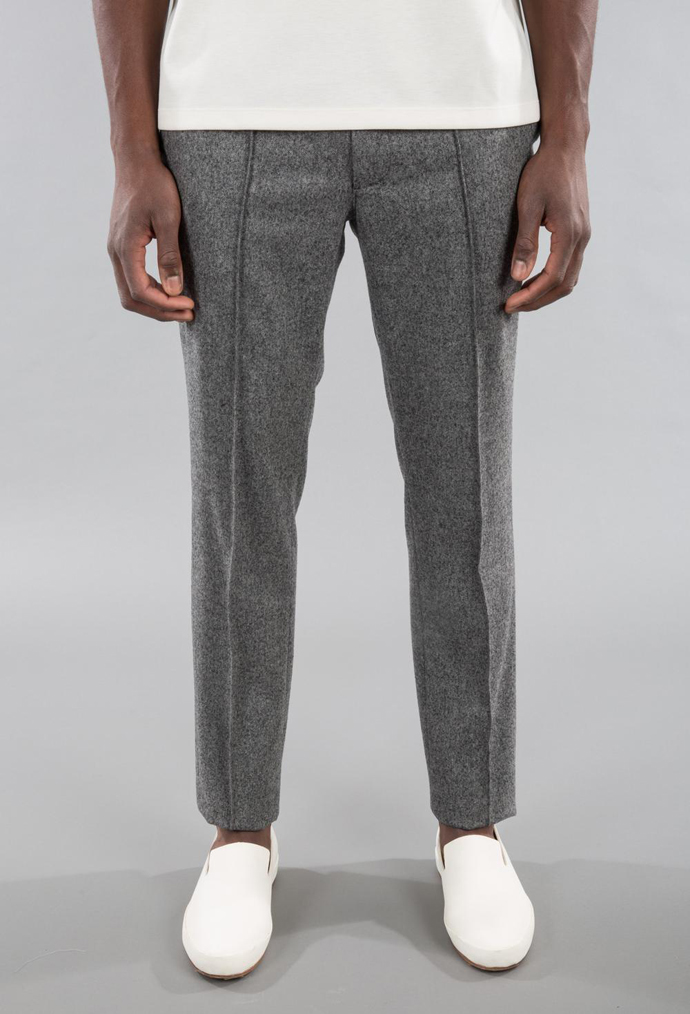 Deveaux Elasticated Pintuck Pant
—we touched on this earlier in the week. Just wanted to reiterate our love for this.
Trusty Presidents Use GIF:
Hillary shimmied. The Internet got Shaq involved.
@thecoolhunter_
kind of blew our minds.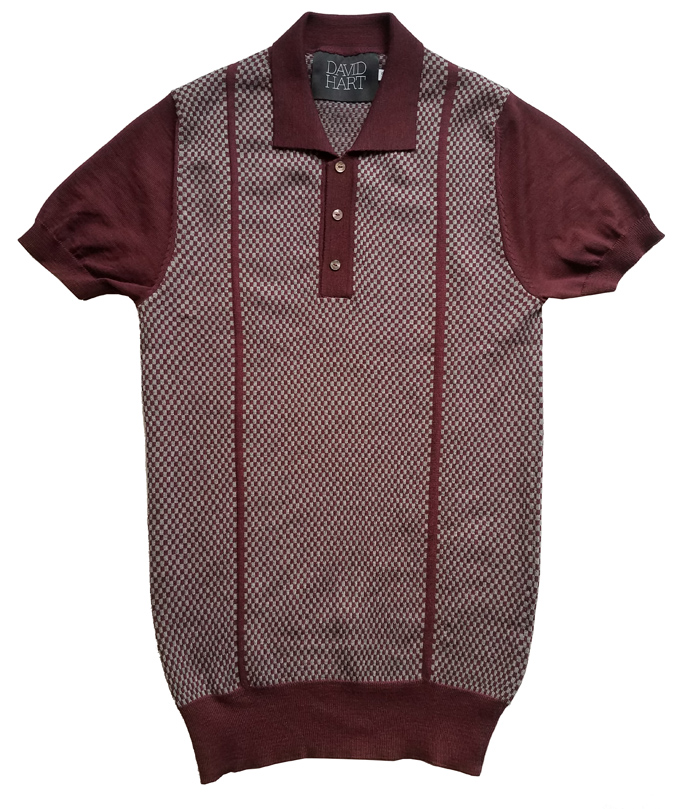 David Hart Oxblood Birdseye Polo
—this should come with a trumpet and a lifetime supply of cool.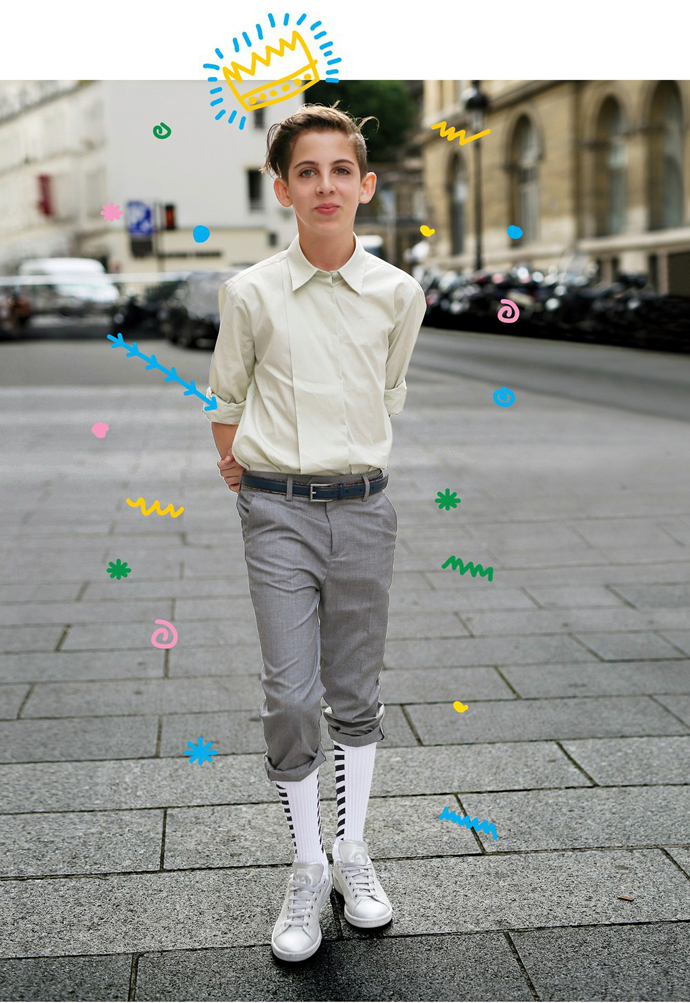 Youth Movement:
Apparently Michael Chabon's son is a 13-year-old fashion luminary.