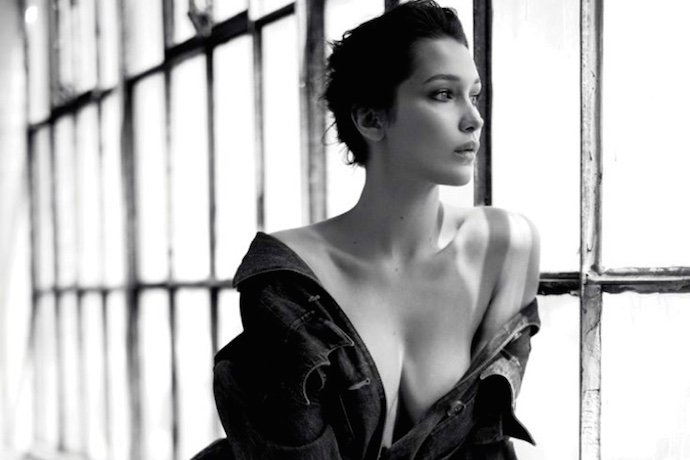 A lot has happened this week. A lot happens every week. But rarely do we ask the vital question: "What do our supermodels make of all this?" From now on, we ask, they answer, and you stay informed. This is
Supermodels Reacting to the News
...
SNL has cast Alec Baldwin to play Donald Trump in the upcoming season premiere.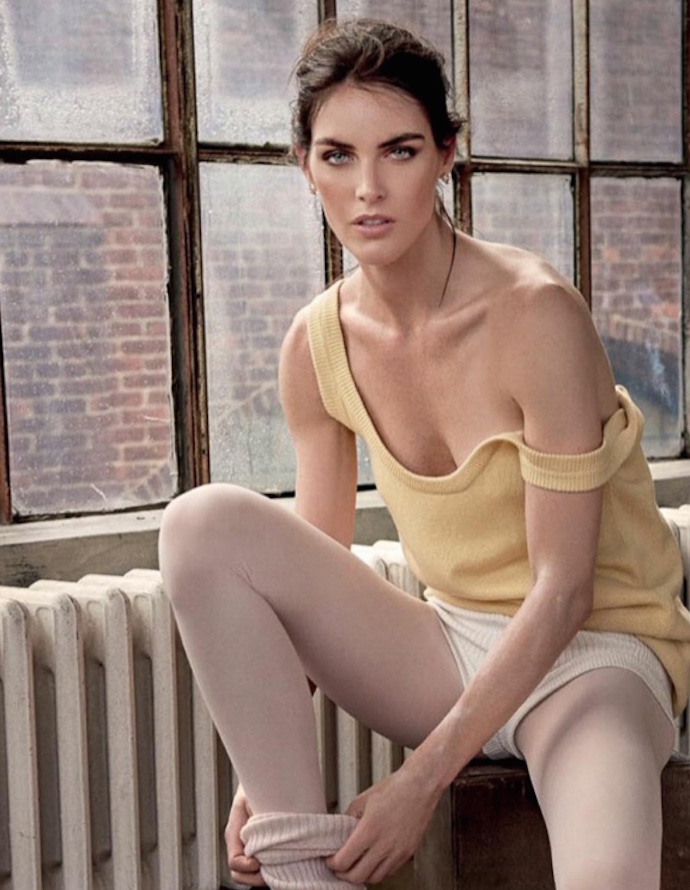 Hilary Rhoda thinks that's just a fantastic idea. A hugely fantastic idea.
After decades of conservation efforts, the giant panda is finally off the endangered species list.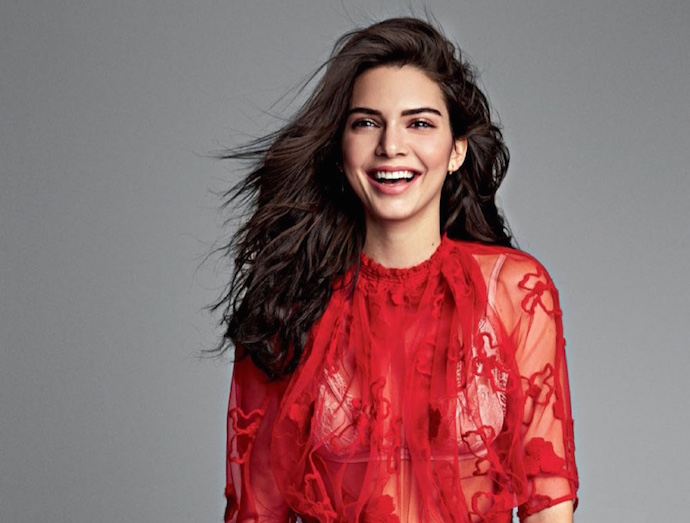 Kendall Jenner couldn't be happier for the pandas.
Elon Musk has announced his plans to colonize Mars and save humanity.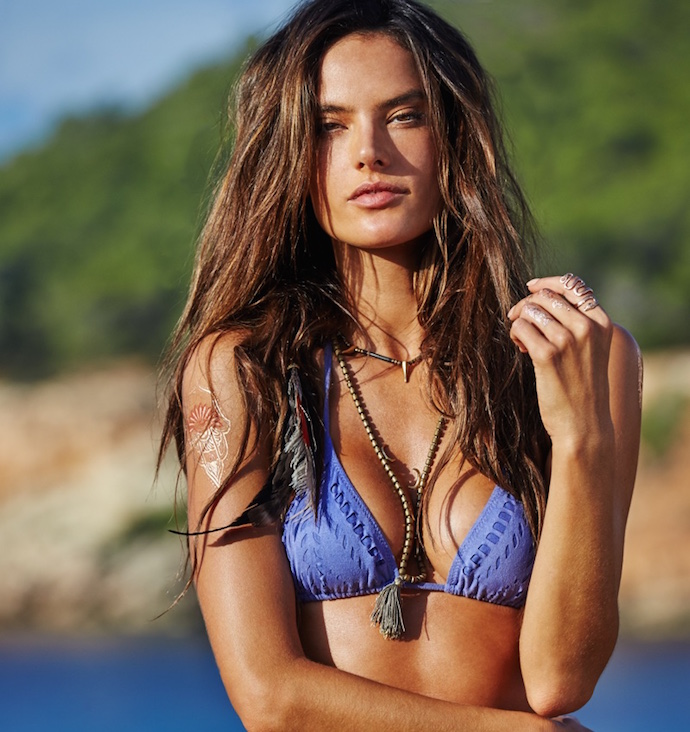 Alessandra Ambrosio doesn't remember asking for any such help.
The Internet-famous feline Grumpy Cat is set to join the cast of Andrew Lloyd Webber's musical Cats on Broadway.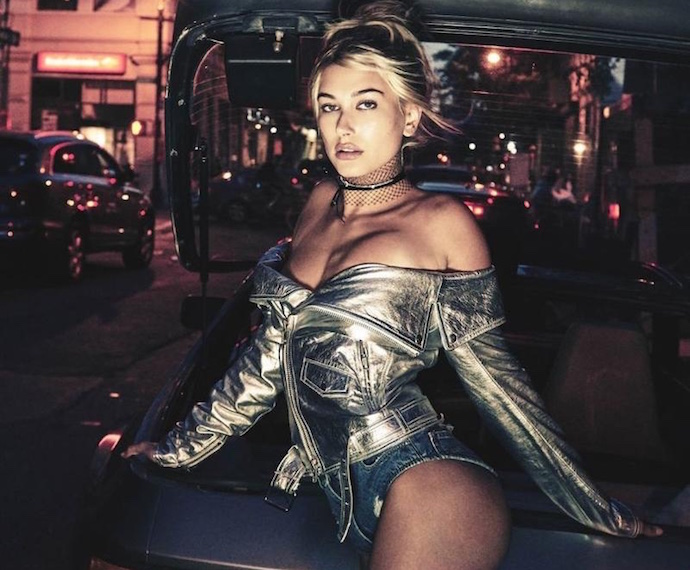 Hailey Baldwin is not really a
Cats
person.
Pharma-bro Martin Shkreli is selling tickets for the opportunity to punch him in the face.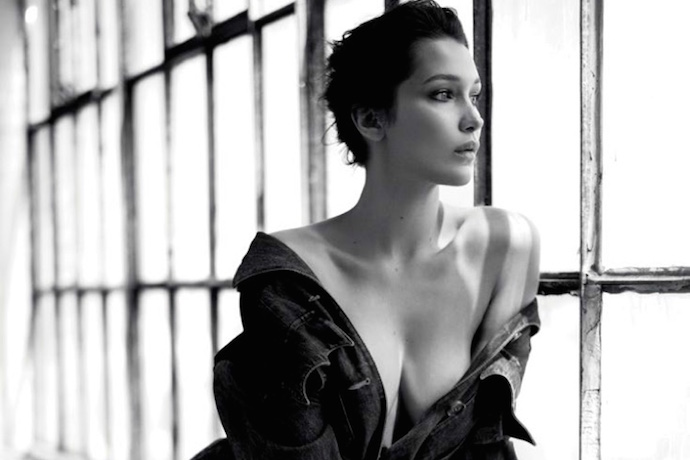 Bella Hadid has a mean right hook. And a little cash saved up.
Photos: Yu Tsai (Rhoda); Patrick Demarchelier (Jenner); Jerome Duran (Ambrosio); Rayan Ayash (Baldwin); Mathieu Cesar (Hadid)