Ah, the fall road trip.
It's a time-honored tradition that conjures visions of leaves turning vibrant colors, flannel shirts and selvage denim...
In fact, if you were to map out a road trip up the Eastern Seaboard from, say, the Carolinas up to Maine, you could not only do some solid leaf-peeping, but also outfit yourself for said trip...
So buckle up and dial in the classic rock streaming channel—we're taking a fall menswear road trip.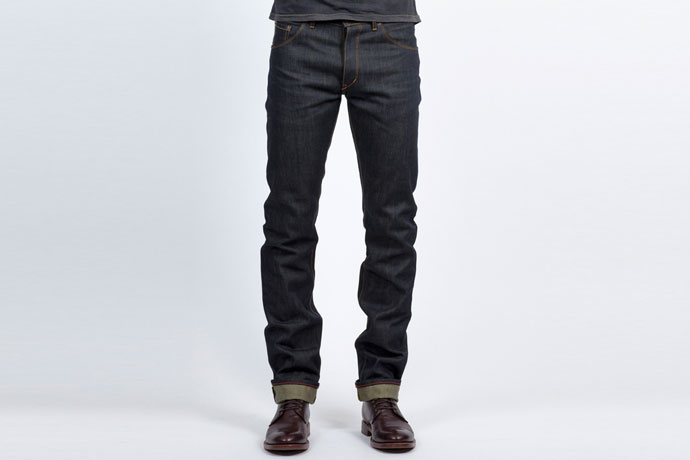 First Stop:
Raleigh, North Carolina
The Reason:
Selvage denim jeans cut from the cloth spun at North Carolina's historic Cone Mills.
The Landmark:
Raleigh Denim Workshop Jones Original Selvage Raw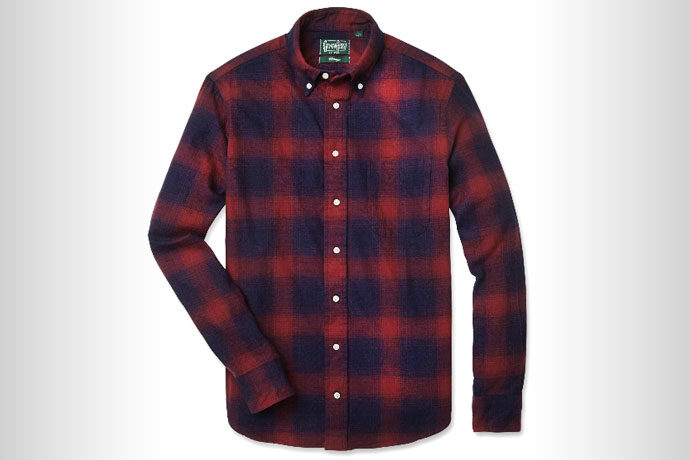 Next Stop:
Ashland, Pennsylvania
The Reason:
A flannel shirt from legendary American shirtmakers Gitman Bros.
The Landmark:
Gitman Vintage Burgundy Indigo Flannel Shirt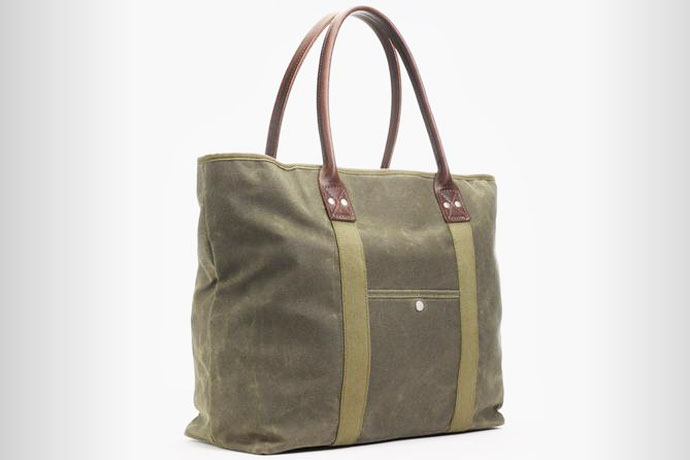 Next Stop:
Jersey City, New Jersey
The Reason:
A handsome waxed bag to tote all of your fall essentials, from the Brothers Bray.
The Landmark:
Billykirk No. 296 Large Waxed Canvas Tote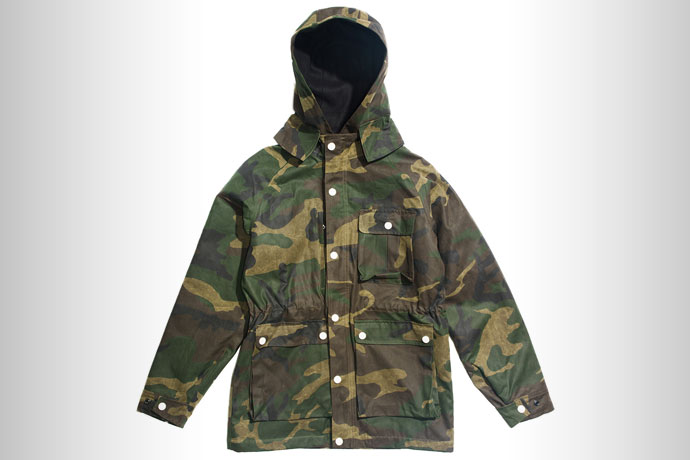 Next Stop:
New York, New York
The Reason:
A waxed jacket from Lower East Side haberdashers Freemans Sporting Club.
The Landmark:
Mil-Spec Isle of Man Jacket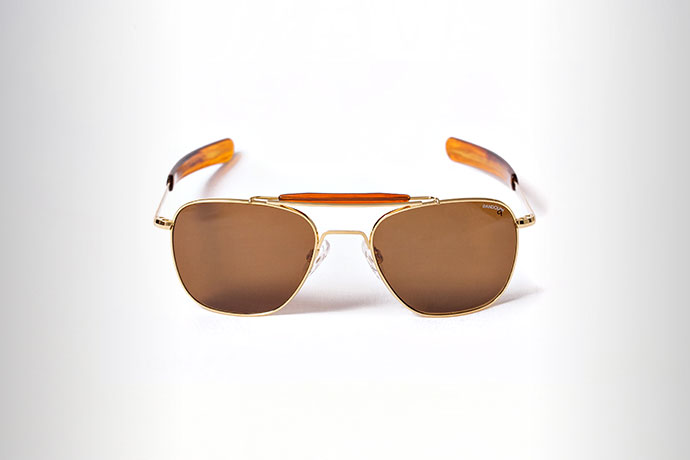 Next Stop:
Randolph, Massachusetts
The Reason:
Aviator sunglasses from the same company the US military has trusted for the past 30 years.
The Landmark:
Randolph Engineering Aviator II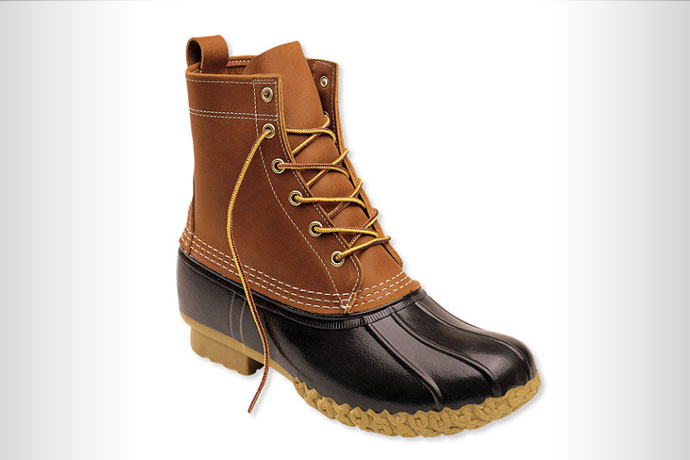 Last Stop:
Freeport, Maine
The Reason:
The always-in-demand foul-weather boot that L.L.Bean has been making in Maine since 1912.
The Landmark:
L.L.Bean 8" Bean Boots