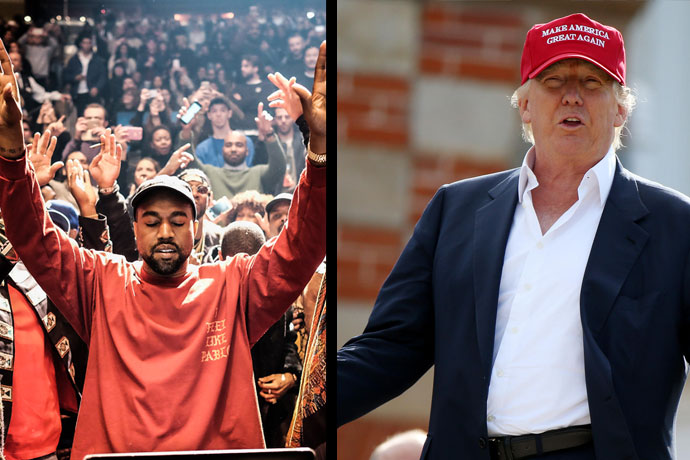 It's hard to know who to blame exactly. Kanye. Or Trump.
So we might as well blame both.
Perhaps it was Kanye who got the ball rolling with his big push of the Yeezus Tour merch a couple years ago. But it all really started to gain steam when Trump stamped "Make America Great Again" on those $5 trucker hats—usually reserved for washed-up T-ball coaches and even more washed-up
Punk'd
creators—and made them the ironic must-have of early 2016. For $25 a pop.
And then Kanye bookended summer by causing mass hysteria on multiple continents with his multitude of merch pop-ups across the globe—that revealed the screen-printed tees and sweats selling for upwards of $100 were printed on the same Gildan stuff as your standard-issue gym clothes from middle school.
In the past eight months, an entire cottage industry of designer merch has popped up, and everyone seems to be getting in on the action. Bieber. Drake. Beyoncé. Hillary Clinton, even. (She just collaborated with the likes of Marc Jacobs and Jason Wu in the form of campaign tees.) If you're doing anything remotely something in 2016, you're probably selling merch about it. But is any of it any good? Let's take a look...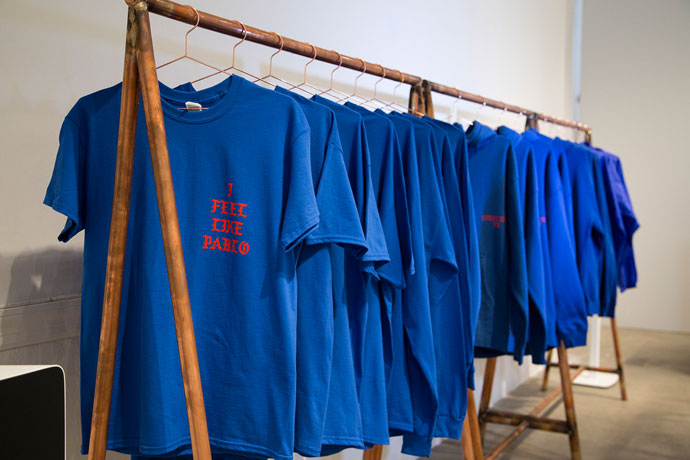 Kanye's Saint Pablo Tour Merch
Okay, we know, we just nailed Yeezus to the cross and now we're saying his stuff doesn't look half bad after all. Because it doesn't. It is a little steep for tour merch, in the traditional sense, but when you're building shops around the world and hiring real artists to do the work, it starts to feel worth it. Or at least starts to feel like Pablo.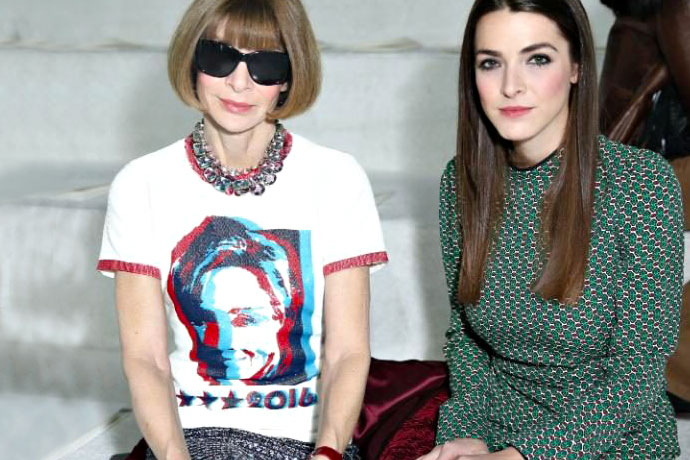 Hillary Clinton x Marc Jacobs
If it's good enough for Anna Wintour, it's good enough for you. Especially because these are unisex.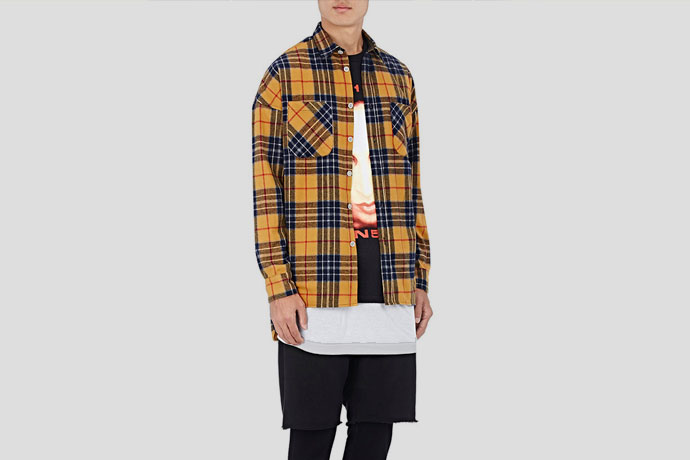 Bieber x Barneys
This is the most confusing merch drop of them all. It's a bunch of "edgy" flannel shirts. For $700. This is also the most egregious merch gouging of them all. There are probably a few good rationalizations for that sort of markup on a plaid flannel shirt, but "I'll have you know, this is from the Justin Bieber Purpose Tour collection" is not one of them. At all.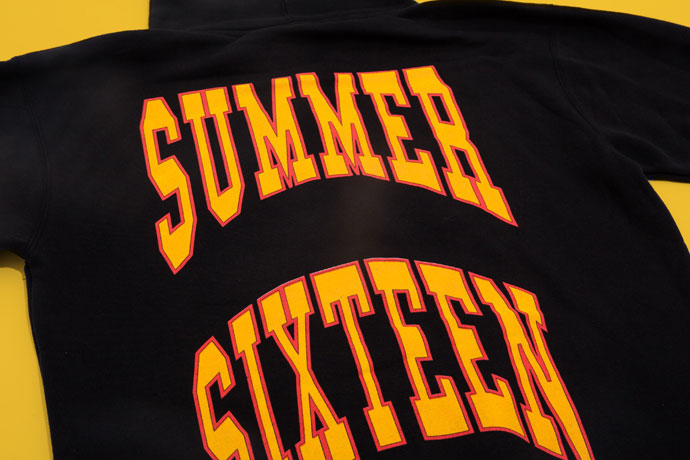 Drake's Summer Sixteen Tour
This stuff actually looks like tour merch you'd be tempted to buy while at a concert. And if you are actually in attendance, that would be a totally acceptable time and place to do that.
What a novel idea.