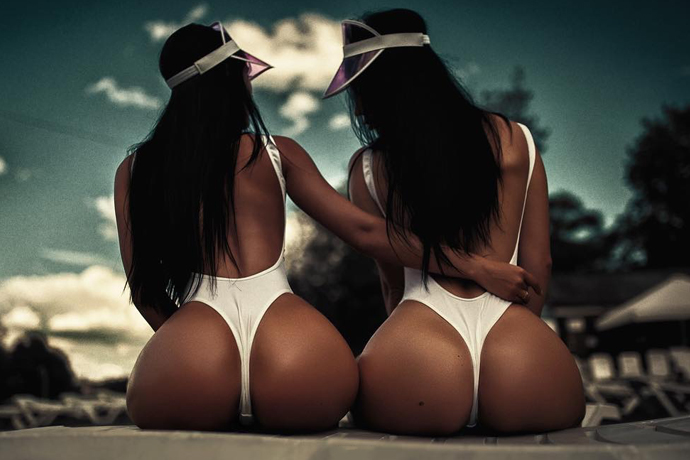 Much of our job revolves around staring at computer screens, finding things that have made our lives better and will do the same for you. We care that much. Here are this week's findings...


@gayana_model
was embarrassed to find a woman who'd worn the same outfit as her.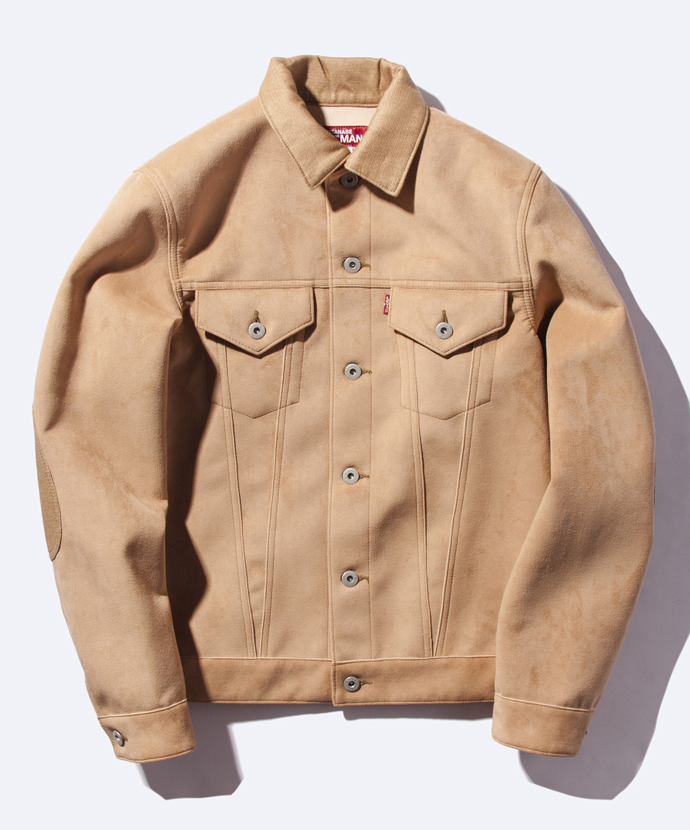 Levi's x Junya Watanabe Leather Trucker Jacket
—Two birds are being killed by a single stone here.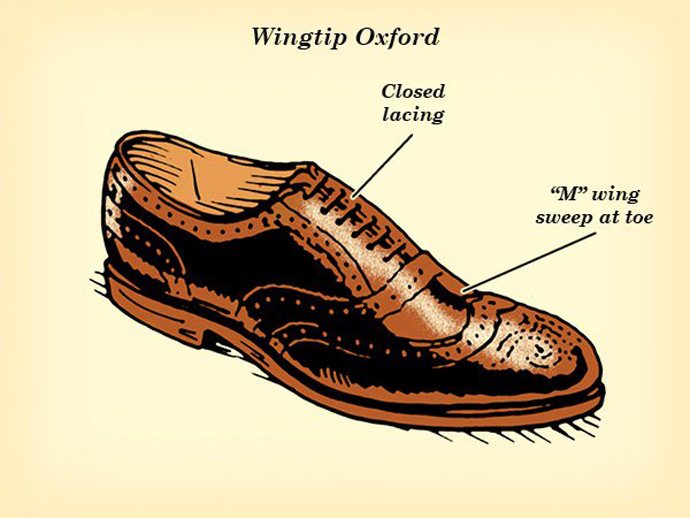 The Corporate Ladder
: The Art of Manliness established a well-thought-out dress shoe hierarchy.
@menwithstyle
spotted an invisible man.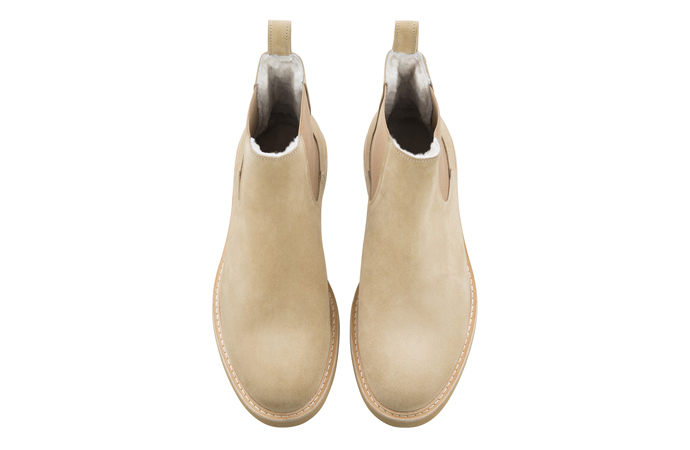 A.P.C. Grant Ankle Boots
—Consider a suede Chelsea boot a staple from now on. This one's lined in reverse sheepskin.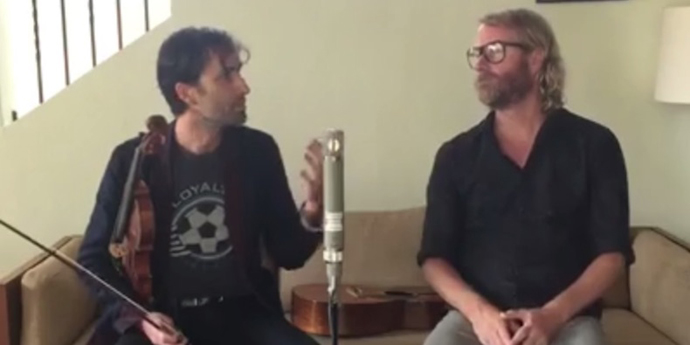 Perfect Day
: Andrew Bird had Matt Berninger of The National over for a little jam sesh. They covered Lou Reed.
@saatchi_gallery
shows us what it looks like when you submerge an 18th-century dress in the very salty dead sea.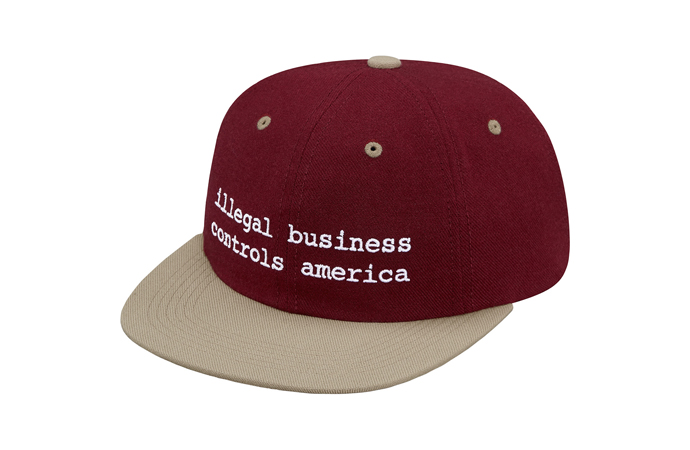 Supreme Illegal Business Six-Panel Cap
—by the time you read this, it'll probably be sold out.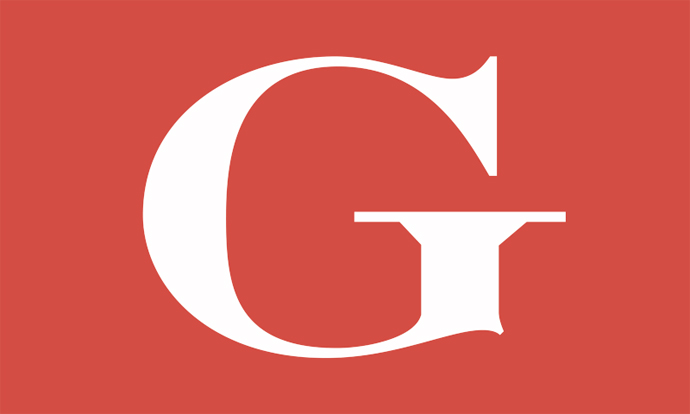 The Late Greats
: Nick Denton published a characteristically acerbic and incisive ode to Gawker for its very last post.