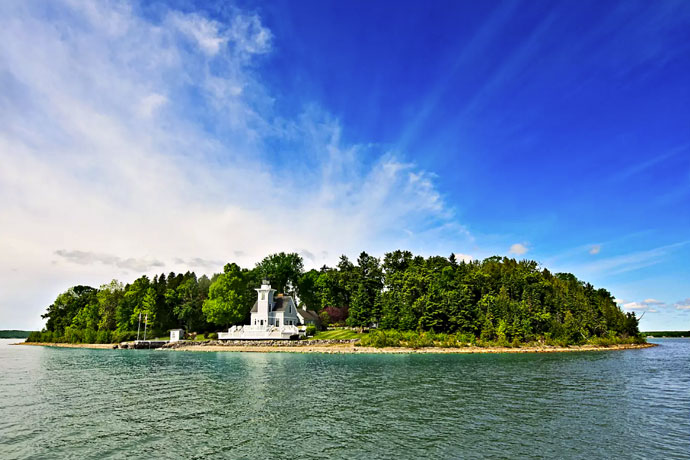 Ugh.
That's the word you may or may not have uttered upon realizing that, yes, you forgot to make those big Labor Day weekend plans.
Quaint as shit.
Those are the words you may or may not utter upon viewing the following unnecessarily charming Midwestern lake house rentals (and one landlocked mansion because... well, you'll see) that are still available for your long-weekend-ing pleasure.
Choose wisely. And quickly
.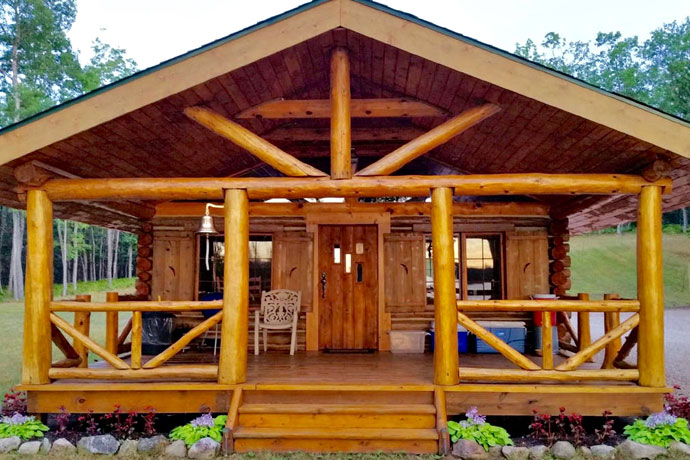 Where:
Atlanta, Michigan.
Why:
No soul-having person can resist the call of 1,000 feet of lake frontage, 80 wooded acres and the hominess of a restored 1940s log cabin.
How much:
$275
.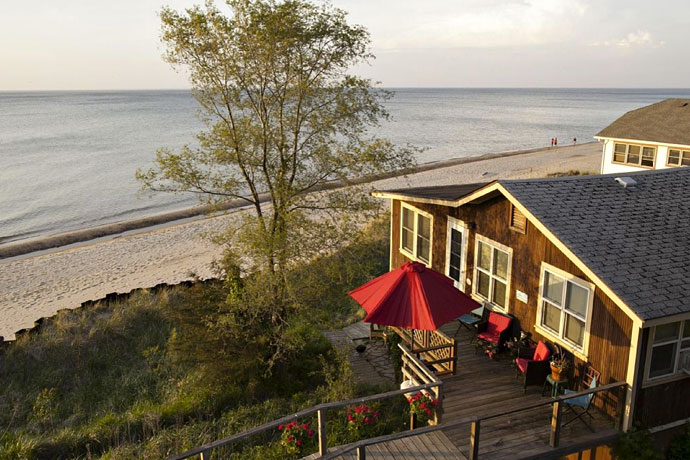 Where:
Porter Beach, Indiana.
Why:
Two things you can do in about one hour: 1) Watch half an episode of
Bachelor in Paradise
; 2) drive here from Chicago to relax on a glorious deck overlooking your own private beach. Act now or forever hold your peace.
How much:
$310
.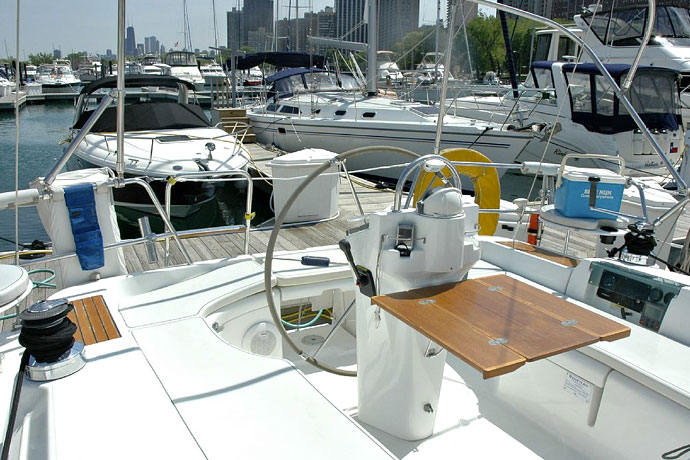 Where:
Chicago, Illinois.
Why:
Bed and breakfasts are much better when they're situated on a 40-foot sailing yacht. Just are.
How much:
$700
.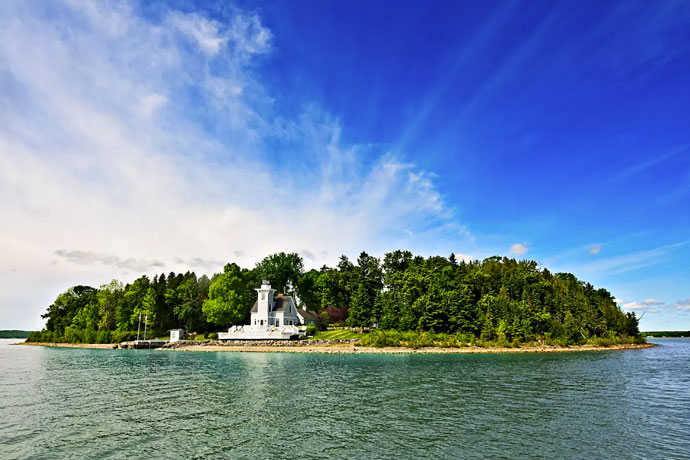 Where:
Goetzville, Michigan.
Why:
It's a well-appointed lighthouse home on a 7.5-acre private island in the Upper Peninsula. And no other reasons.
How much:
$1,040
.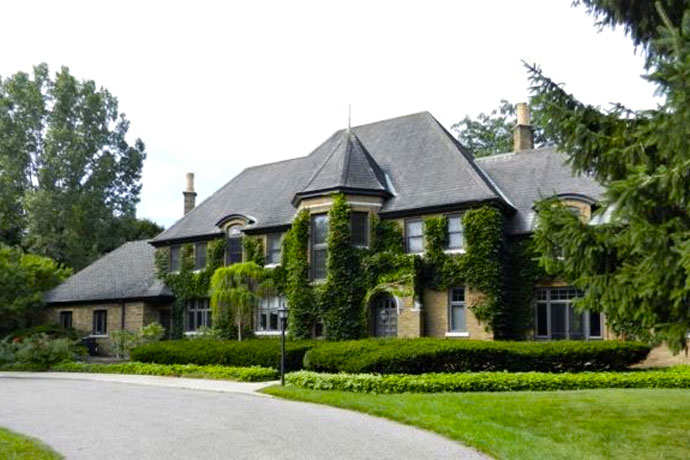 Where:
Saugatuck, Michigan.
Why:
Again, this one isn't on a lake. But it is a 1920s mansion with a speakeasy-style pub, a hot tub and more than 6,000 square feet for you and your friends to sprawl out in. Also, it's called the Manor.
How much:
$1,475
.