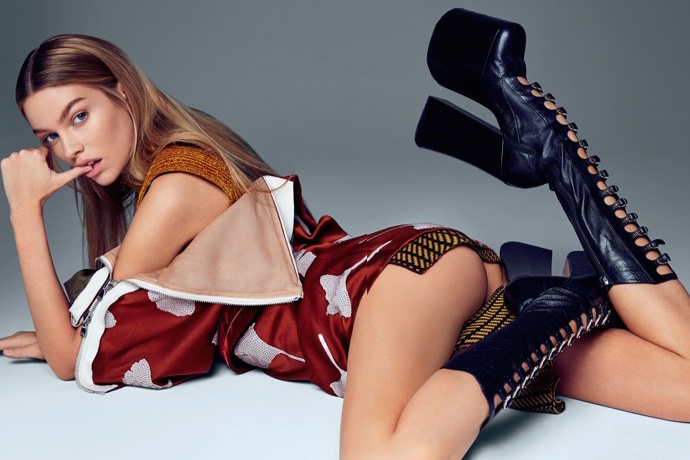 A lot has happened this week. A lot happens every week. But rarely do we ask the vital question: "What do our supermodels make of all this?" From now on, we ask, they answer, and you stay informed. This is
Supermodels Reacting to the News
...
Three new Harry Potter books are on the way, according to J. K. Rowling.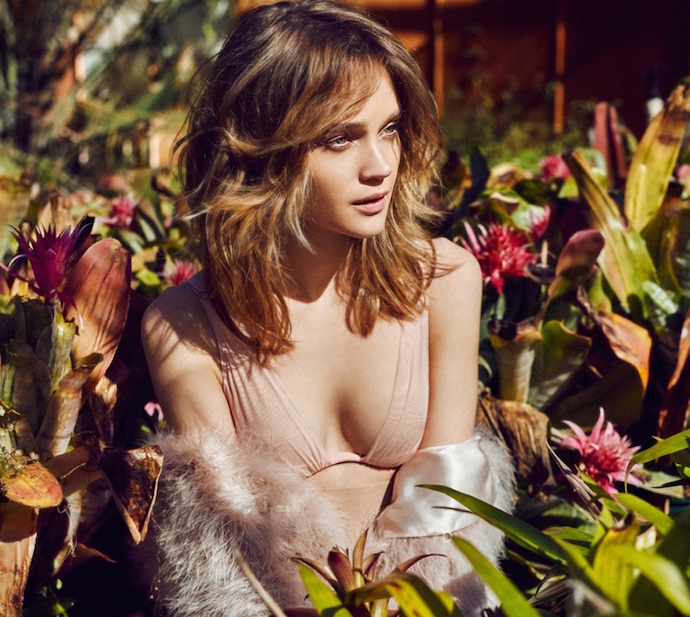 Rosie Tupper thinks that's just magical.
Counterfeit olive oil has become so rampant that yours is almost certainly fake.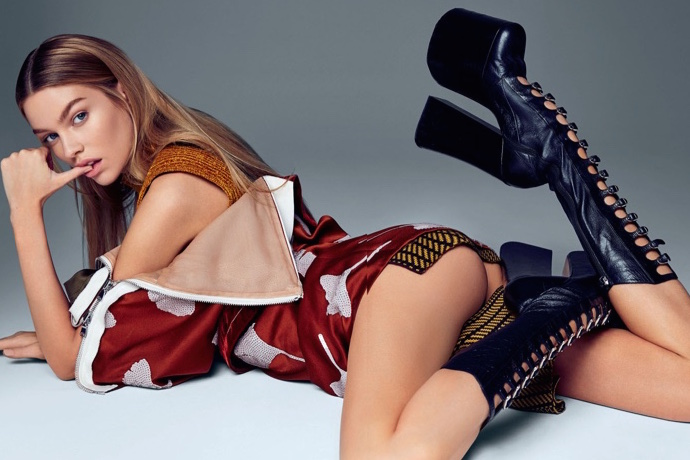 Stella Maxwell knew there was something fishy about her last vinaigrette.
A Star Wars pop-up cantina is opening in Hollywood.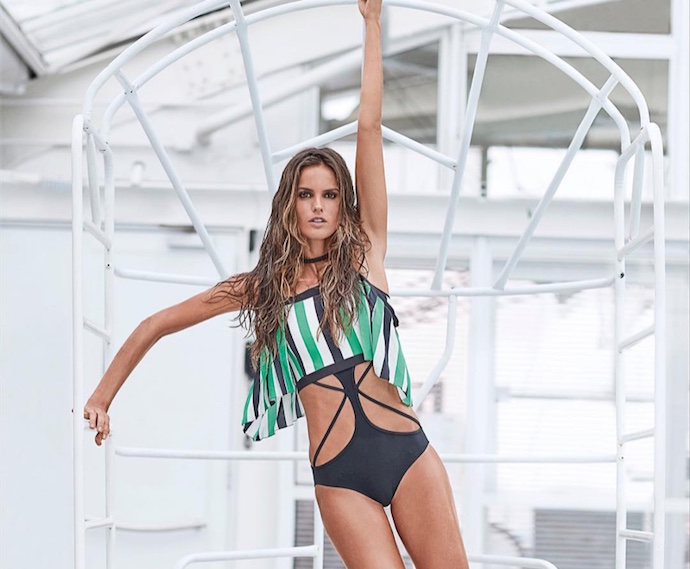 Izabel Goulart would love to order an out-of-this-world cocktail.
The NFL made a historic return to Los Angeles with the Rams' first preseason game.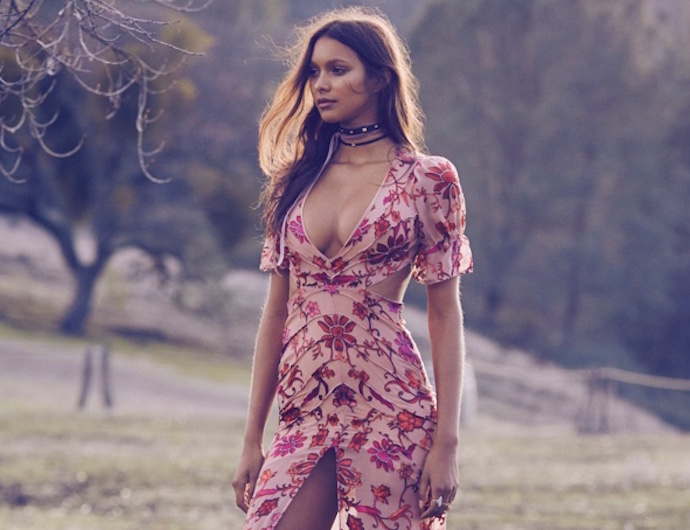 Lais Ribeiro loves a good comeback story.
Controversial news site Gawker broke its most shocking story yet: they're shutting down for good.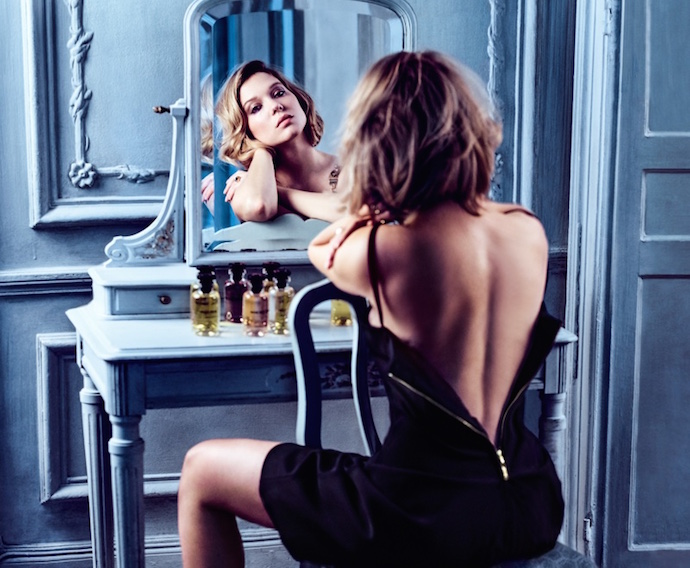 Léa Seydoux saw the writing on the mirror.
Ford has announced plans to build an entirely autonomous car, without steering wheel, by 2021.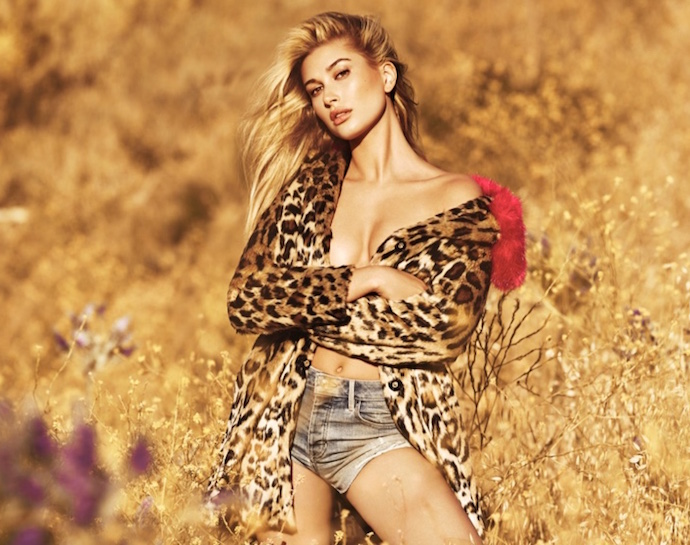 Hailey Baldwin has marked her calendar.
Photos: Cheyne Tillier-Daly (Tupper); Max Abadian (Maxwell); Bob Wolfenson (Goulart); Zoey Grossman (Ribeiro); Kristian Schuller (Seydoux); Rayan Ayash (Baldwin)