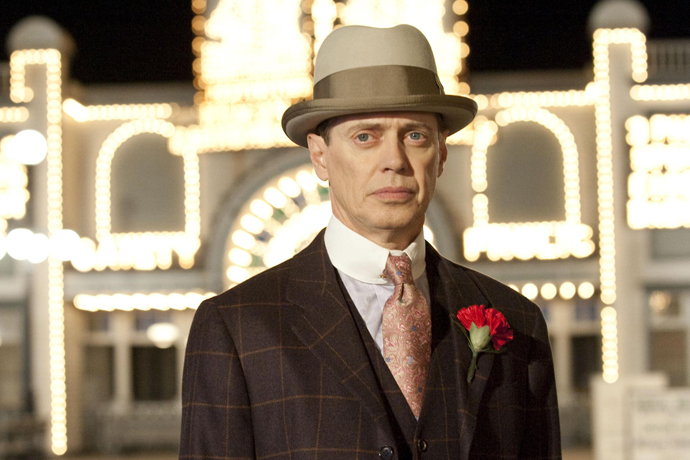 Last week we investigated
how Jeff Goldblum turned things around
and became a formidable style entity in his 60s. Today we look at five other actors we think could become the new Goldblum. Here we go...
Alec Baldwin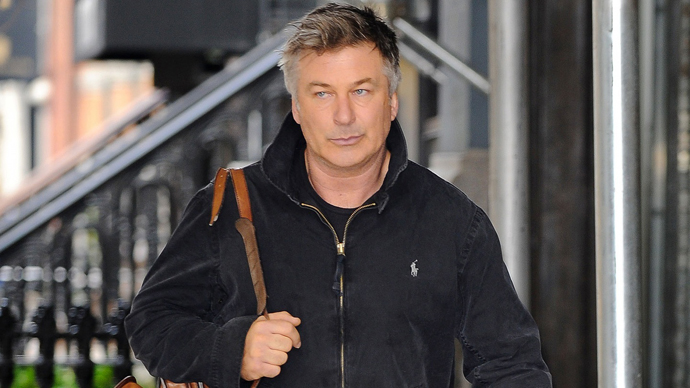 A Word About His Current Style:
Baggy.
Our Recommendation:
He's got a big frame, so we're not advocating putting him in skinny jeans or anything. But right now his vibe is more that of a handsome suburban executive going for a business lunch at a White Chocolate Grill than distinguished star of small and silver screen. Nothing too dramatic needs to happen here. He just needs to keep doing what he's doing, and slim it all down a bit. Raise the break on the trousers. Try a pinstripe DB. Also, the concept of sockless loafers and showing a little ankle was created for a guy like him.
Jim Carrey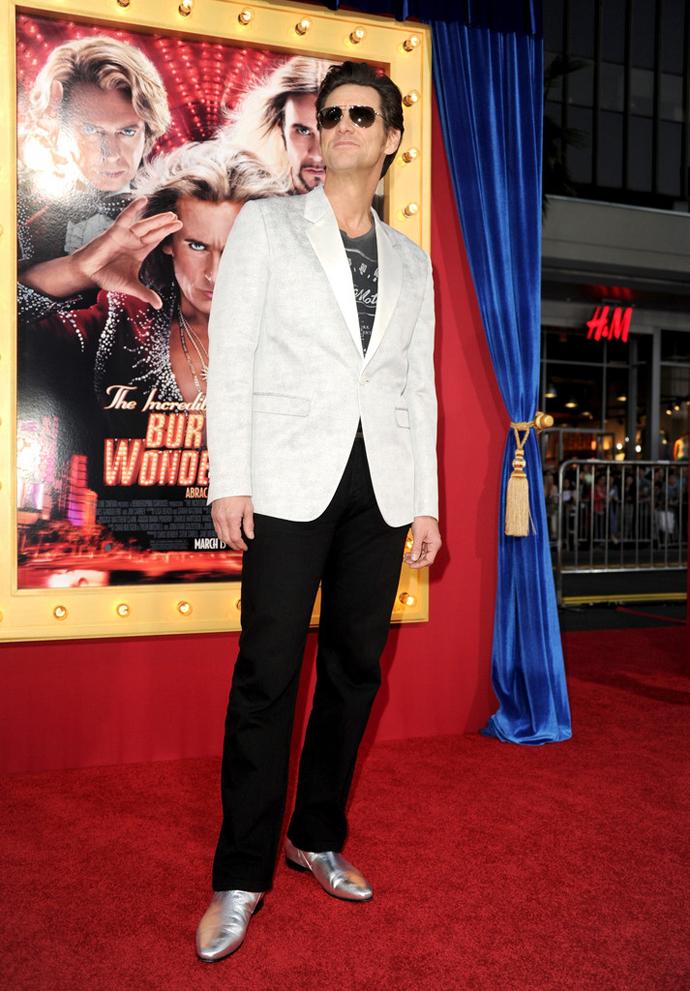 A Word About His Current Style:
Outdated.
Our Recommendation:
He's not afraid to go bold. He just misses the mark more often than not. So let's take that penchant for boldness and channel it into something more youthful and subtle rather than garish. We're going with jogger trousers, a long-sleeve button-down with air tie and a pair of NMDs.
Bruce Willis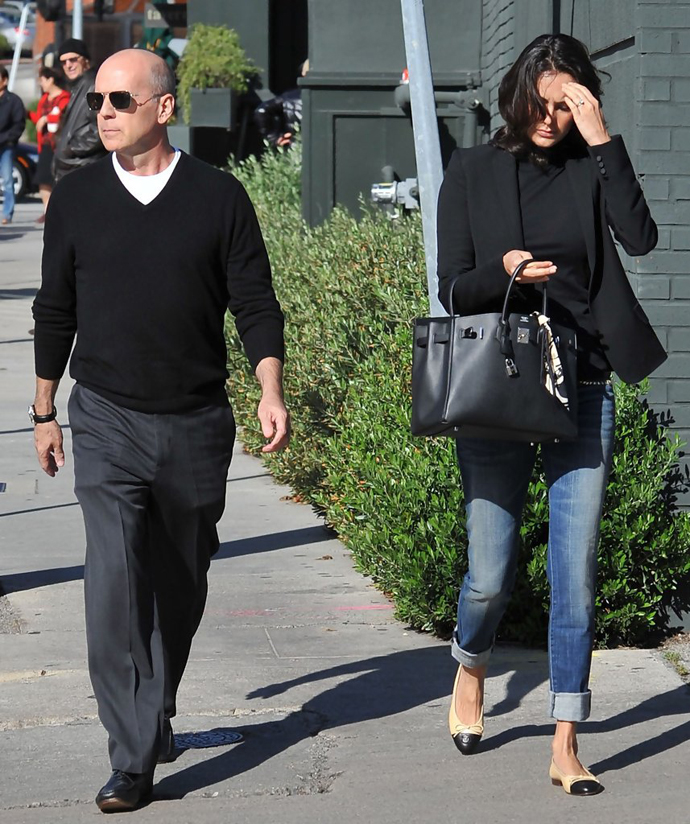 A Word About His Current Style:
Dad-like.
Our Recommendation:
He's the most rugged of the bunch, and he already does the plain tee thing well. That is and always will be a solid uniform foundation. So let's keep with that, but also embrace the dad-ness with a perfect gray raglan sweatshirt, some straight-leg selvage denim, a leather-strapped Shinola watch and either a pair of muted New Balance 900s or a brown service boot. For evenings, he can soften things up with a subtle windowpane sport coat over a dark cashmere turtleneck.
Steve Buscemi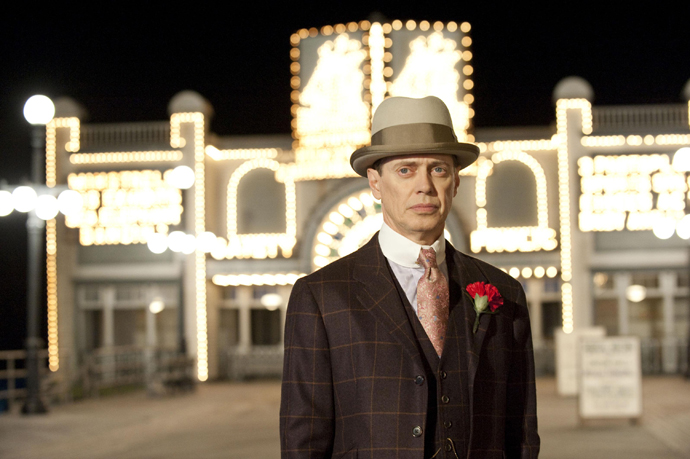 A Word About His Current Style:
Mysterious.
Our Recommendation:
His turn as Nucky Thompson in
Boardwalk Empire
saw him impeccably dressed at all times. Little is known, however, about the guy's personal style preferences. You just don't see much in the way of Buscemi street style photography. But with his wiry frame and weathered visage, he's someone who can get away with a rock star vibe. Start 101-level with a one-size-too-small leather moto jacket, a beat-up small tee, narrow black jeans and some pointy Chelsea boots, either in a tobacco suede or black calfskin. Toss on a leather wrap bracelet and you're seeing Steve in a whole new light.
Woody Harrelson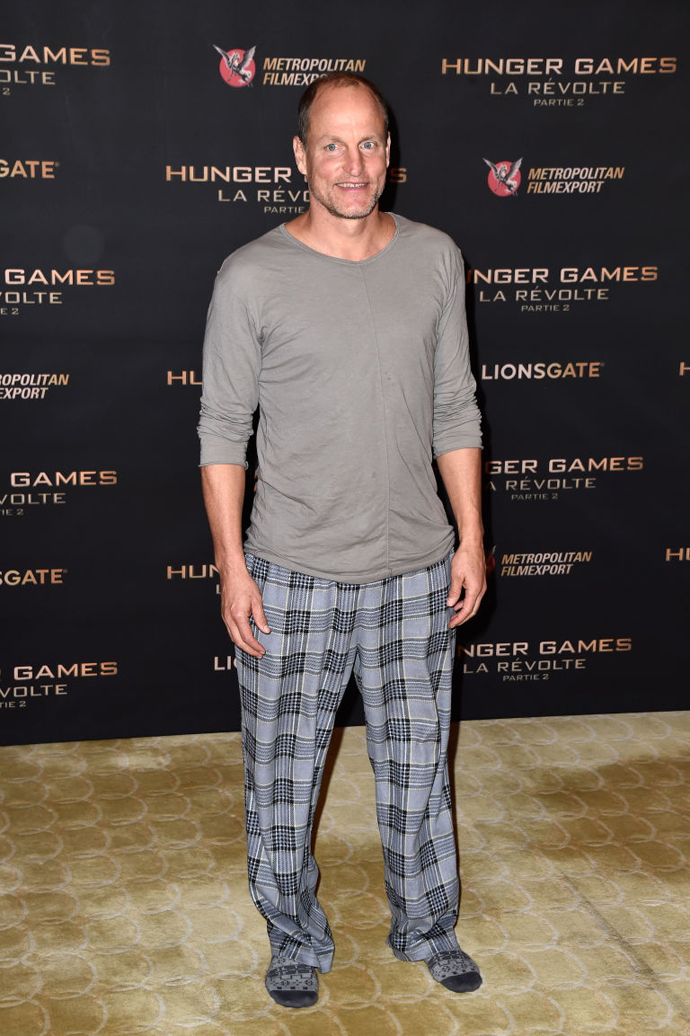 A Word About His Current Style:
Lackadaisical.
Our Recommendation:
He favors the newsboy cap, which we're having him ditch right away. Here's a guy whose personality makes him a perfect candidate to take advantage of the current camp shirt resurrection. Pair that with some khaki chinos and espadrilles, and we're still maintaining the integrity of his persona while getting him out of pajama territory.