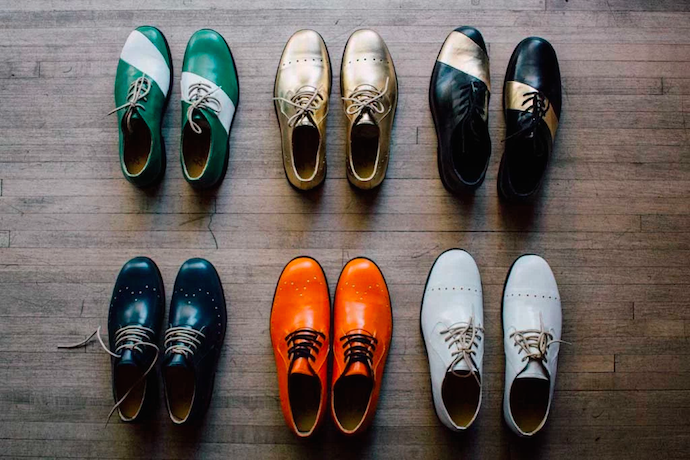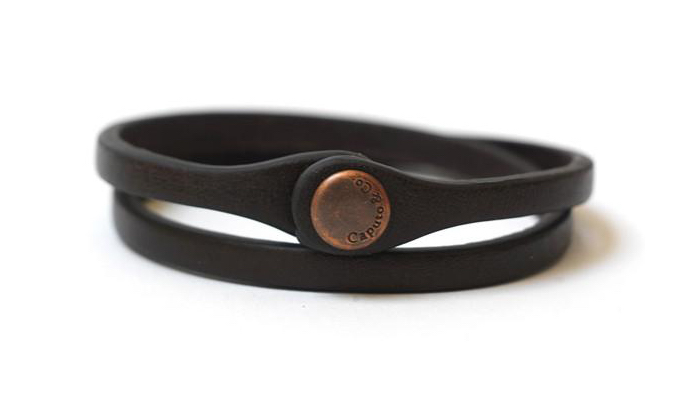 Caputo & Co. Black Double Wrap with Snap Closure.
"I'm a bracelet guy. Always have been. I got this one last year during a Unionmade sale and it immediately became my favorite. Now I've lost it. It's sold out everywhere I look, including on Caputo's site. Son of a bitch. I'm pretty sure it's trapped between the couch cushions of an apartment above a barn in Upper Jay, New York (long story), but just in case you see one lying around somewhere in NYC, please let me know. I miss it very much."
—Geoff Rynex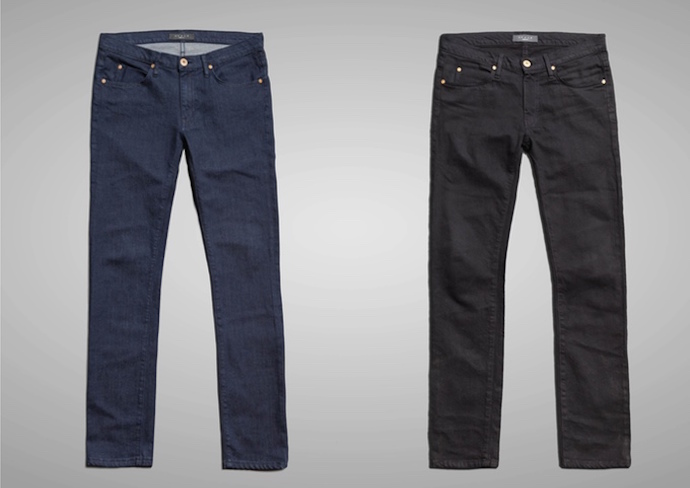 Scale Denim.
"I'm sure most premium denim brands think they're doing us a favor by only making their jeans in 34-inch inseams and leaving it to us to figure out the rest. But that's not the case—especially if you can't track down a chain-stitcher for that authentically roped hem—so these guys are founding a denim label on Kickstarter that plays the game of averages and scales each jean's inseam to the waist. It might not ensure the perfect fit that a tailor might, but we're talking about jeans here. We're talking about jeans. Jeans."
—Najib Benouar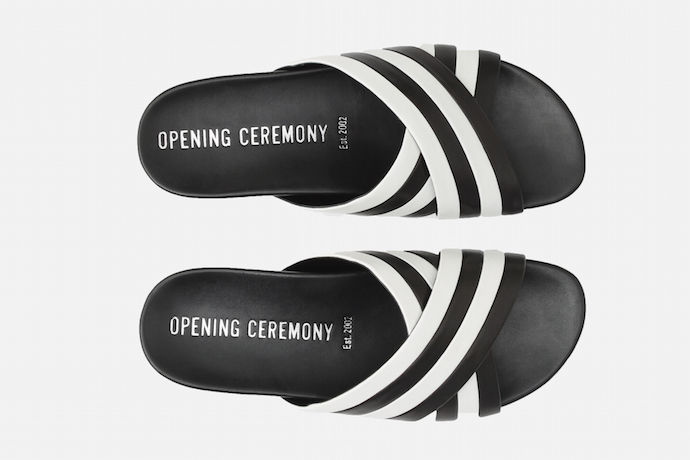 OC Jourdena Leather Criss-Cross Pool Slides.
"It's August, it's hot as hell, and anytime I can be, I'm in my (boyfriend's) Adidas slides. But wearing someone else's locker room shoes to work feels like it crosses a line, and so I find myself begrudgingly pulling my feet into leather boots or sneakers each morning. That is, until now. I recently came across these leather criss-cross sandals at OC—they look like the grown-up version of Adidas slides and are, well, almost as comfortable. They'll do, at least until I can get home and change into the real thing."
—Ilana Dadras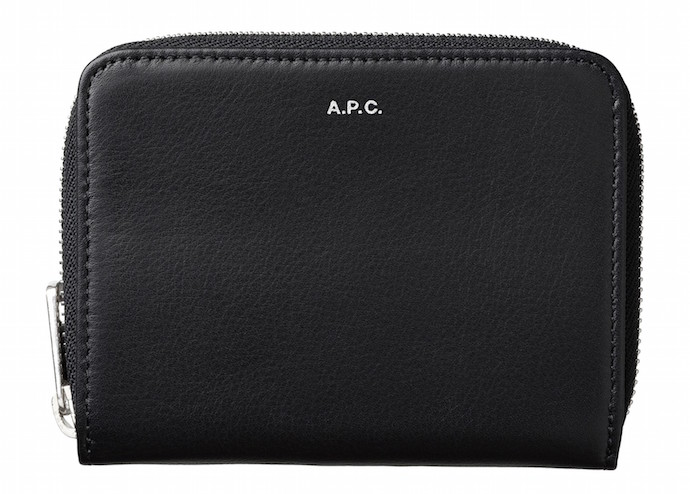 A.P.C. Compact Wallet.
"It finally happened. After 11 years in New York City... my wallet got stolen this past weekend. I've been in quite a state of distress over it; yeah, it's annoying that I had to cancel my credit cards and make an appointment at the dreaded DMV, but to add insult to injury, I now find myself without the trusty leather wallet I received as a gift for my 18th birthday. But in spite of my sentimental woes, I know that life must go on, and so I've begun the search for a replacement. So far, this wallet from A.P.C. is looking like the front-runner. It's made of sturdy Italian leather with a chic minimalist aesthetic, and it's got the compact square shape that I like (I'm not a fan of long wallets... too cumbersome). As soon as I find myself with a little extra cash, I'll be ordering one of these and bidding farewell to the Lisa Frank pencil case from the late '90s that I've been using as a substitute wallet thus far. #RainbowDolphin"
—Taylor Tobin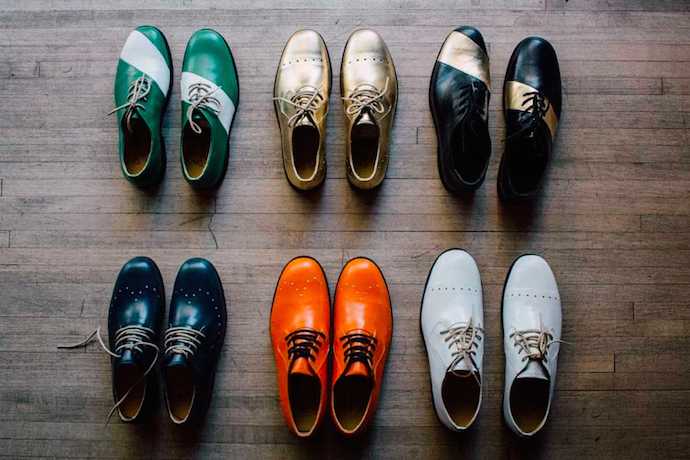 Handsome Bowling Shoes.
"
The Spare Room
is a great bar in Hollywood with two beautiful bowling lanes. The shoes one gets when bowling there are designed and made by George Esquivel, so they're just about the nicest bowling shoes on earth. I recently went to the bar for a small bowling tournament, the prize being a pair of shoes for everyone on the winning team. I don't know if it's because I'd had just the right amount to drink or because I had my eye on those shoes, but I've never bowled better in my life, and when the dust settled, each member of our team left the bar with some serious new handsomeness on our feet."
—Hadley Tomicki