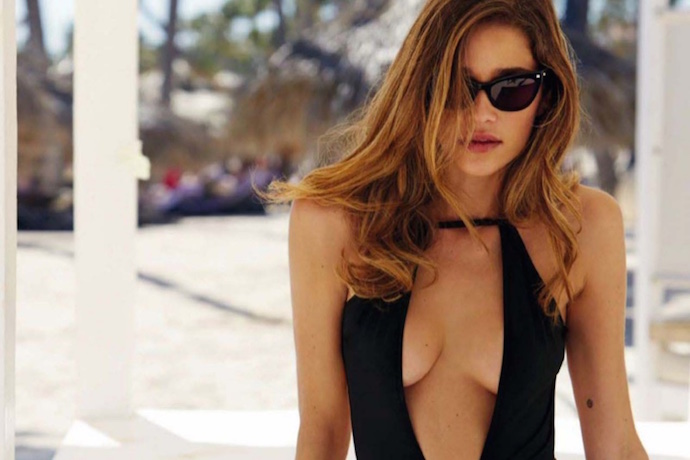 A lot has happened this week. A lot happens every week. But rarely do we ask the vital question: "What do our supermodels make of all this?" From now on, we ask, they answer, and you stay informed. This is
Supermodels Reacting to the News...
The Olympic diving pool in Rio has mysteriously turned green.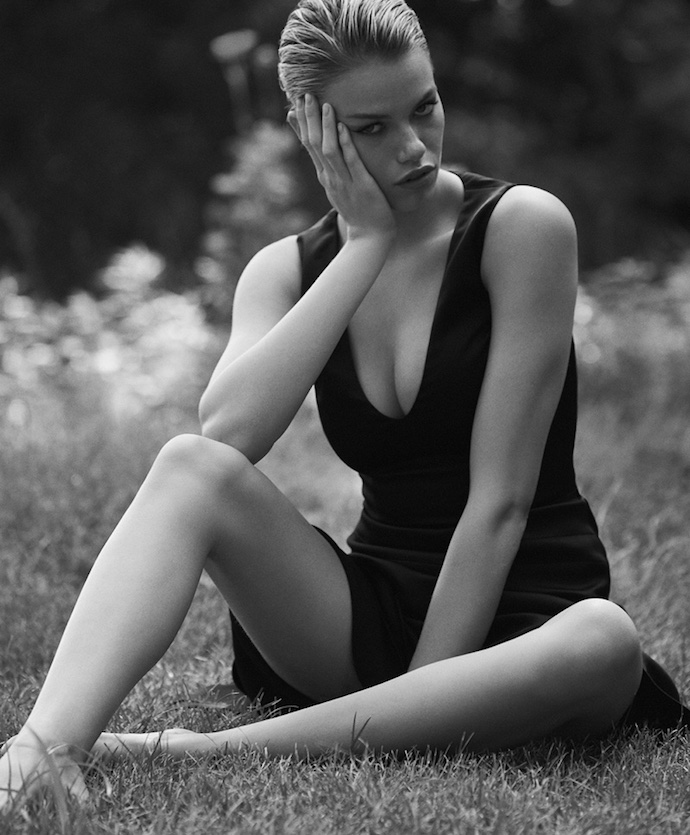 Hailey Clauson wishes they'd just get their act together already.
In 250 million years, Earth might only have one continent.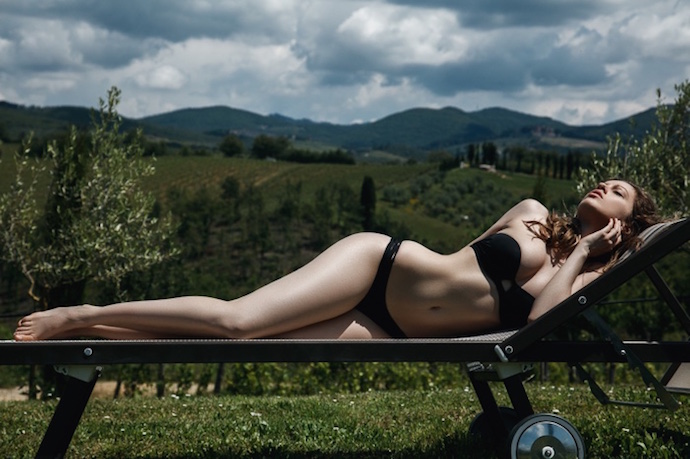 Hillary Holmes likes the island life.
A newly discovered 400-year-old shark might hold the cure to aging.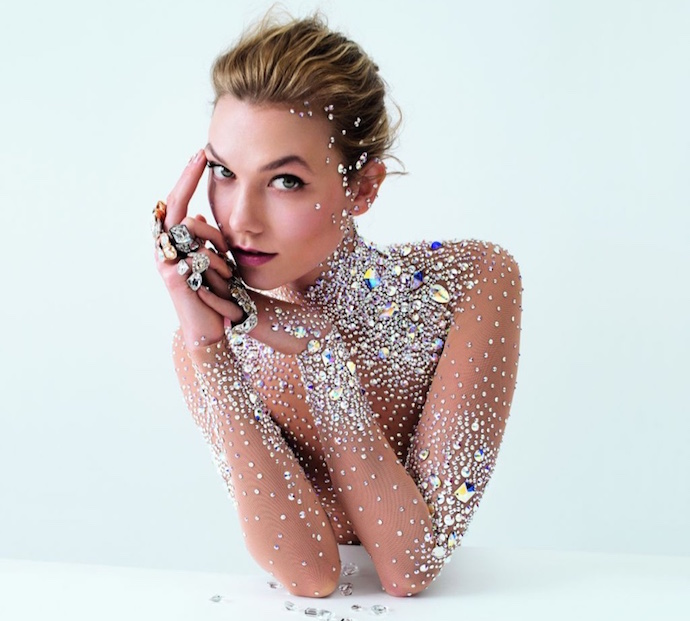 Karlie Kloss thought covering yourself in crystals was the answer.
Game of Thrones is launching a concert tour.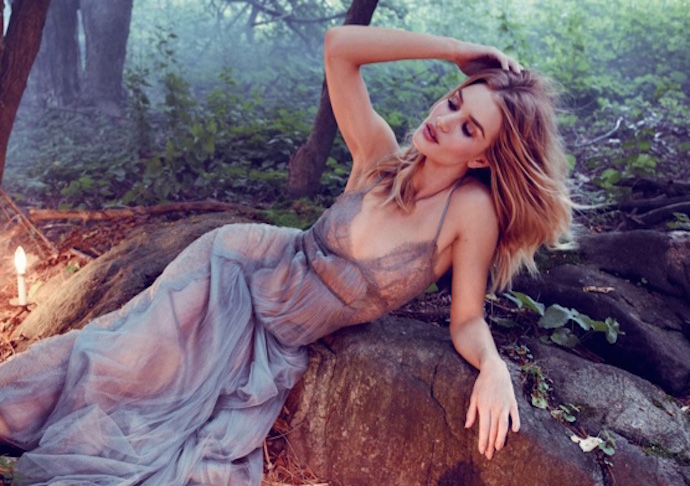 Rosie Huntington-Whiteley is so ready.
Hulu has announced that it's ending its free streaming service.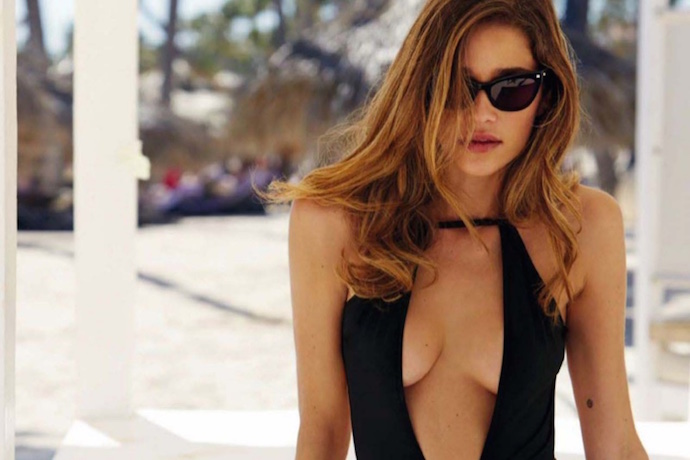 Ana Beatriz Barros will be your best friend if you let her use your subscription.
Photos: Elyse Walker (Clauson); Jeff Tse (Holmes); Tim Walker (Kloss); Alexi Lubomirski (Huntington-Whiteley); Riccardo Minelli (Barros)