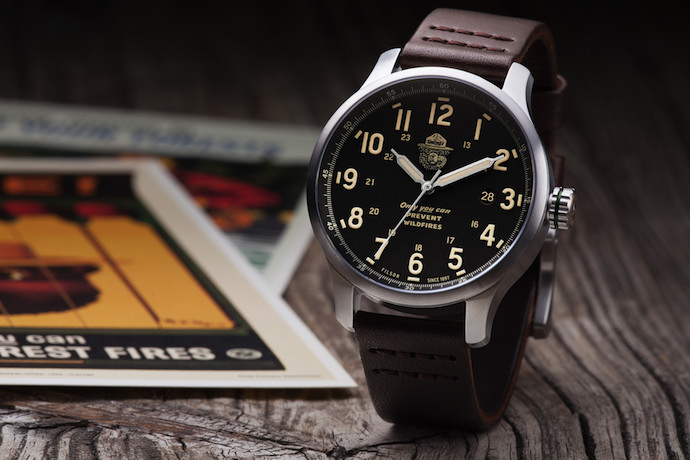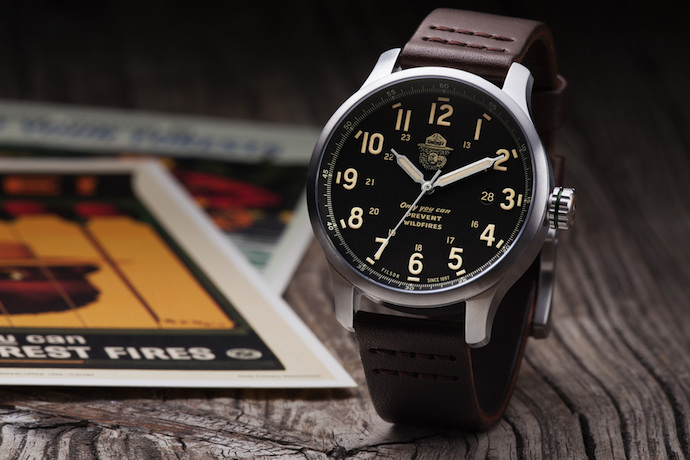 This Smokey Bear Watch.
"Filson just launched
a capsule collection celebrating one Smokey Bear
and the real pièce de résistance is this watch. It's got Smokey's handsome mug etched right under the 12 o'clock marker where you'd usually find a brand's logo and the words 'Only You Can Prevent Wildfires' down where there'd usually be something about the movement and/or depth rating. As far as novelty watches go, this one has to be the best-looking I've seen. And most fire-preventative."
—Najib Benouar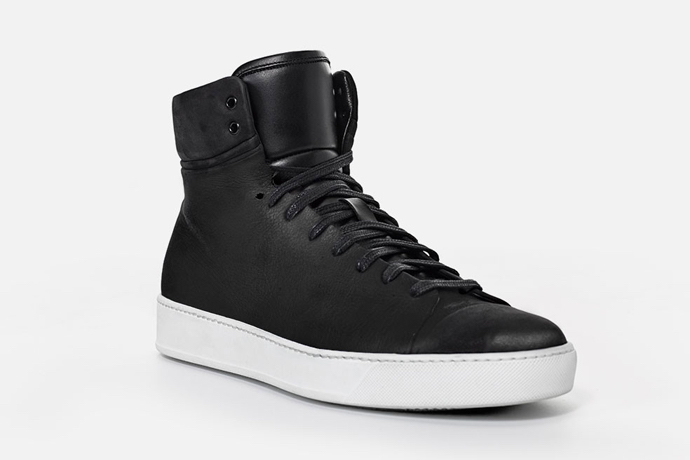 John Elliott Leather High Top.
"Before the bots buy them all, take a stab at picking up a pair of John Elliott's first foray into the sneaker game. What you have here is basically an early '80s Pony/Nike Air Force 1 meets Buttero. Nicely done."
—Geoff Rynex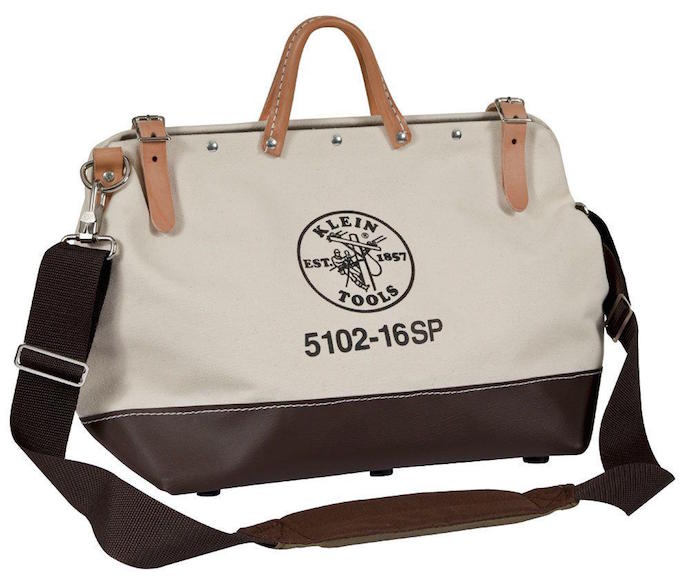 Klein Tools 24-Inch Deluxe Tool Bag.
"I've been looking for a really solid daytime bag for a while—something casual and durable and big enough to hold all of the crap that magically accumulates throughout my day. I didn't think that this pursuit would lead me to the hardware store... but here we are. Aside from being unexpected in a cool-fashion-kid kind of way, the Klein tool bag is really well-made. We're talking thick canvas, vinyl trim and just enough leather to make it feel a bit luxe. I'm a fan of the 24-inch deluxe model; it's big enough to use as a weekender, and it comes with a shoulder strap. Gotta have a shoulder strap."
—Taylor Tobin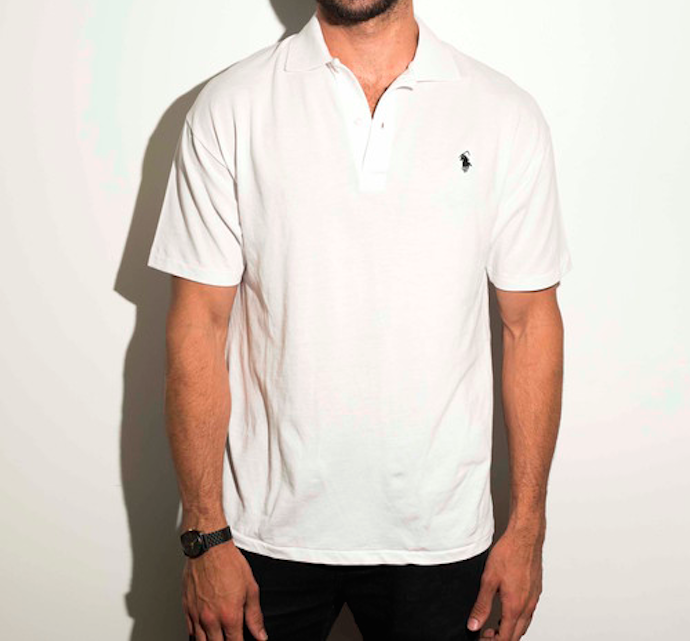 Ruckus Reaper Polo.
"I remember when my dad came home wearing a polo shirt with the rider being thrown off of his horse. It was the '80s and it was funny. Last week I saw the brand Ruckus is similarly subverting its polos with the subtle logo of a Grim Reaper on horseback. It being the apocalypse and all, it's also funny."
—Hadley Tomicki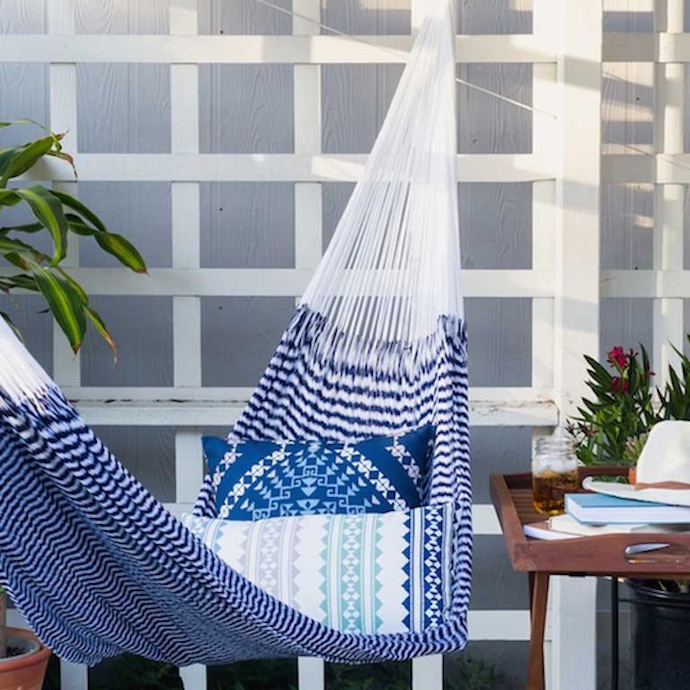 The Vineyard Haven Hammock.
"One of the things that I don't currently own is a hammock. I find this worrisome. So imagine my delight when I recently stumbled upon this hand-woven, all-weather specimen on Huckberry. It's blue and white and beachy and I'm going to get it. I won't let living in the city deter me, either. I can always hang it in my living room, on the fire escape or between two very sturdy and giving humans. One of those scenarios feels substantially more awkward than the others."
—Kelly Larson