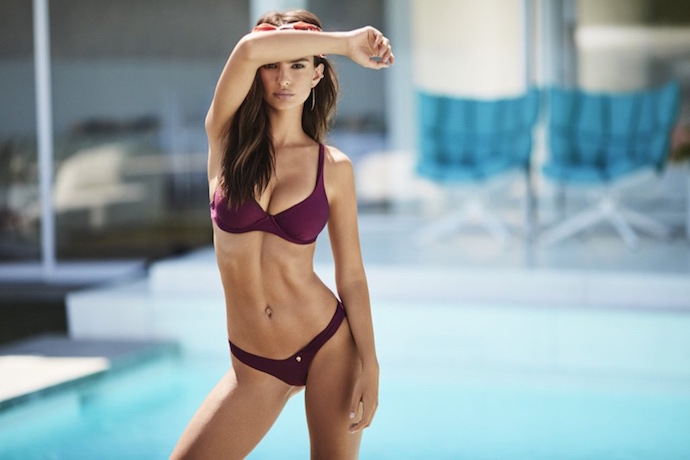 A lot has happened this week. A lot happens every week. But rarely do we ask the vital question: "What do our supermodels make of all this?" From now on, we ask, they answer, and you stay informed. This is
Supermodels Reacting to the News
...
Norway is considering giving away one of its mountains to Finland.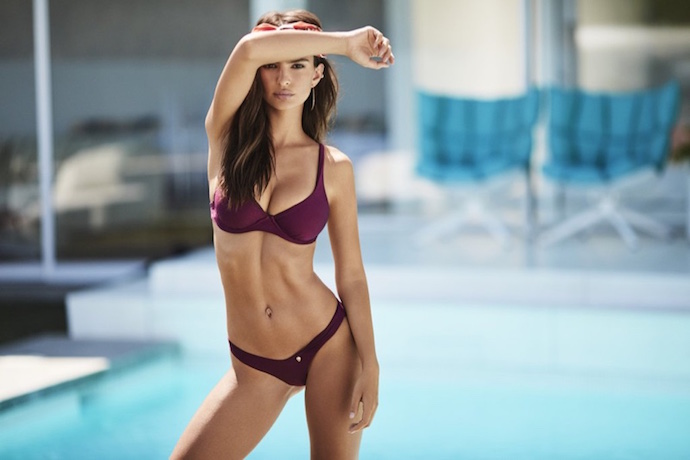 Emily Ratajkowski didn't know you could even do that.
Hillary Clinton made history by becoming the first woman ever nominated to become president of the United States.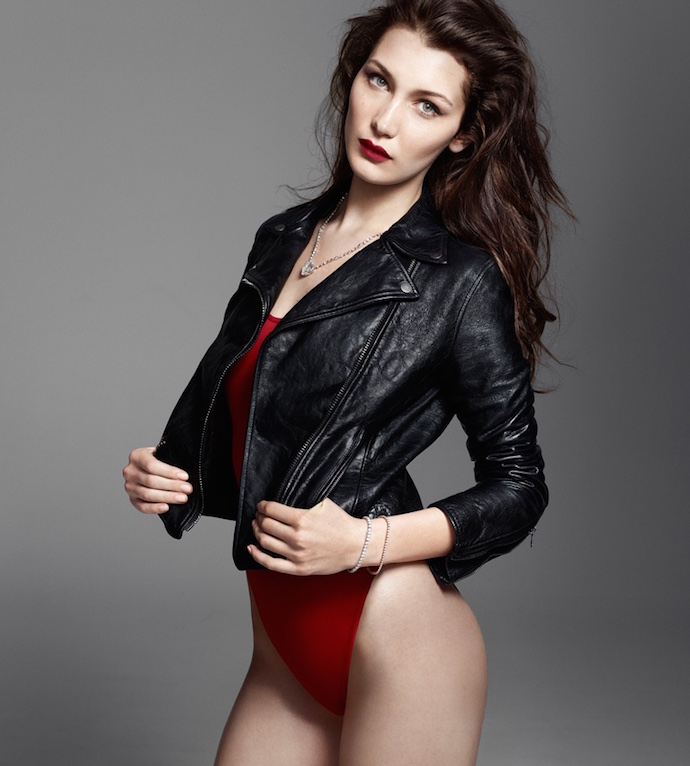 Bella Hadid thinks that's pretty badass.
Meanwhile, rival Donald Trump called for Russian hackers to find her lost emails.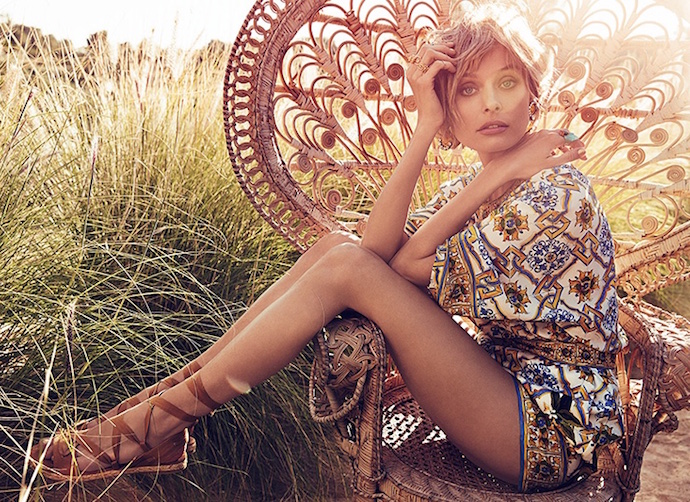 Inguna Butane is not entirely sure whether or not to take that seriously.
And current president Barack Obama finally set the record straight: he doesn't actually eat seven almonds every night before bed, as once widely reported.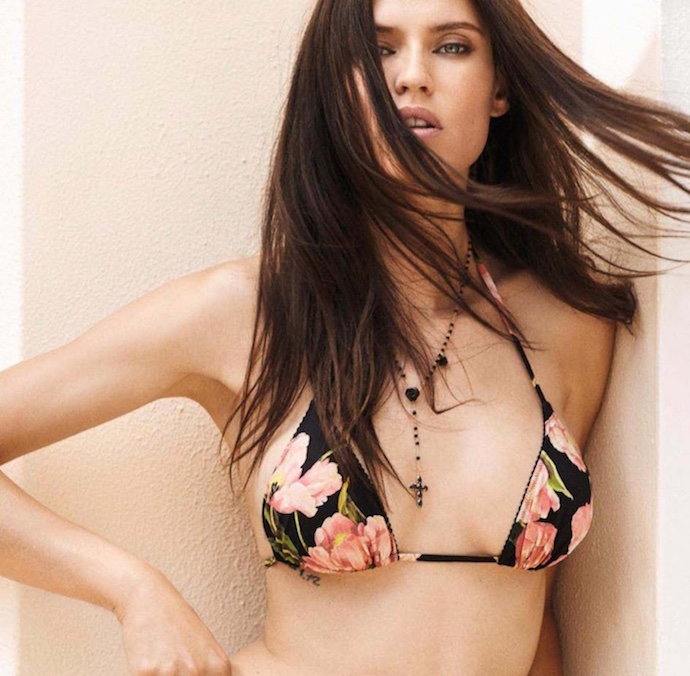 So Bianca Balti changed her whole bedtime routine for nothing, then.
In the future we'll all be drinking cockroach milk, for the nutrients, apparently.
Isabeli Fontana has suddenly discovered she's lactose intolerant.
After nearly 40 years of circulation, Victoria's Secret is axing its catalog business.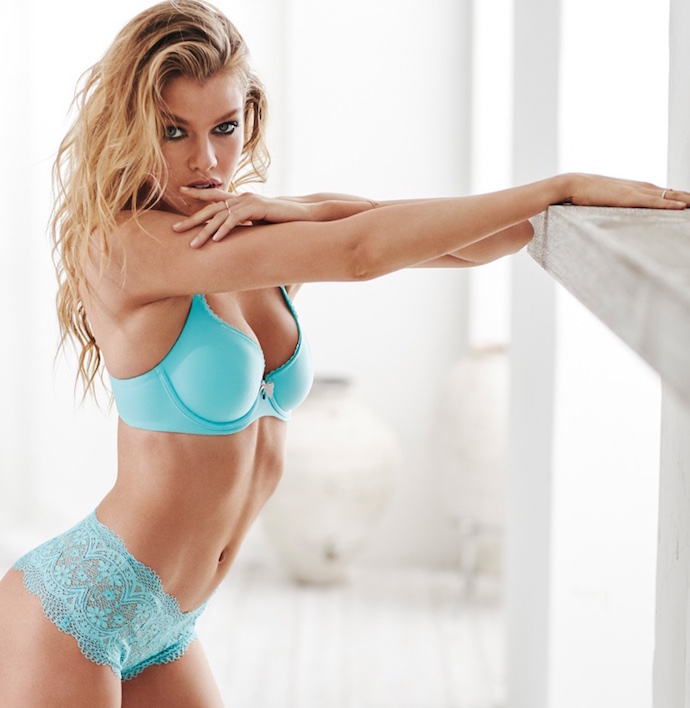 Luckily, Stella Maxwell has an inside source.
Photos: Derek Kettela (Ratajkowski); Terry Tsiolis (Hadid); Richard Ramos (Butane); Fabio Leidi (Balti); Yu Tsai (Fontana); Taylor Hill (Maxwell)