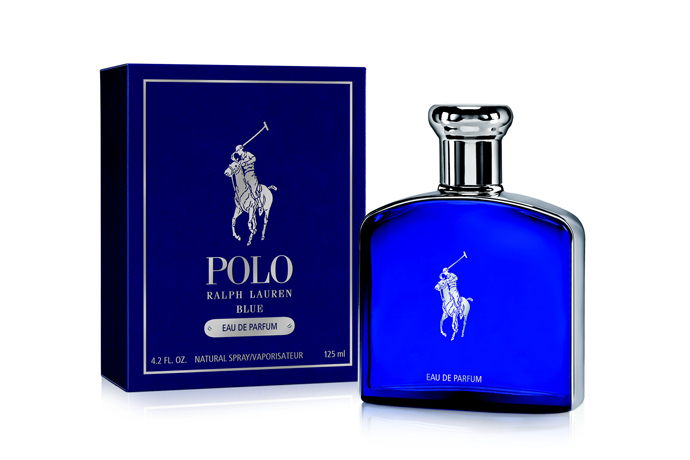 We here at UD have always thought that, well, a men's fragrance should be a seductive contrast of fresh bergamot and rich vetiver for the man of distinction. And that it should evoke a feeling of the freedom of the big blue sky and the energy of the open waters, combined with an invigorating blast of fresh air.
So imagine our delight when a cologne matching that exact description arrived at our doorstep, courtesy of one Ralph Lauren. It's called
Ralph Lauren Polo Blue
, and as always, we put it through the wringer of the Smell Test™.
—Reminds me of a young high school, tall, athletic individual who prefers a confident smell while wearing his varsity jacket. I actually wore Polo Blue all through high school. I wasn't the jock type, but it smells like it now.

—It smells... safe. It's mild-mannered. Its favorite show is
Big Bang Theory
. It's not
bad
. It's just nothing special.

—This smells like every lacrosse-playing bro at my high school. Visions of popped collars, awkward prom photos and Volvo backseats dance in my head.

—I'm with you. It smells like the answer to an insecure high school athlete who asked what he's supposed to smell like. I do
kind of
like it, though. In the same way I
kind of
like the smell of Old Spice or Axe. These are anonymous, right?

—100% right. It smells exactly like a Volvo's backseat. I haven't been in the backseat of a Volvo since the late '90s, but that's a smell you never forget.

—Smells like this Instagram account.

—It's more floral and citrusy than I was expecting. I usually prefer a woodsier scent if I'm going the cologne route. Related: I couldn't help but notice that I just typed those words, which has now upset me.

—I'm getting hints of the "youth" section at a men's suit store.

—Reminds me of an all-expenses-paid visit to Dave & Buster's.
—I kind of like it.