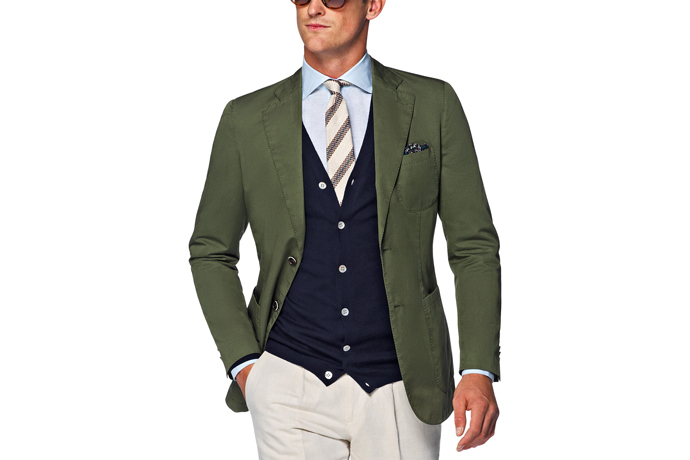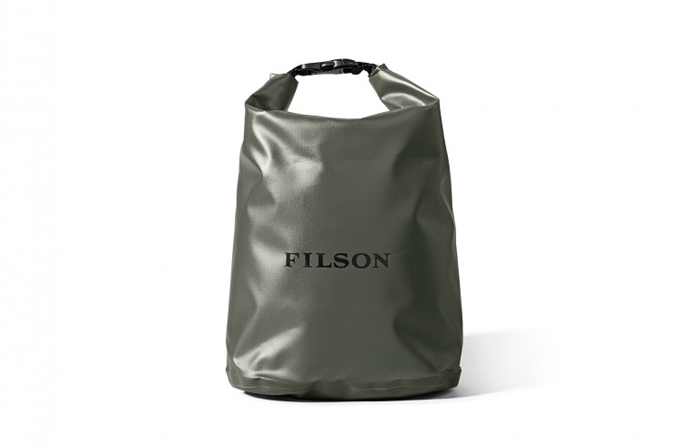 Filson Dry Bag.
"This thing seems like it really would only come in handy for one specific situation: fly-fishing. Which is true. That's why it was made. But on my way to a fly-fishing trip that required me to bring my laptop along, I realized this was the perfect replacement to my handsomely bulky leather briefcase—which is what I usually use to tote around my comp. The dry bag is (obviously) sturdy and slim, yet just big enough to slip a padded laptop case, a lightweight jacket and small accessories into it. And the unique way the roll-top snaps together works extremely well to clip it onto the back of my rolling suitcase so I can tow it all along, hands-free (not an option with my brief). Boom: dry bag briefcase."
—Najib Benouar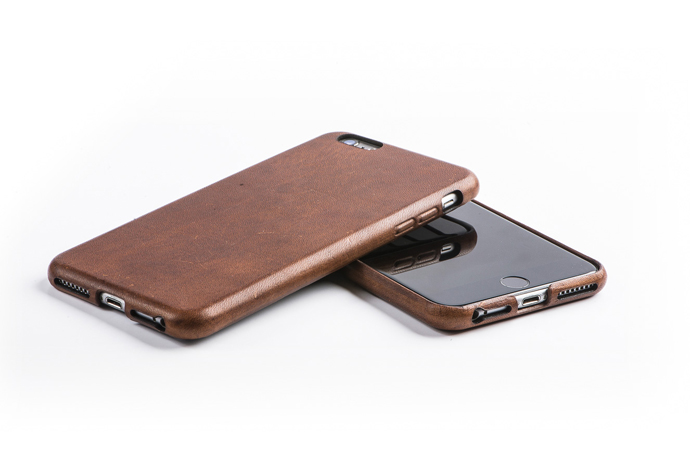 Leather iPhone Case.
"I've wanted one for a long time, but since it doesn't really serve a practical purpose, I couldn't justify spending my hard-earned pesos on it. Then this one came across my desk over at UD Perks. It's simple, laser-cut Horween leather with no silly logos or external branding. And I know this sounds like I'm plugging something where I shouldn't be, but you know how you can trust a restaurant if you see a waiter eating the food? Well, this is like that. Plus it just looks so... so good."
—Nathan Wahl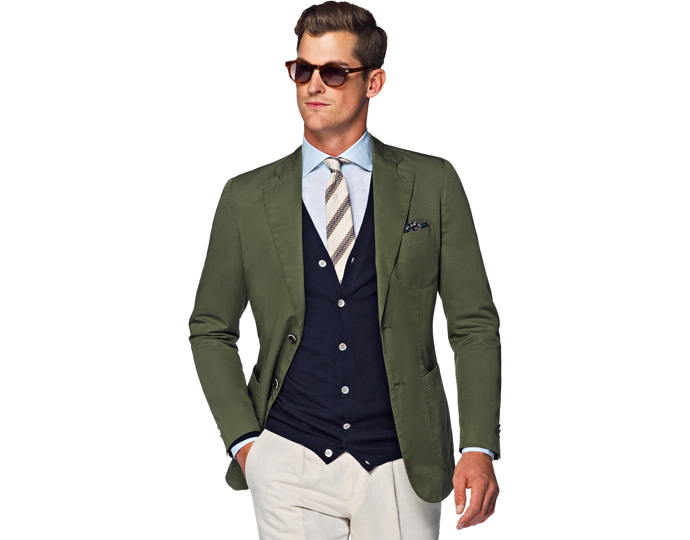 Hello, Suitsupply.
"Listen, I'll be quick here. You don't have much time. Today, Suitsupply launched an online 'outlet' full of past-season suits at solid discounts. I've got my eye on one for $199, but I won't tell you which one, because I don't want you to beat me to it. But, okay, I'll tell you the site's code. It's
firstaccess
."
—Lonny Pugh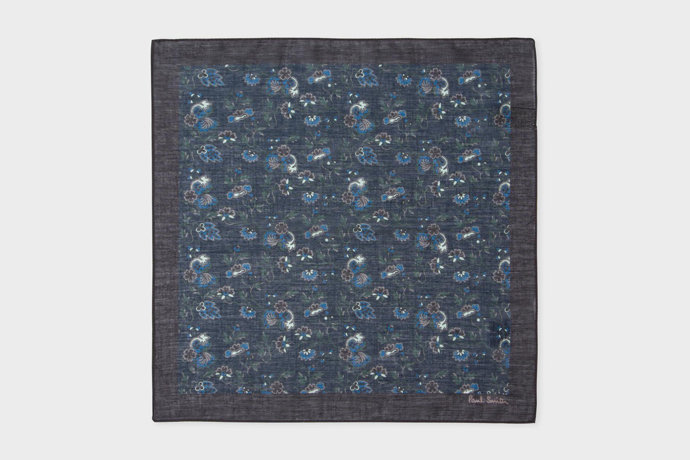 Keeping a Pocket Square at All Times.
"NYC is going through a string of humid, sticky days in the 90s this week and weekend. I for one will not be wearing a suit or any element of a suit. I am however carrying around a trusty cotton (read: not silk) pocket square in the back of my chinos or seersucker joggers or whatever to keep my forehead as free of moisture as possible. So far, so good. Pocket squares: actually functional."
—Geoff Rynex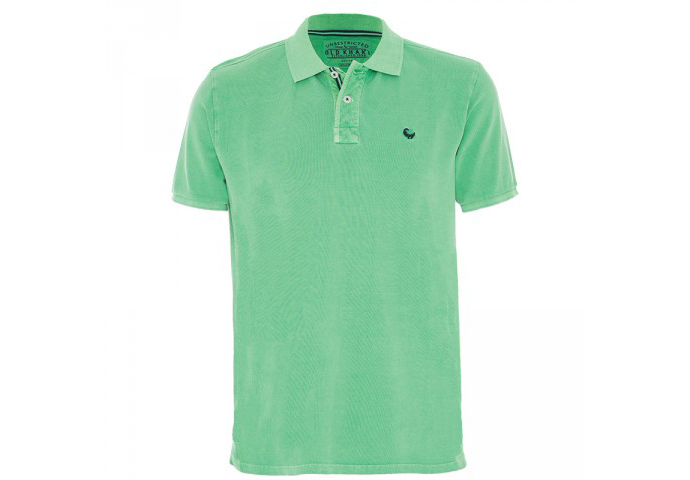 Old Khaki Howard Golfer.
"Little polo riders. Crocodiles. Psycho Bunnies. No, I don't buy shirts because of the logo. Well, okay, fine. Sometimes I do. Like when I was in South Africa earlier this month and discovered an outdoorsy store called Cape Union Mart—sort of a South African REI meets a South African Moosejaw—that was having a big sale. The made-in-South-Africa brand Old Khaki, with its stubborn little mountain goat logo, enchanted me. Don't ask me why. I didn't see any mountain goats on my trip and I didn't really need a new polo (they call them golfers, anyway). In any case, now I have one. Don't judge me."
—Chris LaMorte