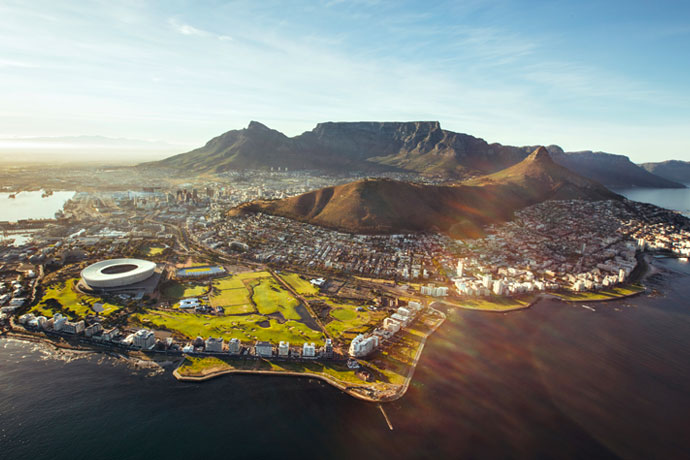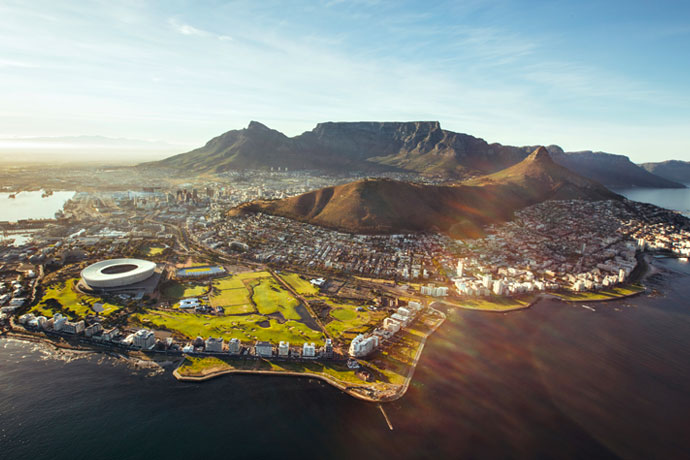 The first thing everyone wants to know when you get back from a two-week jaunt in South Africa, which I did last week, is if you saw lions. My response: forget the lions. Go for the massages.
Well, not really.
Well, maybe a little.
Yes, the lions were pretty great. But I expected them to be great. They're lions.
What I didn't expect: the wild exchange rate. A sudden surge in the US dollar the day I left (thank Brexit) meant my buying power was even stronger than normal. Coupled with going in low season—it's their winter, after all—this suddenly strong dollar meant I could really indulge some of my luxury-travel instincts at budget-travel prices.
To wit: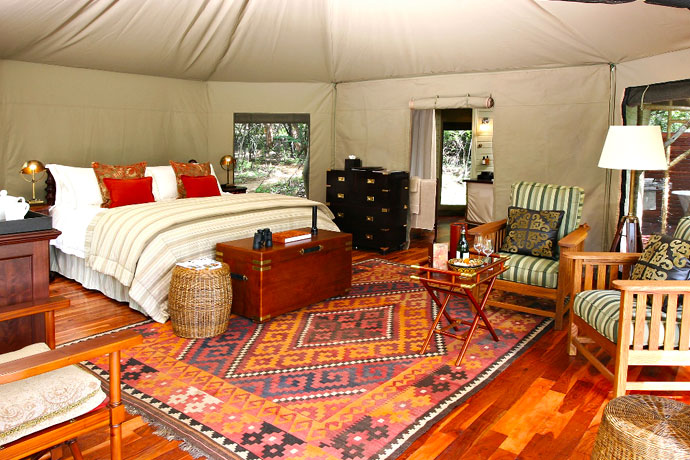 Nkomazi Game Reserve, Badplaas
Included:
Five days, four nights roughing it in a two-person private luxury tent (hardwood floors, leather club chairs, outdoor hot tub with river views, indoor/outdoor showers); breakfast, dinner and a midday snack; two daily guided safari drives with coffee for sunrise and cocktails at sunset. Okay, the sunset drinks were extra—a gin and tonic cost about $1.50 US.
Cost:
About $700 US, plus tip for staff and guides.
So I Splurged On:
A riverside Luxury Retreat Treatment massage by a sturdy blonde South African named Michelle.
Which Cost:
$20 US.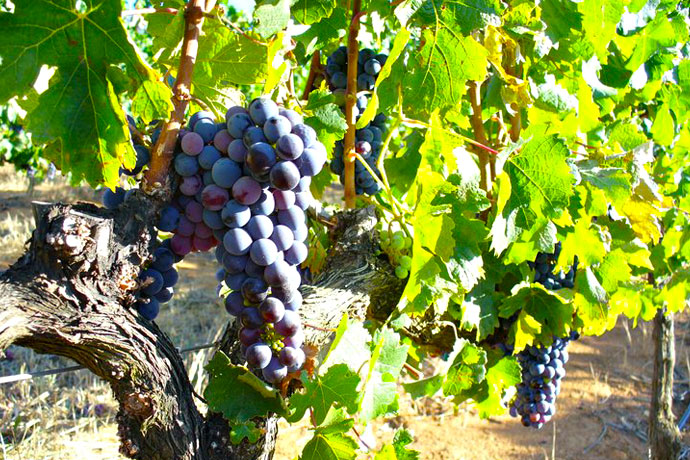 Tsiba Tsiba Two-Day Wine Tour of Stellenbosch Wine Country
Included:
Round-trip travel from Cape Town to Stellenbosch in a minivan, a private tour guide, two days of wine tastings at six wineries (I may have lost count) and an overnight stay in a private suite at
Lanzerac Wine Estate
(a 17th-century wine farm), which included a breakfast that looked like a spread in
Brunch Buffets of the Rich and Famous Magazine
.
Cost:
About $250 US, plus 20% gratuity.
So I Splurged On:
Two bottles of reserve wine from Rust en Vrede, an up-and-coming maker that's specializing in old-world varietals. I'll let you know how they are in about five to seven years.
Cost:
$60 US.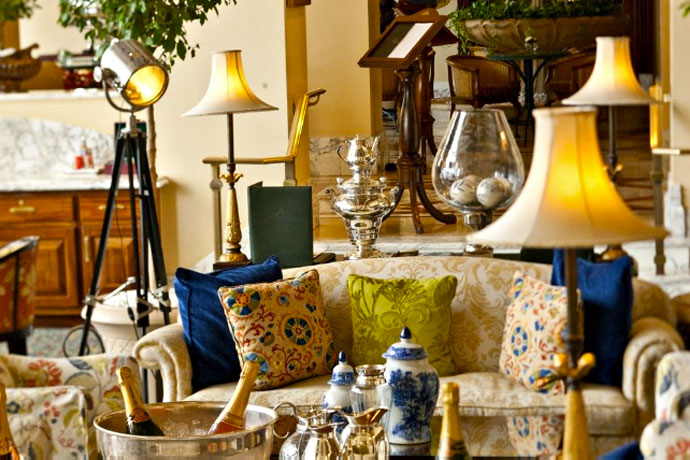 Lunch at the Lounge, Table Bay Hotel
Included:
Overstuffed couches and incredible views of the Table Mountains and a heavy nod toward the British colonial in one of Cape Town's top hotels (the Obamas have stayed here during visits to the country). We skipped the whole high tea fussiness and went with a pot of simply killer chicken Malay, a Cape Town favorite.
Cost:
About $12.50 US.
So I Splurged On:
Something bubbly.
Cost:
Who cares.