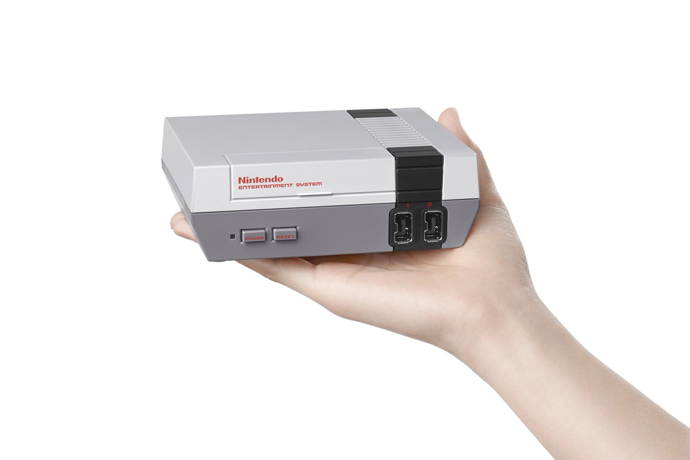 Much of our job revolves around staring at computer screens, finding things that have made our lives better and will do the same for you. We care that much. Here are this week's findings...
@yumemag
went meta on the whole model/photographer dynamic.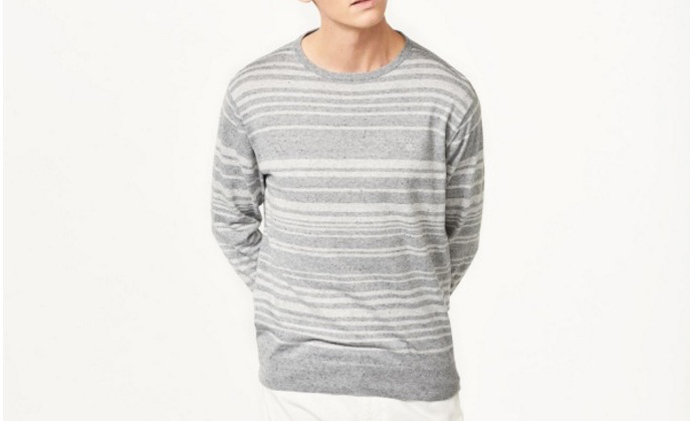 Gant Multi-Striped Crewneck Sweater
—seasonal transition perfection.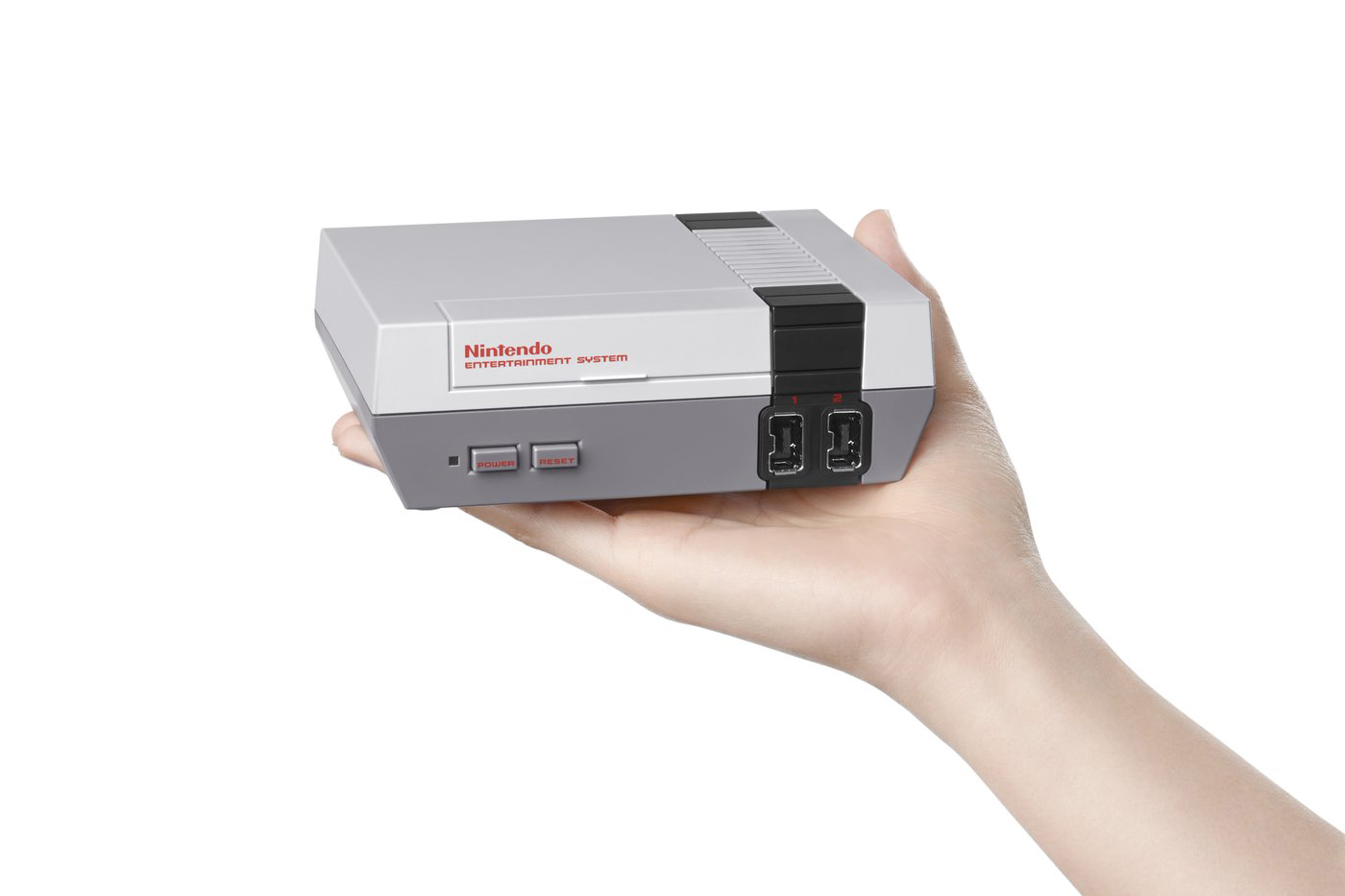 The Cartridge Family:
Nintendo's making a tiny NES and you can have it in November.
@ovadiaandsons
flanked Jadakiss, for one shining moment.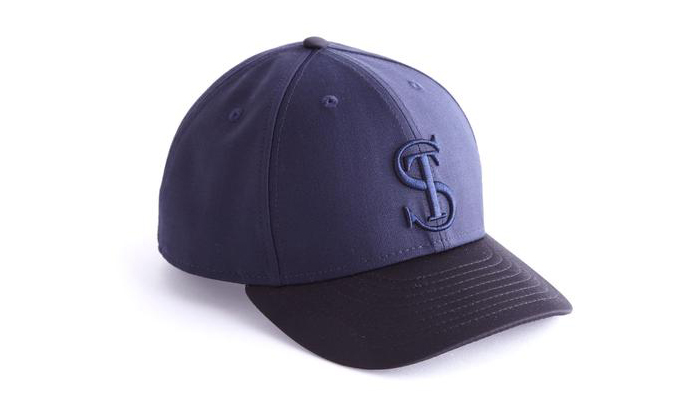 Todd Snyder Monogram New Era Baseball Cap
—New Era is just doing good stuff for everyone these days.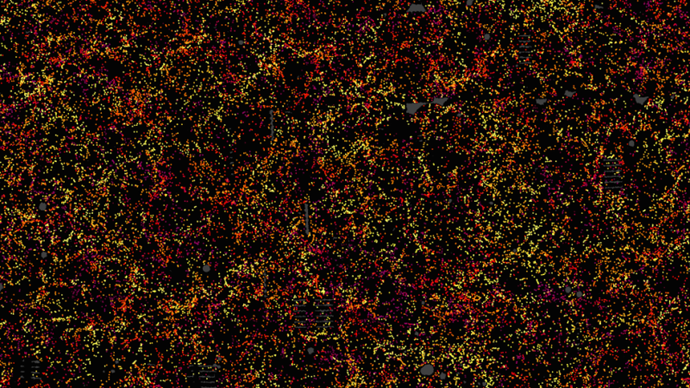 ... And Beyond:
Scientists created a 3D map of the universe and its 1.2 million galaxies, which is probably actually a lot fewer than exist.
@thecoolhunter_
found our new go-to practice field.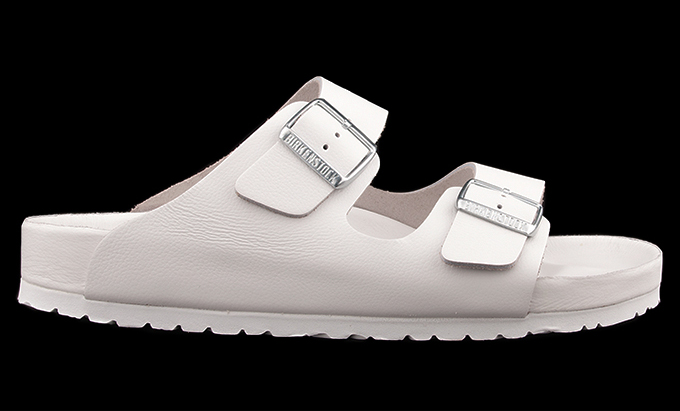 Birkenstock Monterey EXQ in White
—we saw a lot of these this week, and they'd look good on you right now.
Spam Filter:
Rami Malek blew off Robert Downey Jr., multiple times. On accident.