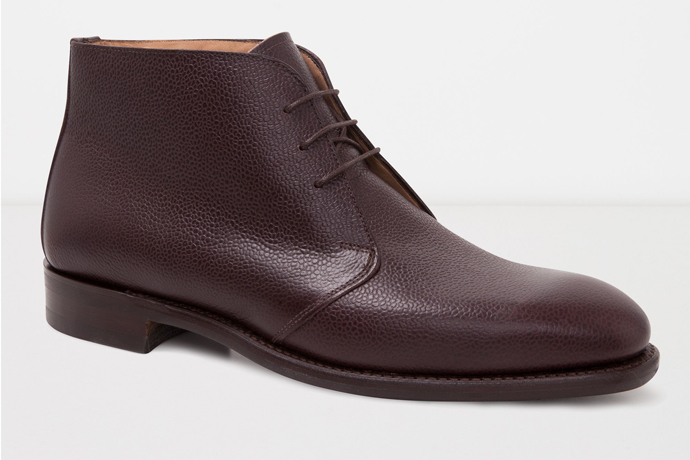 Much of our job revolves around staring at computer screens, finding things that have made our lives better and will do the same for you. We care that much. Here are this week's findings...
@billykirkinc
previewed some of cofounder Kirkland Bray's artwork.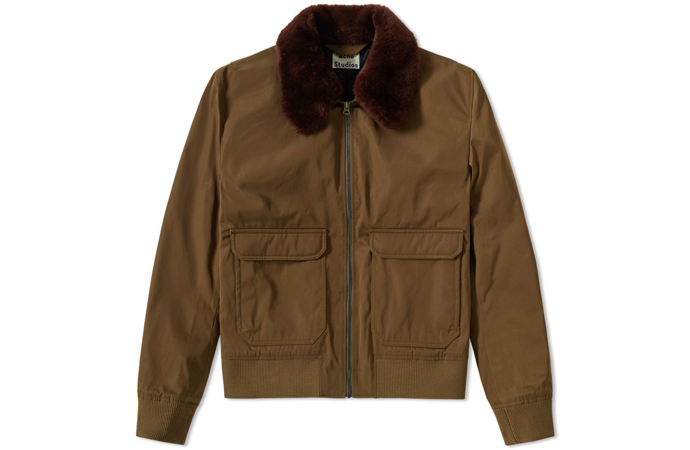 Acne Studios Abel Twill Jacket
—you've already got a bomber or four. Try this instead.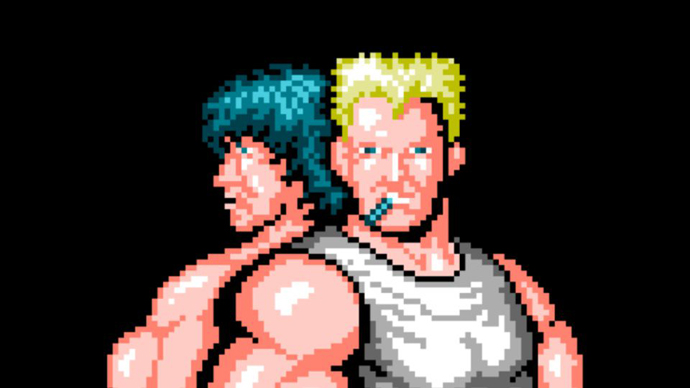 Game Genies:
A.V. Club
discusses what video games are the most fun to cheat at.
@careyhess
recreated a lost
Point Break
scene.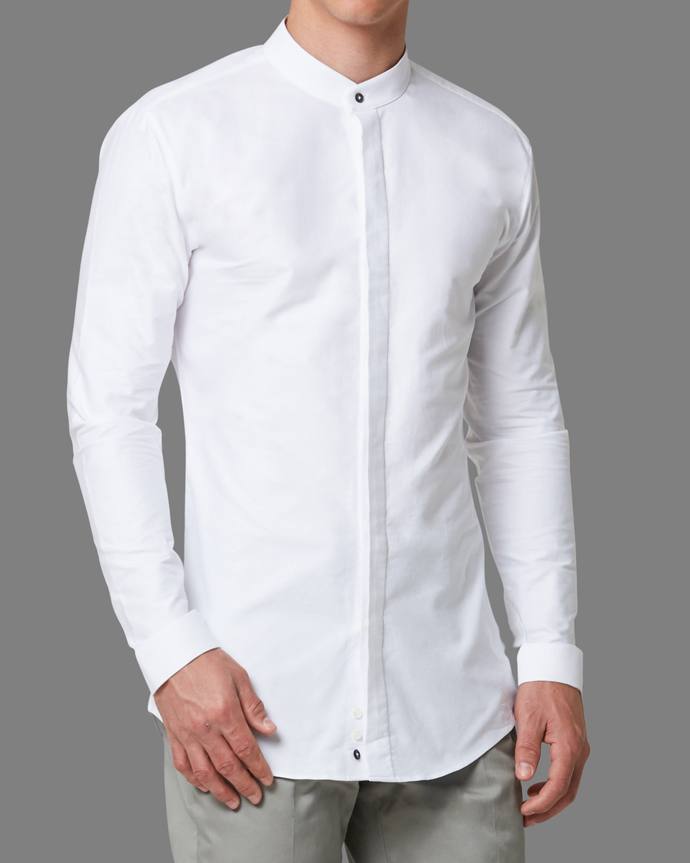 Suitable Monk Shirt
—vow of celibacy not required.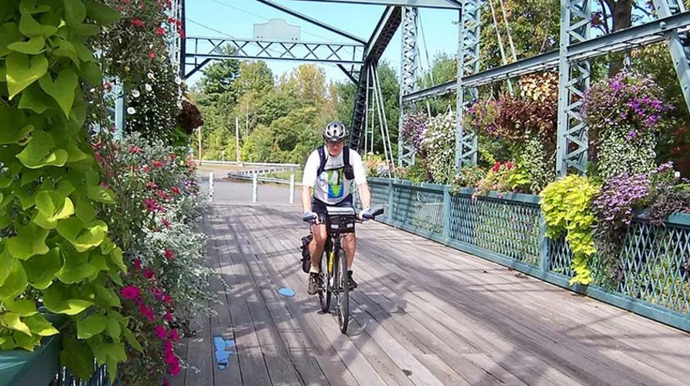 Room to Breathe:
We're getting a 3,000-mile bike trail from Maine to Florida.
@newyorkermag
gave us a chuckle with a whale.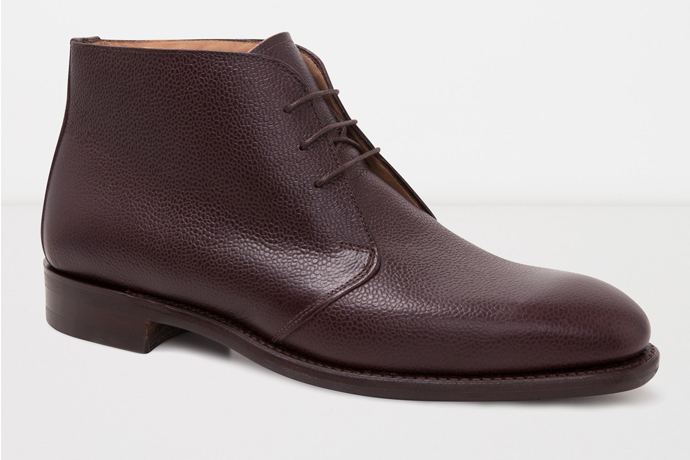 Hackett Army Grain Chukka
—pebbling makes so many things better.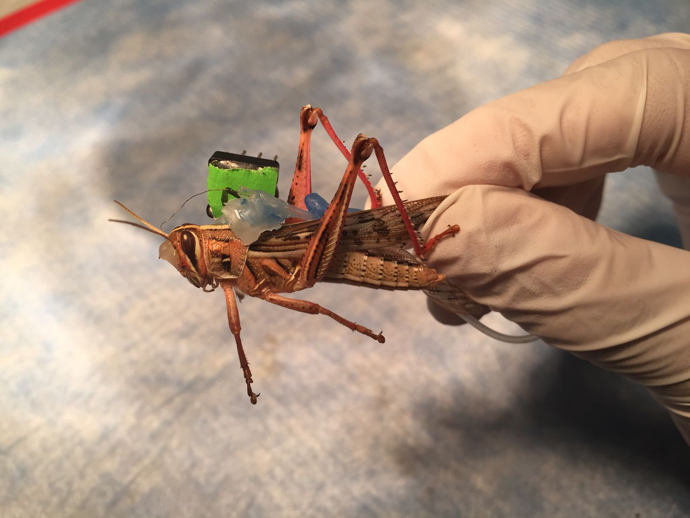 Debugging:
Bomb-sniffing locusts are expected to help the US Navy sniff out bombs within a year.