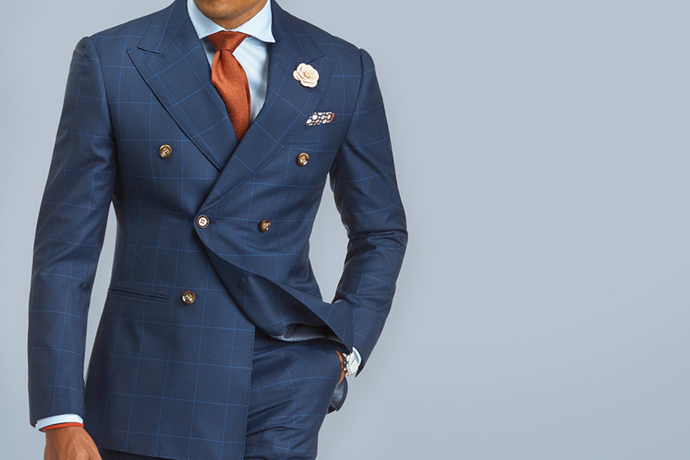 Hey, you.
Yeah, you—the one looking for a new suit.
Consider Grand Frank Suiting, a new line of sprezzy glad rags from the Swedish shirt-and-tie purveyors.
If you're unfamiliar, these guys are known for their aggressive approach to floral prints. But the suits are decidedly more subdued. Which is not to say there isn't a double-breasted navy windowpane number that'll stand out in a sea of gray flannel.
Speaking of, if you've been on the fence about going double-breasted, consider this your entry point. You'll shell out less for one of these than you would at Suitsupply, which appears to be who they're going after with the Italian fabrics and "Scandinavian style."
Here's what we like so far: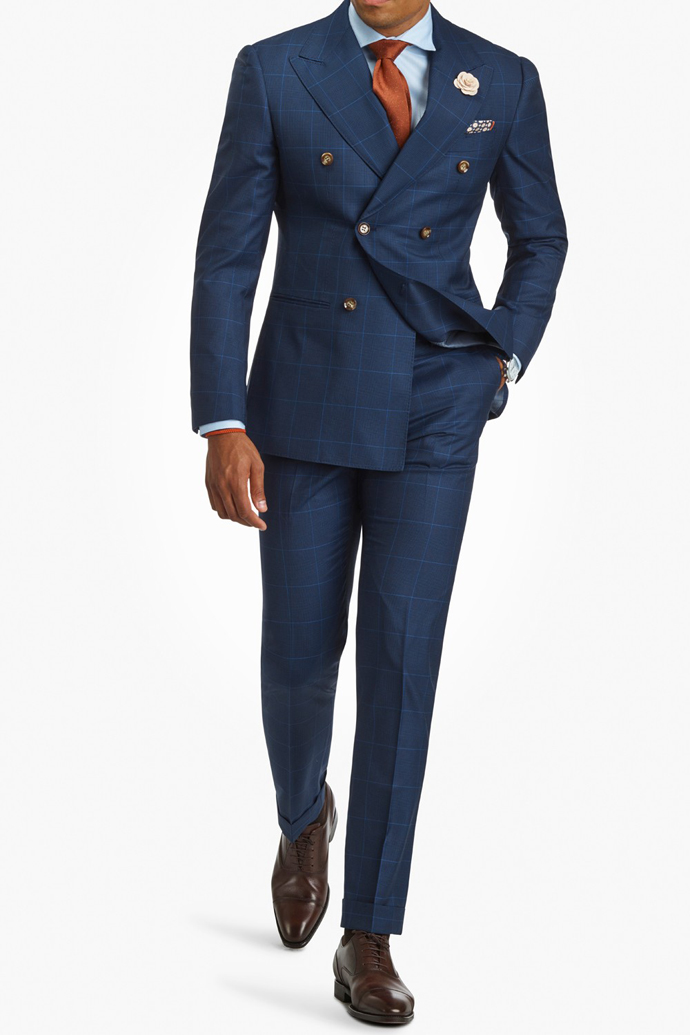 Agani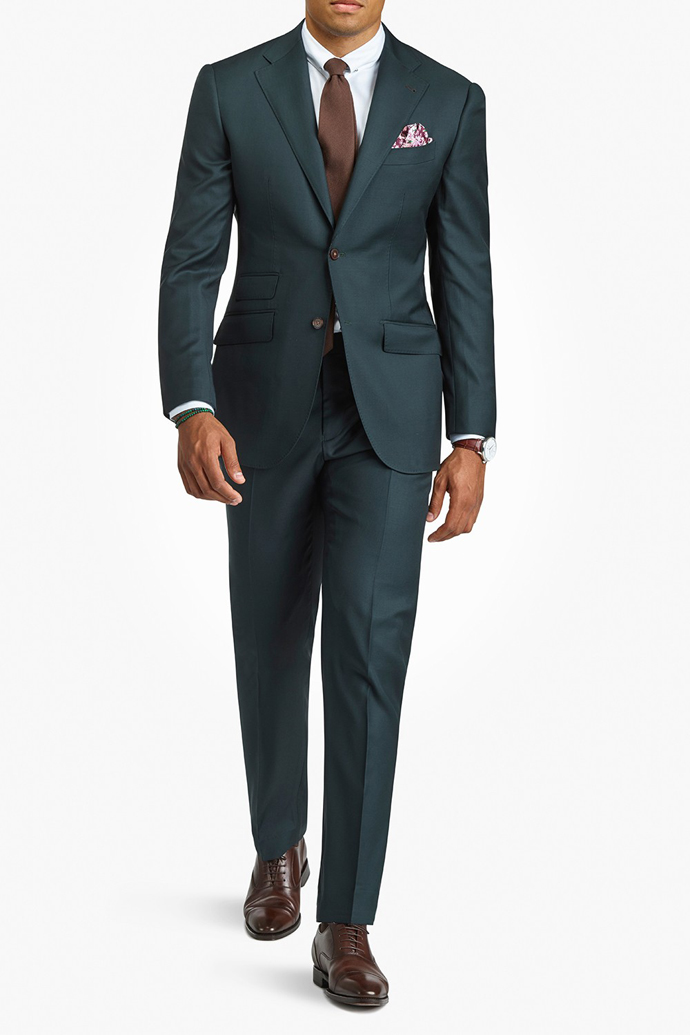 Lecce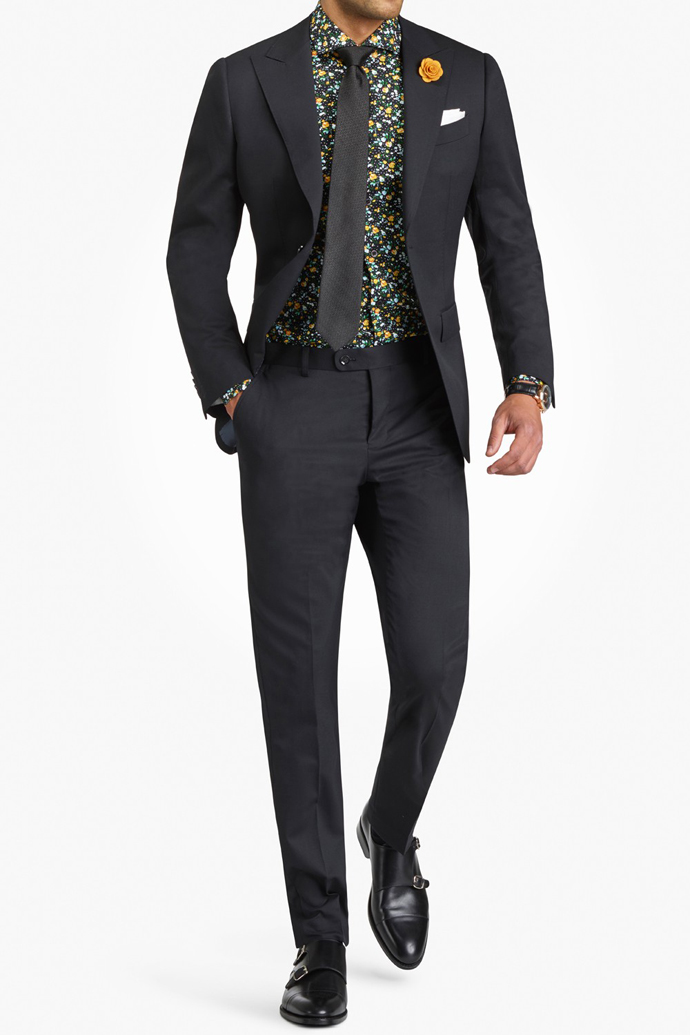 Mondo