Hemingway endorsed it.
Coco Chanel considered it home.
You... are in the decidedly favorable position of being around today to see the new-and-improved version of it.
We speak, of course, of the iconic Ritz Paris, a 118-year-old hotel that just reopened its famed doors after
a massive face-lift
that lasted four years.
The original hotel was a breeding ground for the worldly artists of its time. And at the risk of being presumptuous, its rebirth will involve much the same.
How could it not...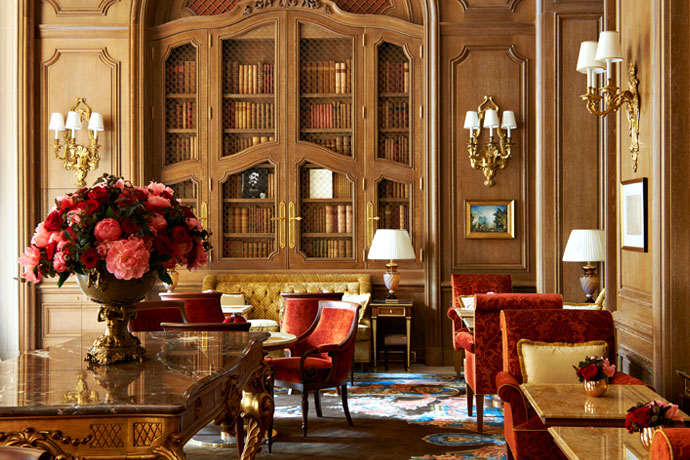 Let's see, there's Salon Prost, a warm library with a fireplace, madeleines and tea.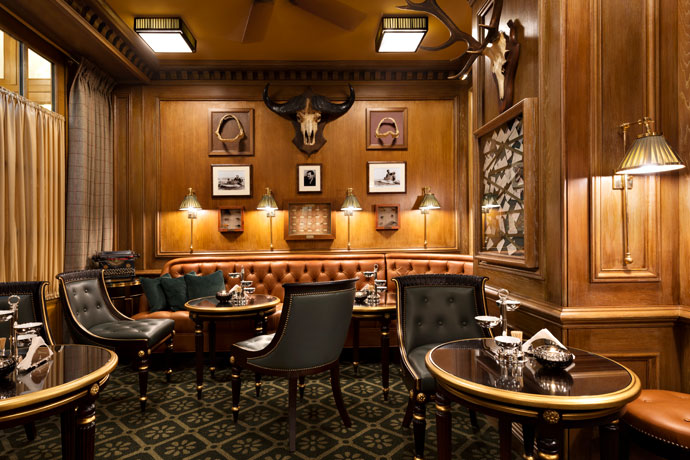 There are three bars, the star of which is Bar Hemingway. You'll go there for shaken cocktails, late-night conversations and understanding what Hemingway meant when he wrote, "When I dream of an afterlife in heaven, the action always takes place at the Paris Ritz."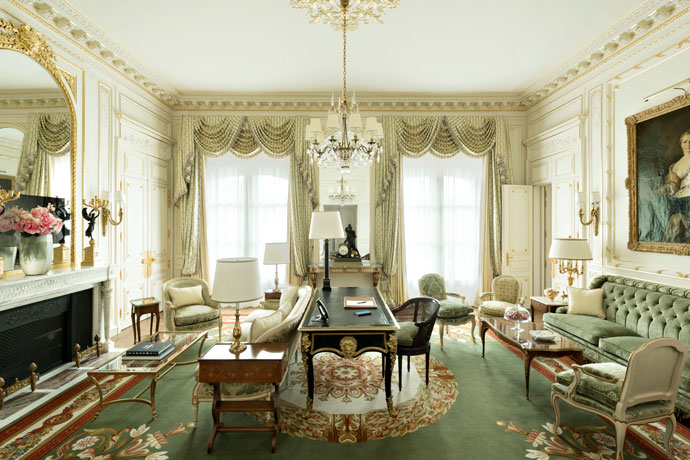 And then there are the opulent apartments and rooms. Maybe opt for the Suite Vendôme, which has sculpted woodwork, period furniture, classic artwork and a huge dressing room.
Now,
it's time you found your way into the full slideshow
. It's where you'll get a more comprehensive look at the bars and the suites and the pool in a private club.
Well, it wasn't going to be a pool in a public club...