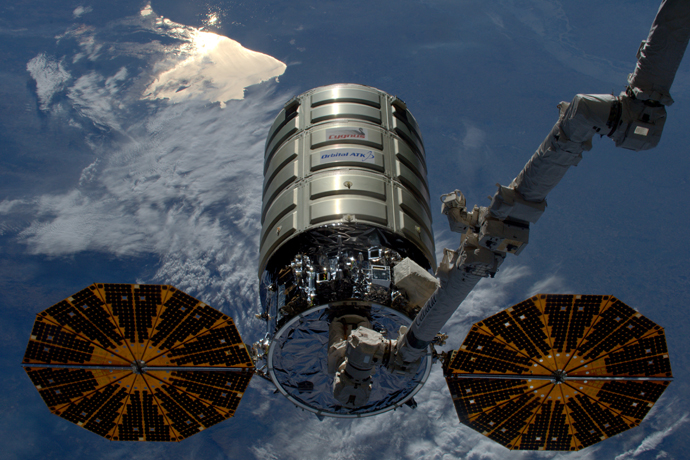 @kylieeerae
played with Rihanna's words.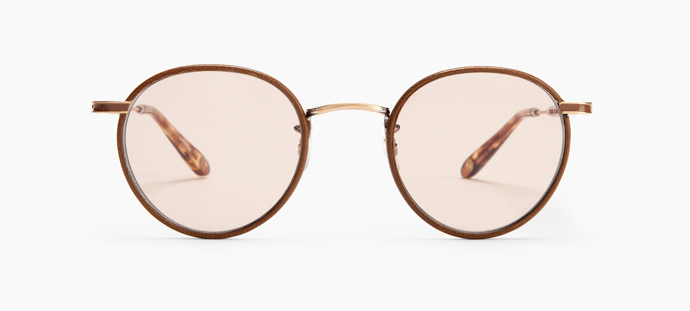 Want Les Essentiels x Garrett Leight Wilson
—if you're going to see, see through these.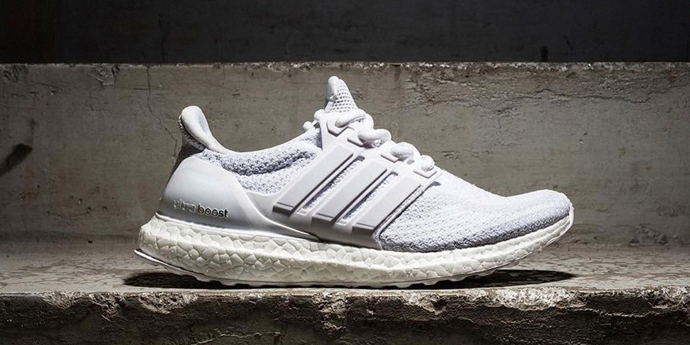 Kickoff
:
Highsnobiety
has boldly proclaimed the 30 best sneakers of the year so far.
@atlargemagazine
gave us a human in a bendy straw.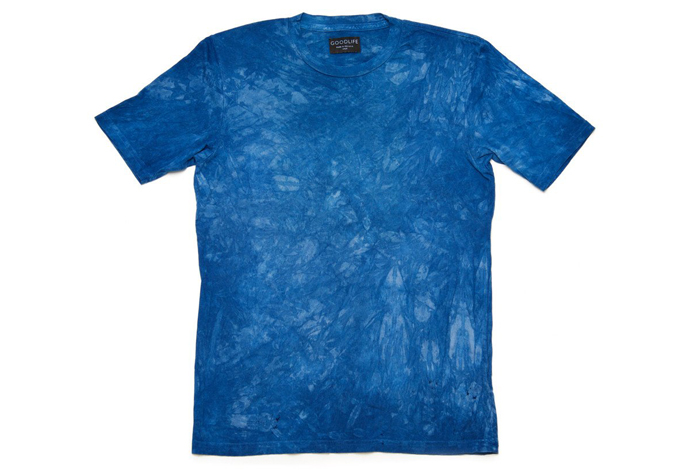 American Trench x Goodlife Indigo Dyed Tee
—neo tie-dye for the weekend.
Truer Detective
: Matthew McConaughey is down for
True Detective
season 3, which may mean there'll actually be a season 3.
@milk
caught Mick Jagger in drag.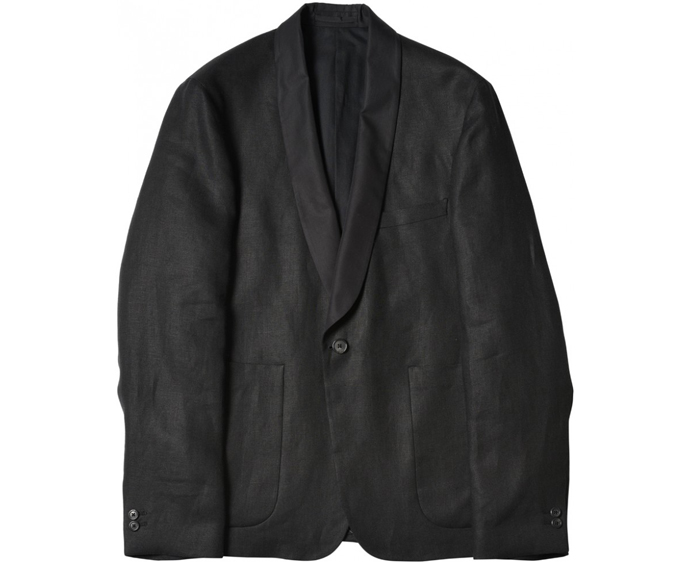 Margaret Howell Black Linen Shawl-Collar Tuxedo Jacket
—yes, you can wear black in the summer. And a tux. They just have to be linen.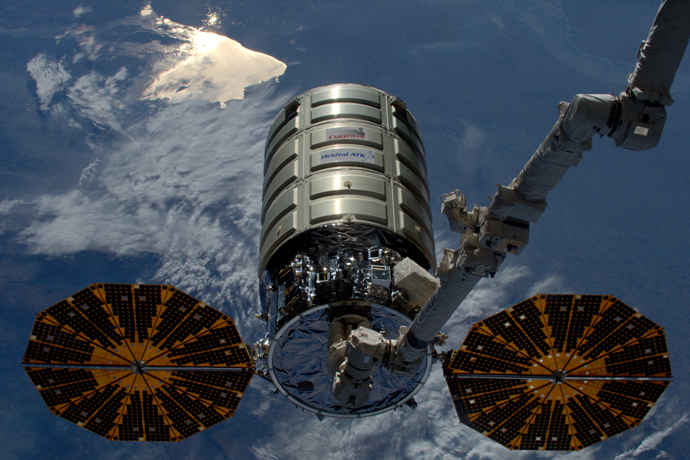 Engaging Conflagration
: NASA set space on fire for a little while, for fun.