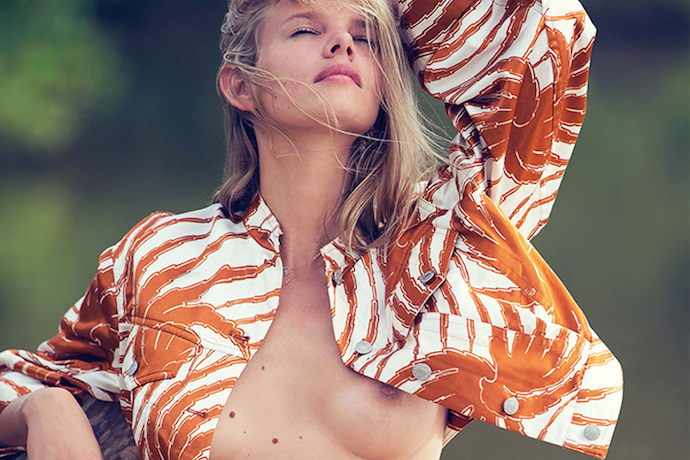 A lot has happened this week. A lot happens every week. But rarely do we ask the vital question: "What do our supermodels make of all this?" From now on, we ask, they answer, and you stay informed. This is
Supermodels Reacting to the News
...
The first solar-powered flight across the Atlantic was completed this week.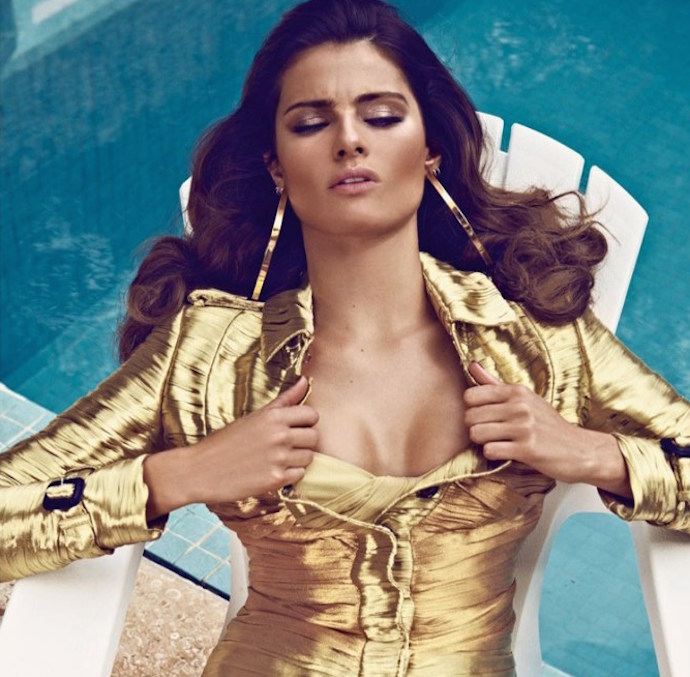 Isabeli Fontana has been harnessing the power of the sun for years.
HBO announced that they've abandoned plans for a second season of Vinyl.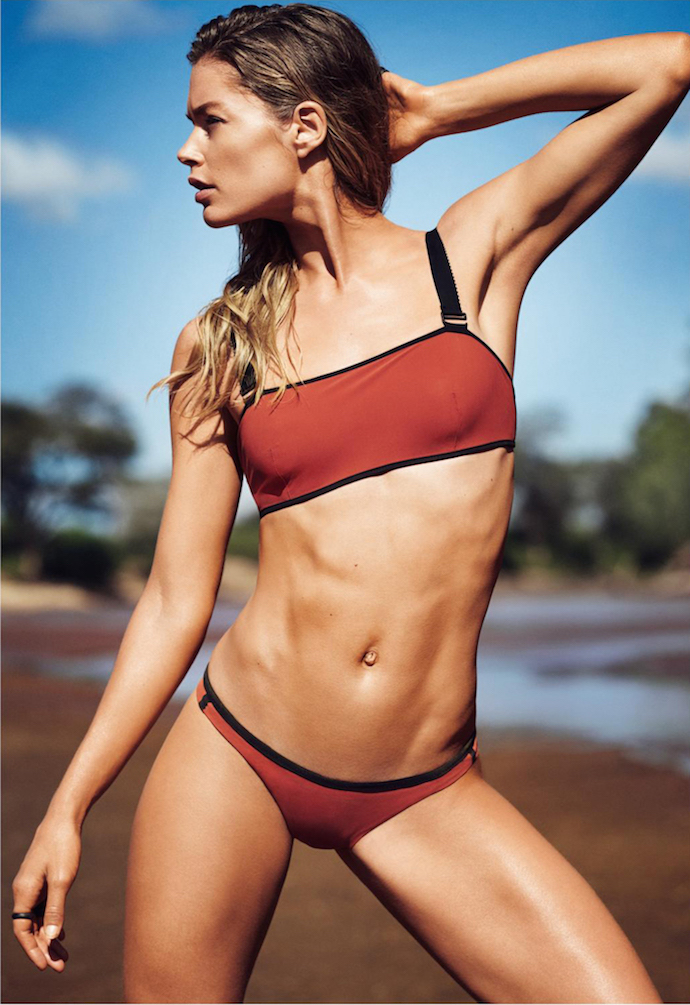 Doutzen Kroes saw that coming from a mile away...
The Cleveland Cavaliers made history by winning their first-ever championship.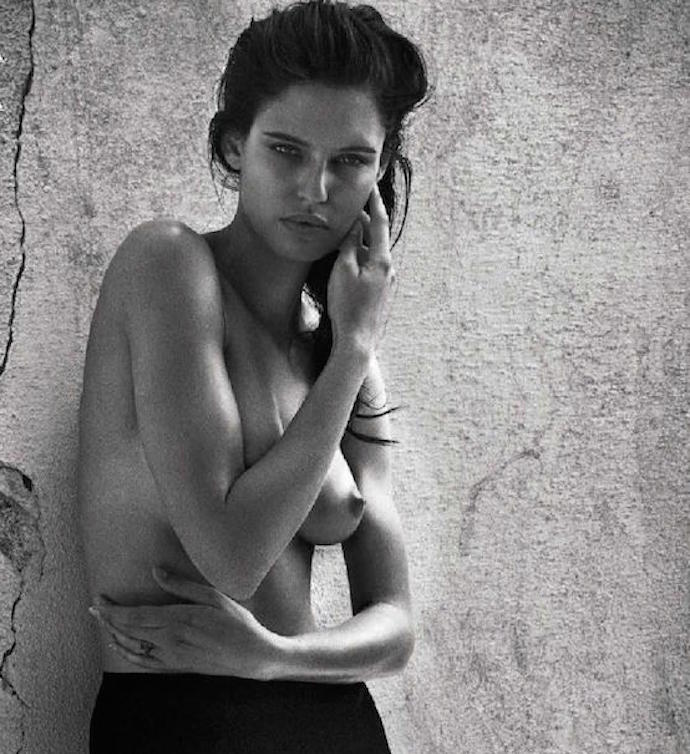 Bianca Balti would like to send her congratulations to J.R. Smith.
Silicon Valley has created a vegetable burger that tastes and even sizzles like the real thing.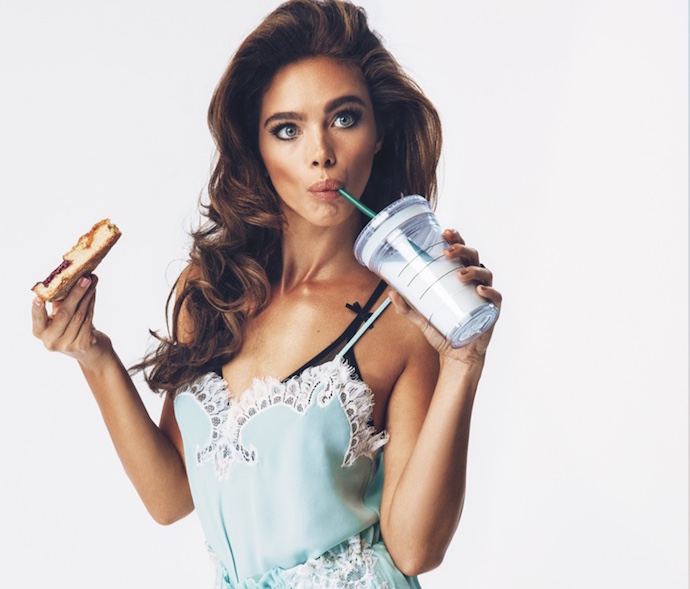 Jena Goldsack would rather eat pie.
The looming threat of "Brexit" could send shockwaves through the global economy.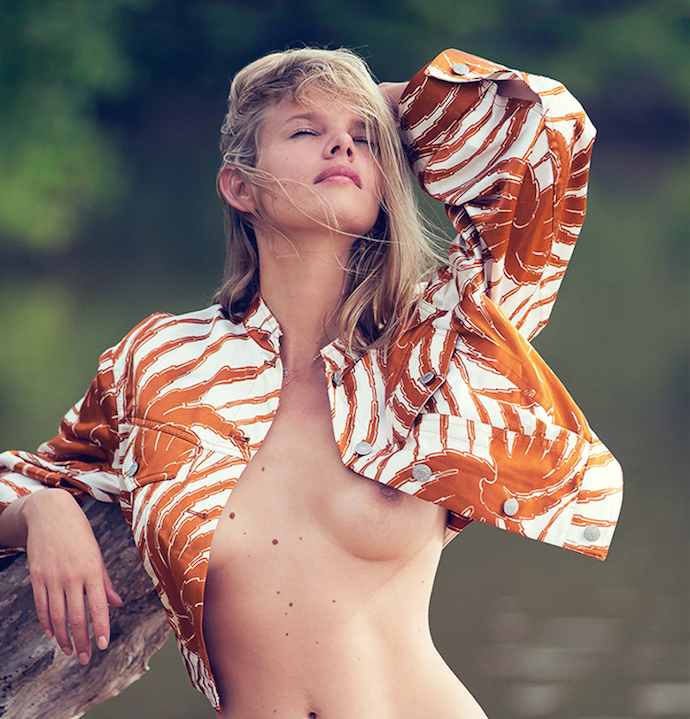 Marloes Horst can only imagine.
Scientists have discovered new life that lives entirely off electricity.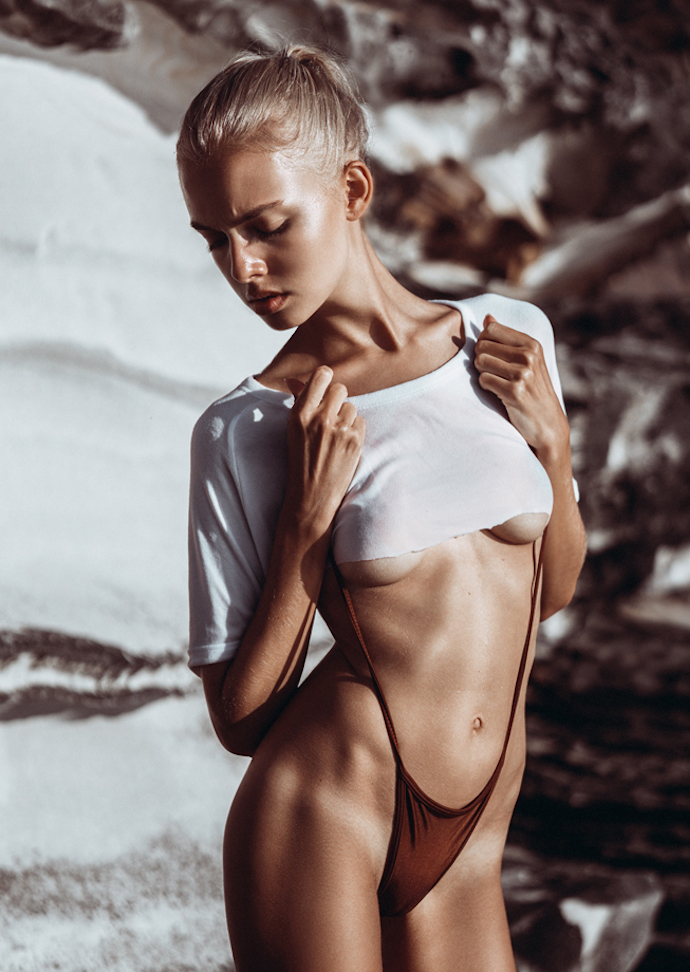 Bella Oelmann already has a Tamagotchi.
Photos: Koray Birand (Isabeli Fontana); Nathaniel Goldberg (Doutzen Kroes); Vincent Peters (Bianca Balti); Christian Oita (Jena Goldsack); David Bellemère (Marloes Horst); Gervin Puse (Bella Oelmann)