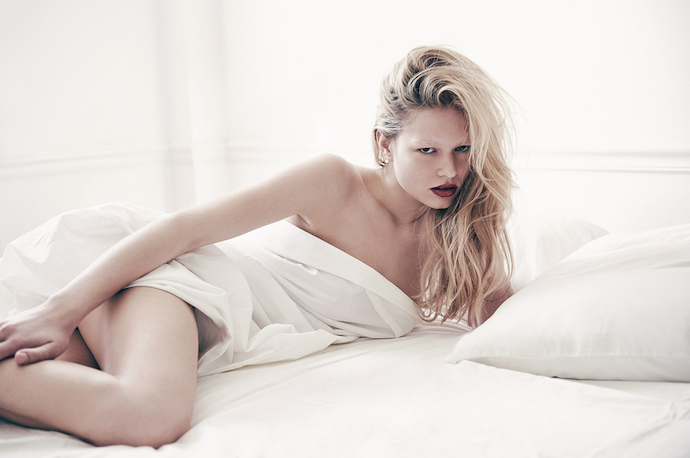 A lot has happened this week. A lot happens every week. But rarely do we ask the vital question: "What do our supermodels make of all this?" From now on, we ask, they answer, and you stay informed. This is
Supermodels Reacting to the News
...
Larry David announced that Curb Your Enthusiasm will return for a new season after leaving the airwaves nearly five years ago.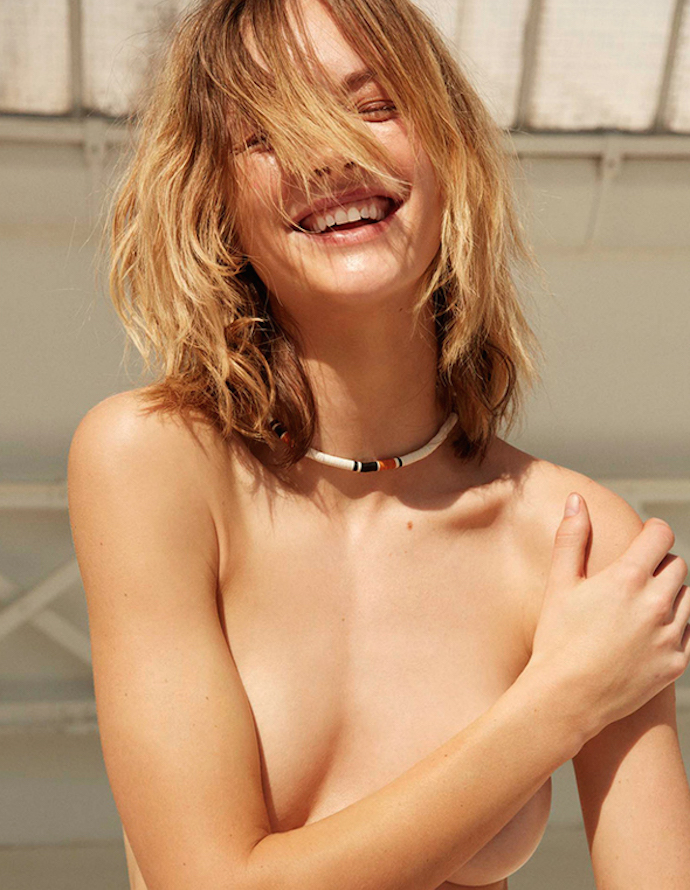 Liv O'Driscoll thinks that's pretty, pretty, pretty, pretty good news.
Prince William wore a cape to an event honoring knights.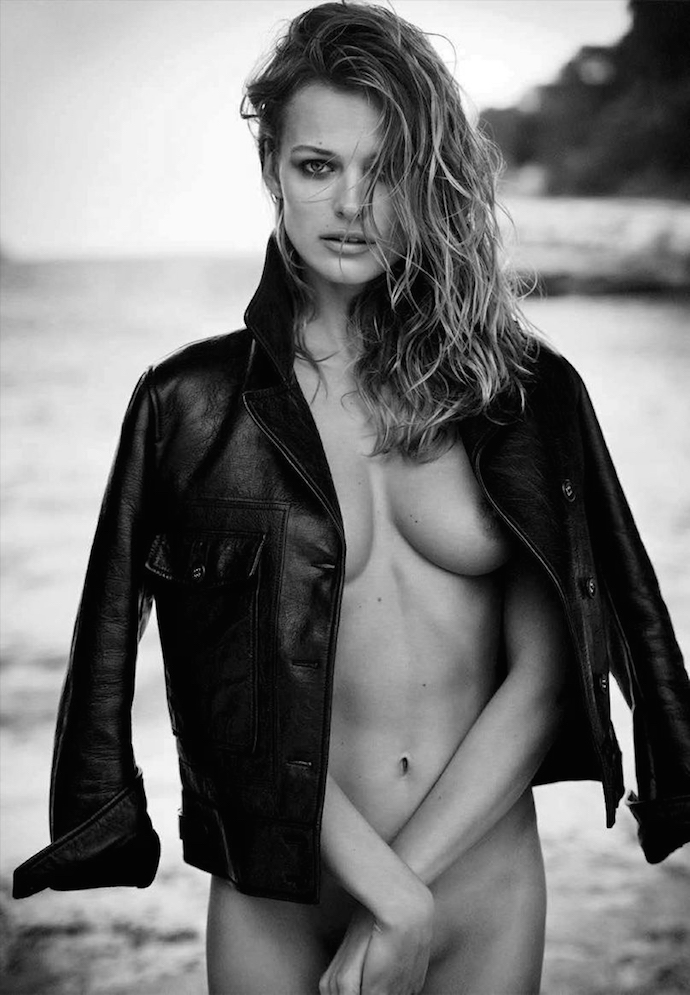 Edita Vilkeviciute likes to wear her jackets as capes.
The largest-ever Viking gold collection was found in Denmark by some amateur archaeologists.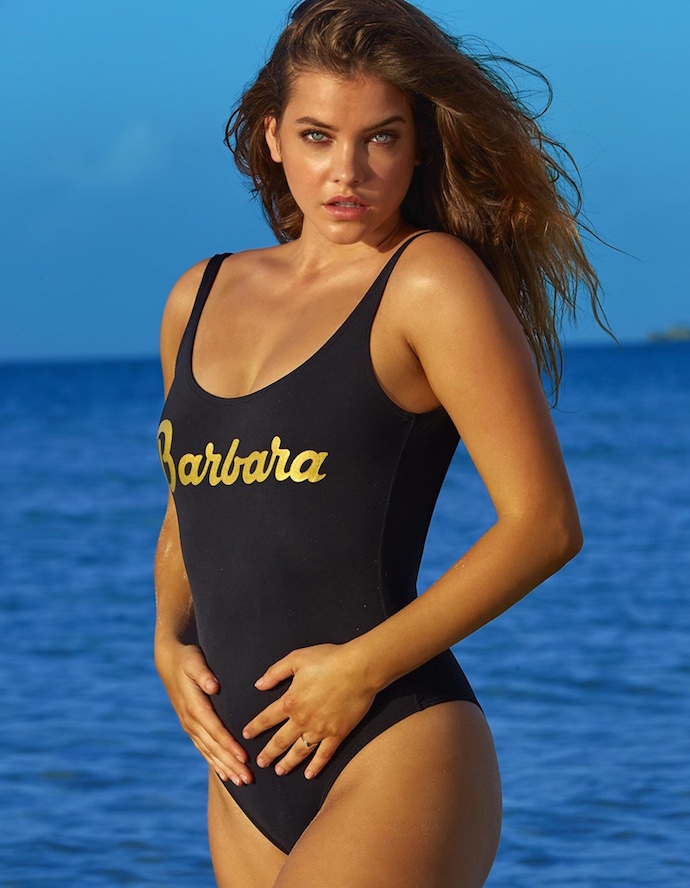 Barbara Palvin loves gooooold.
Senator Chris Murphy led a successful filibuster that lasted over 14 hours.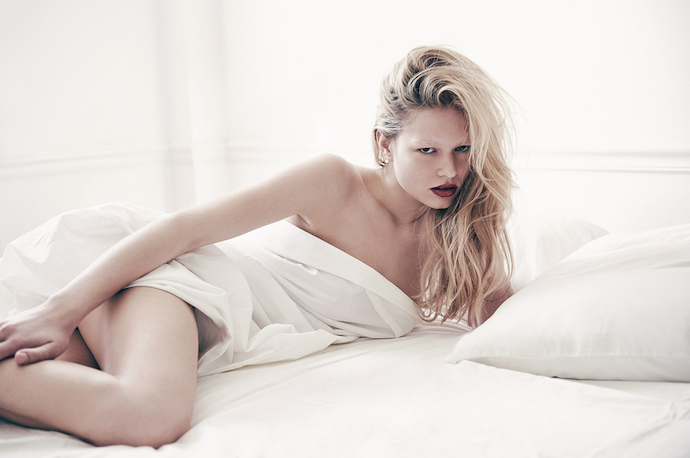 Anna Ewers thinks it's time for a nap now.
Philadelphia imposed a tax on soda in hopes of curbing sugar consumption.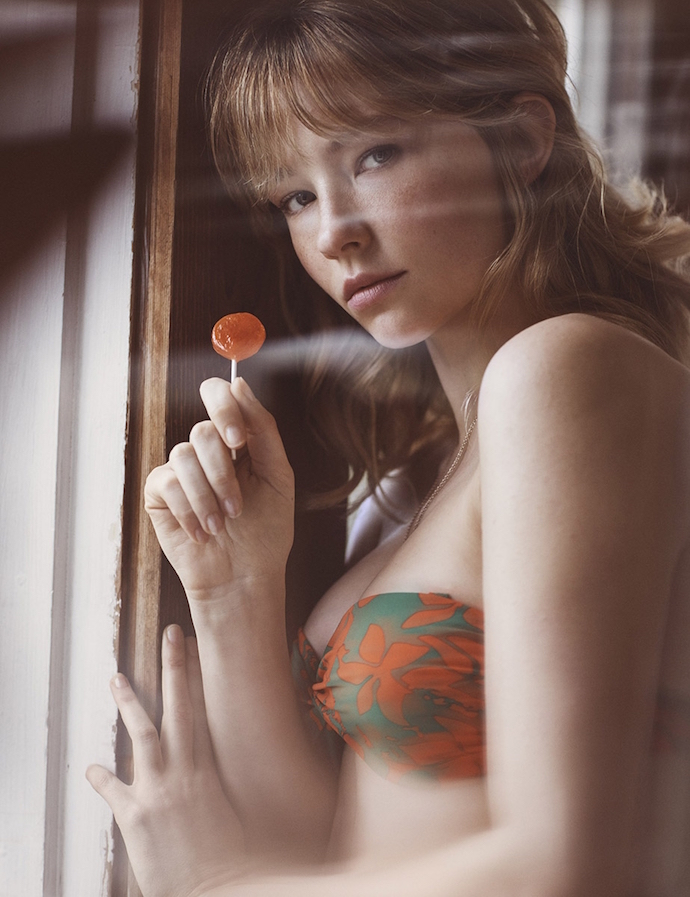 But over Haley Bennett's dead body will they take her lollipops.
Today was National Dump the Pump Day.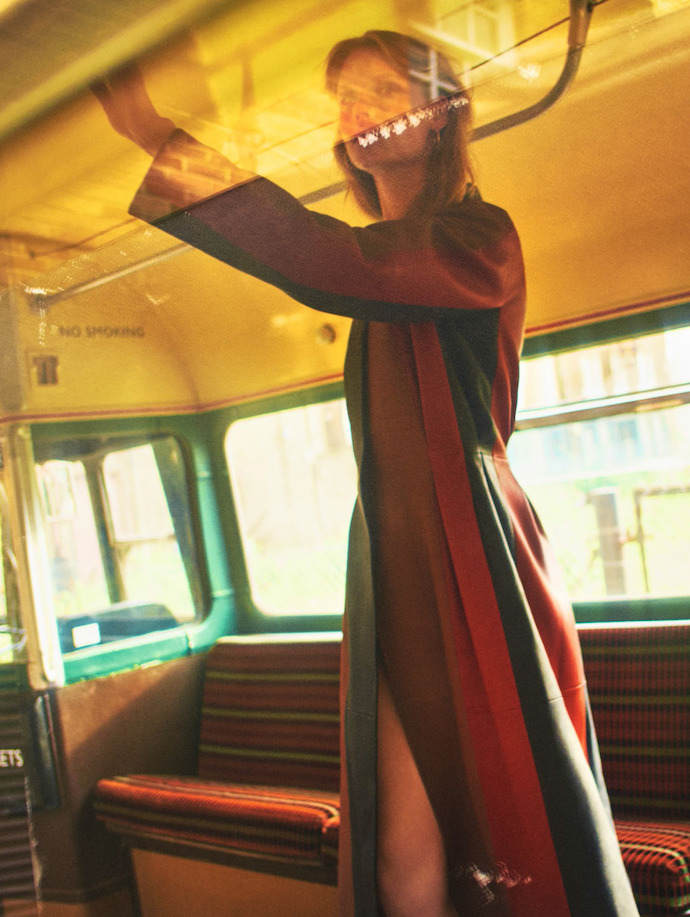 Hence, Sofie Hemmet took the train.
A small asteroid was discovered orbiting Earth.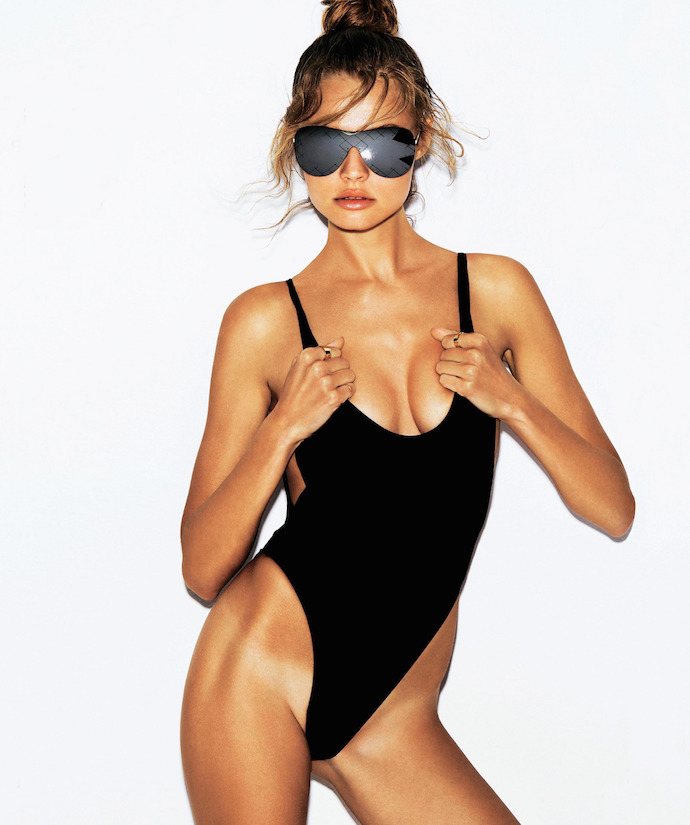 Magdalena Frackowiak has put her special asteroid-viewing glasses on to spot it.
Photos: Frida Marklund (Liv O'Driscoll); Boo George (Edita Vilkeviciute); James Macari (Barbara Palvin); Joseph Paradiso (Anna Ewers); Mikael Jansson (Haley Bennett); Scott Trindle (Sofie Hemmet); Álvaro Beamud Cortés (Magdalena Frackowiak)