We've already done a comprehensive analysis of
the last 50 years' worth of songs of the summer
. So that's done.
But what about the clothes of the songs of summer? We're in a time when several decades of style are all commingling in the world of menswear. It's a wide and wonderful world of sartorial opportunity. That gave birth to this, your Songs of Summer Wardrobe, a collection of clothes inspired by songs of summer from the '50s until now...
Song:
"All I Have to Do Is Dream"
Artist:
The Everly Brothers
Time:
May 1958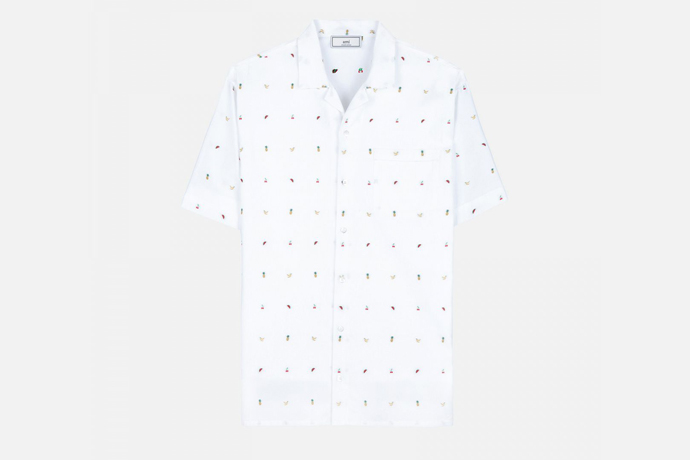 The Piece:
Ami Short-Sleeved Tailored Collar Shirt
The camp shirt is having a moment. Just as it was when crazy young kids were necking to this in bulbous convertibles at "the point."
Song:
"I Can't Stop Loving You"
Artist:
Ray Charles
Time:
June 1962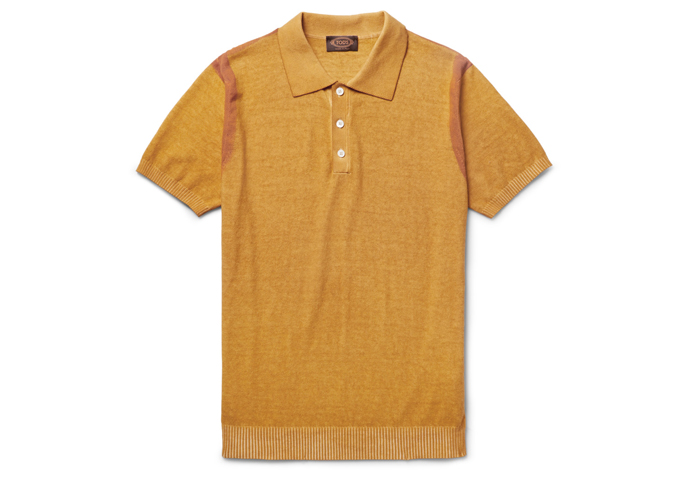 The Piece:
Tod's Painted Knitted Cotton Polo Shirt
Just add piano bench and Unidyne mic. Or tapered chinos and a mojito.
Song:
"I Get Around"
Artist:
The Beach Boys
Time:
July 1964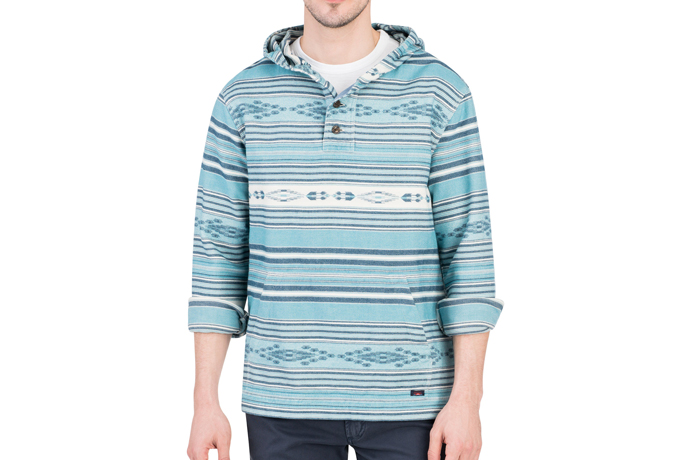 The Piece:
Faherty Pacific Poncho
The post-surf bonfire garment of choice.
Song:
"Summer in the City"
Artist:
The Lovin' Spoonful
Time:
August 1966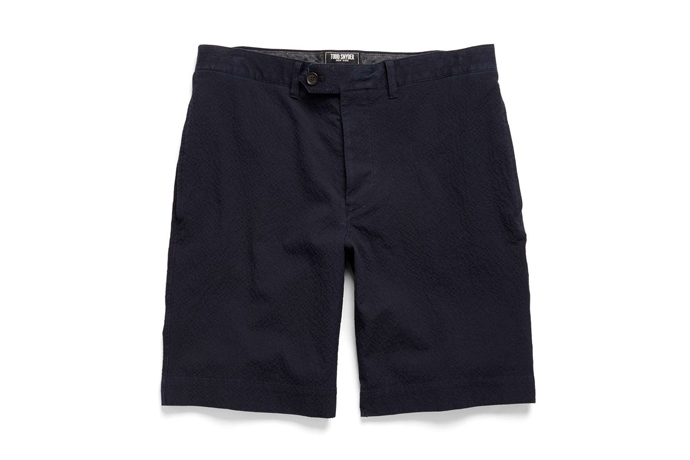 The Piece:
Todd Snyder Officer Short
Yeah, it's a hot time. Yeah, you're in the city. And yes, the girls are pretty. Seersucker shorts are here to handle all those situations.
Song:
"(They Long to Be) Close to You"
Artist:
The Carpenters
Time:
July 1970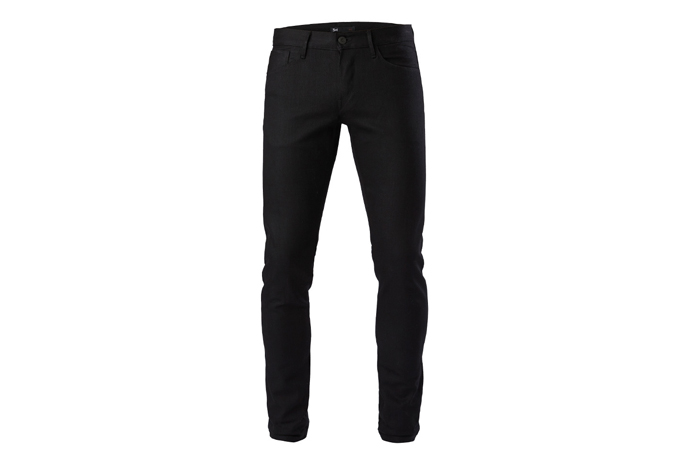 The Piece:
3x1 M5 Low Rise Skinny
These do, in fact, long to be very close to you, and to be paired with some tobacco-brown Chelsea boots.
Song:
"Get Down Tonight"
Artist:
KC and the Sunshine Band
Time:
August 1975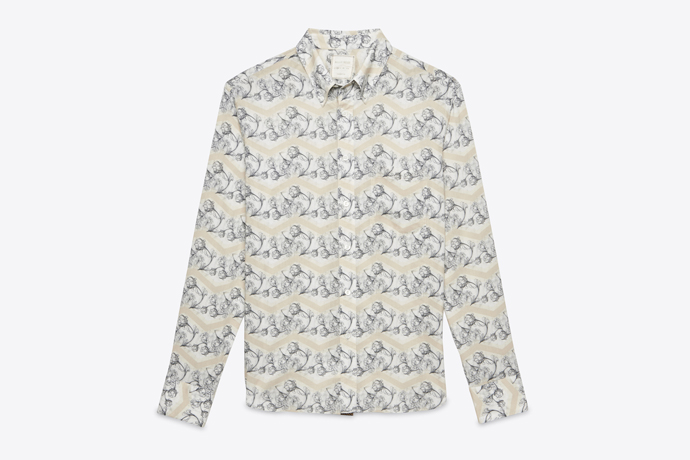 The Piece:
Billy Reid Tuscumbia Shirt in Garden Gate Print
We're toning back the collar, but we're keeping the funky mixed print. Lapels are widening menswear-wide, after all.
Song:
"Eye of the Tiger"
Artist:
Survivor
Time:
July 1982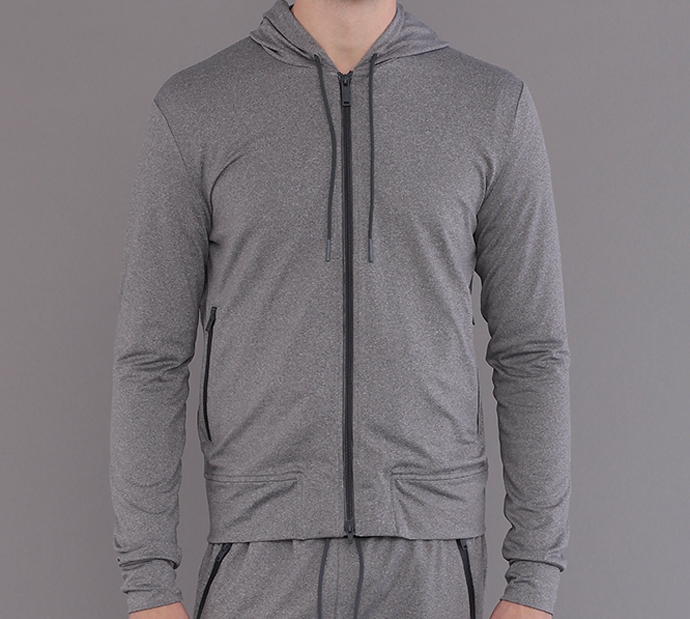 The Piece:
Ovadia+ Vapor Zip Hoody
How's a person supposed to resist running to this?
Song:
"Everybody Wants to Rule the World"
Artist:
Tears for Fears
Time:
June 1985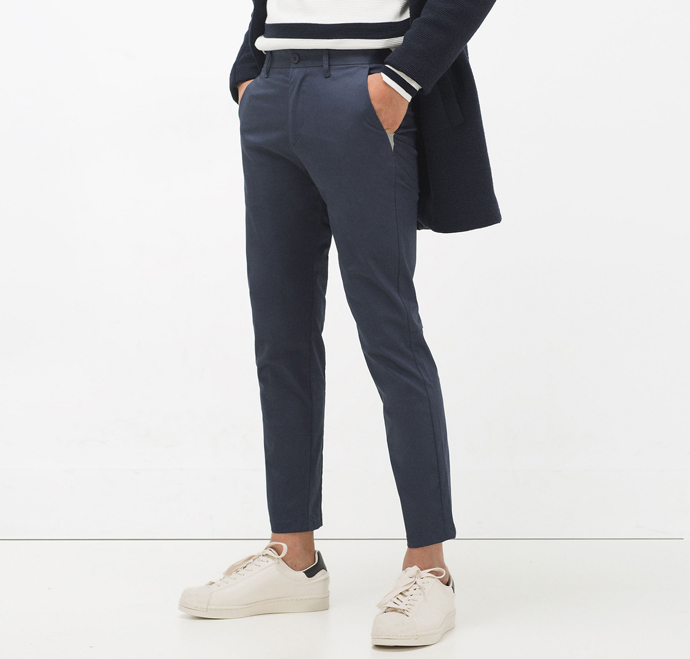 The Piece:
Zara Semi-Jogger Trousers
For the song commonly used as a stand-in to evoke the whole decade, you're going to skip the ponytail and the pink polo, and borrow those jogger trousers he's got on
in the phone booth in the video
.
Song:
"Black Hole Sun"
Artist:
Soundgarden
Time:
Okay, so this never reached number one, but it did reach number two on the alternative charts in July of 1994, and we need an excuse to give you some torn jeans.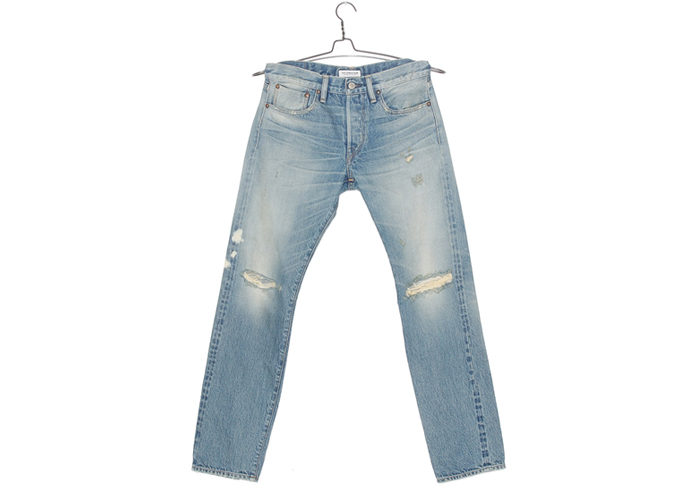 The Piece:
Ron Herman 01 Slim
Most frightening video ever.
Song:
"Hot in Herre"
Artist:
Nelly
Time:
June 2002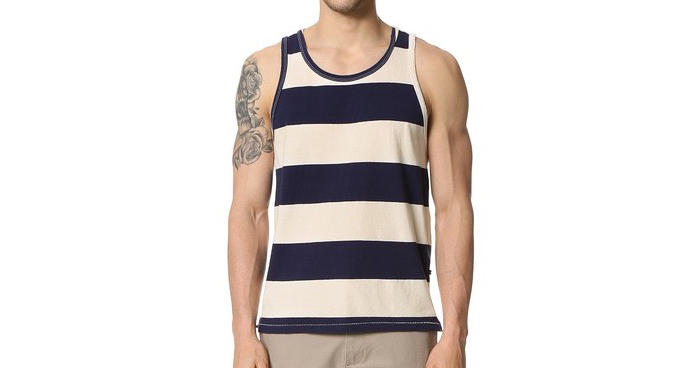 The Piece:
Sol Angeles Rugby Stripe Split Tank
Maybe just leave this
one
article of clothing on. And some shorts.
Song:
"Saint Pablo"
Artist:
Kanye West
Time:
TBD. We're assuming it'll do okay.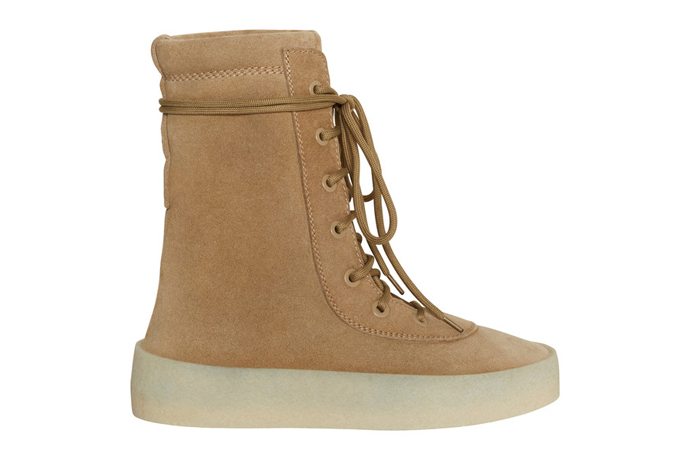 The Piece:
Yeezy Military Crepe Boot
Proceed with caution.