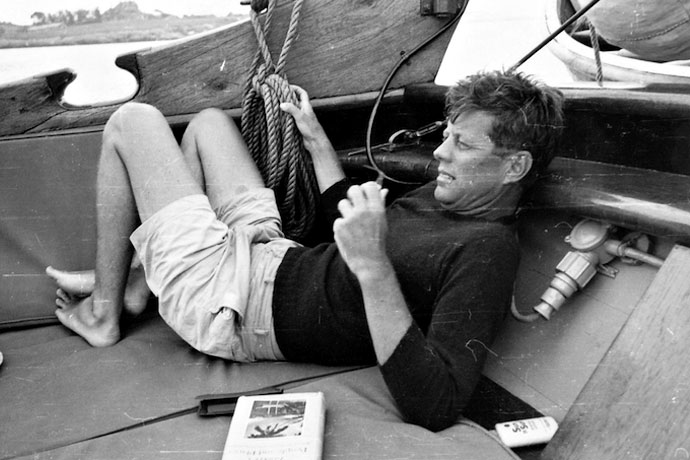 Ah, summer. It's a time for fun.
For lovin'. Yes, with an apostrophe.
For questionable sartorial decisions.
But you'll only be involved with two out of three thanks to the
Summer Style Guide
.
We've got all your summer style bases covered—everything from how to dress according to temperature, to a definitive ruling on whether it's okay to wear beanies in the summer, to an essential and educational look back at the 10 greatest moments in shorts.
We must always study the past.