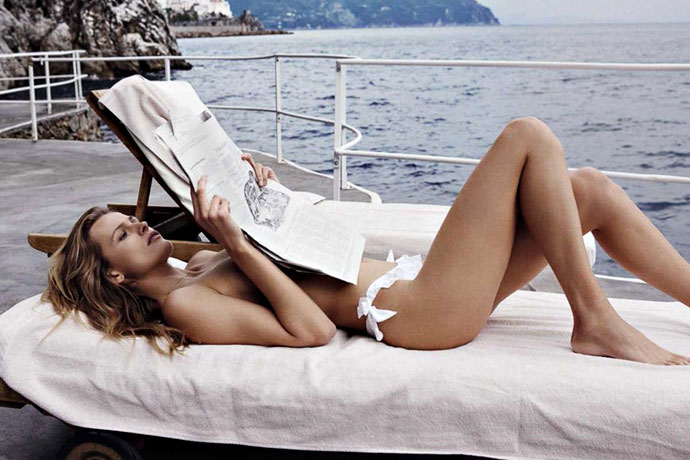 A lot has happened this week. A lot happens every week. But rarely do we ask the vital question: "What do our supermodels make of all this?" From now on, we ask, they answer, and you stay informed. This is
Supermodels Reacting to the News
...
The debate over whether the UK will remain in the EU is heating up.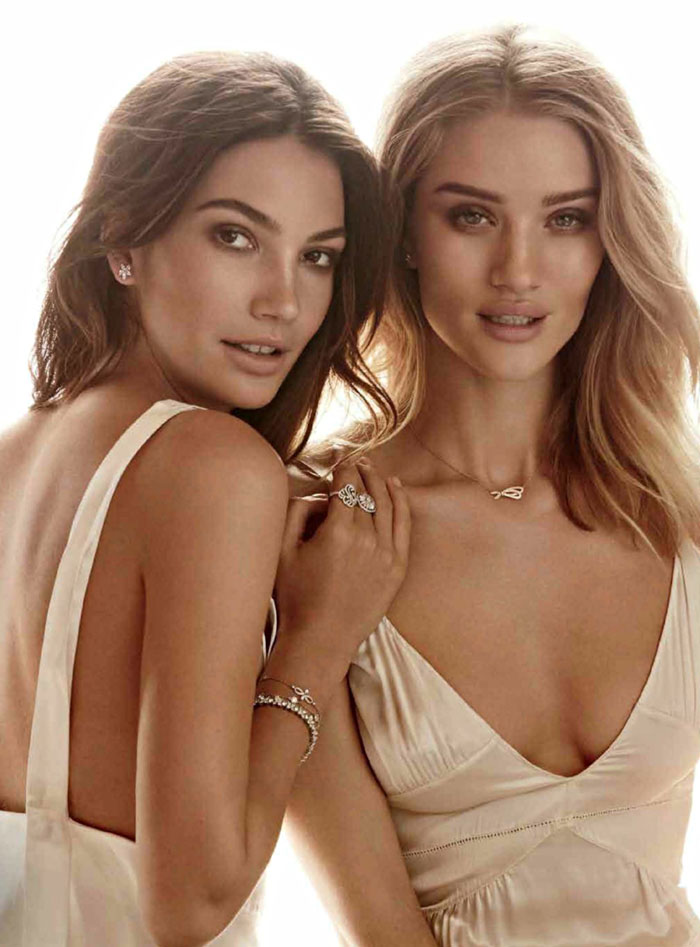 Fellow Brits Rosie Huntington-Whiteley and Lily Aldridge are prime examples of why the EU hopes Britain doesn't leave.
The Monaco Grand Prix goes from today through Sunday.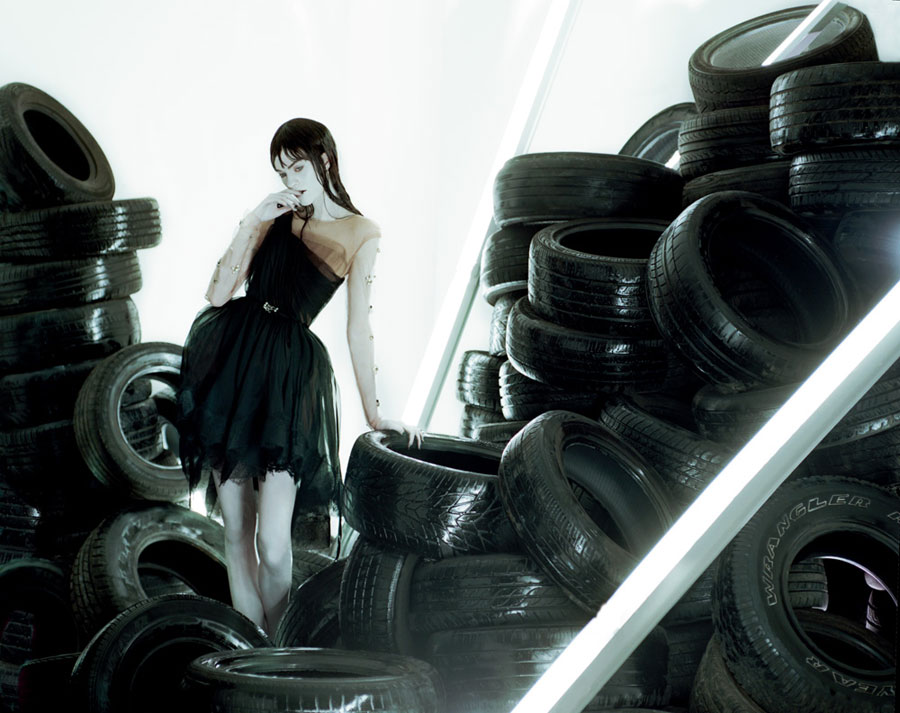 Sarah Brannon is a ranking member of the last-place pit crew.
An analysis has found that opioids don't alleviate low back pain.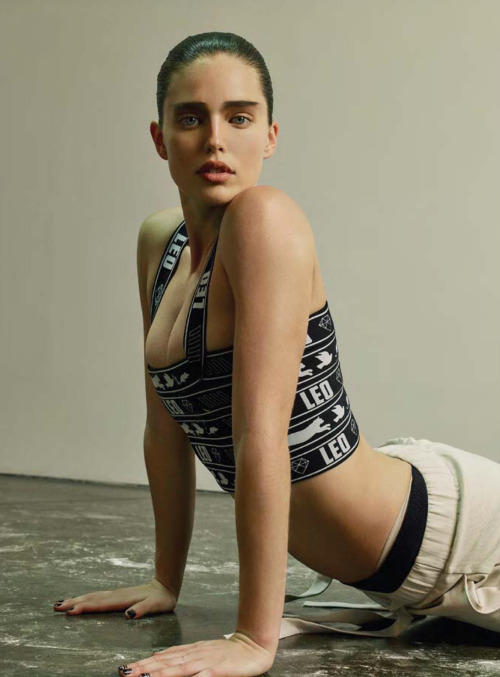 That's why Emily DiDonato sticks to good old-fashioned stretching.
Dr. Beach released his 26th annual list of the top 10 beaches in America.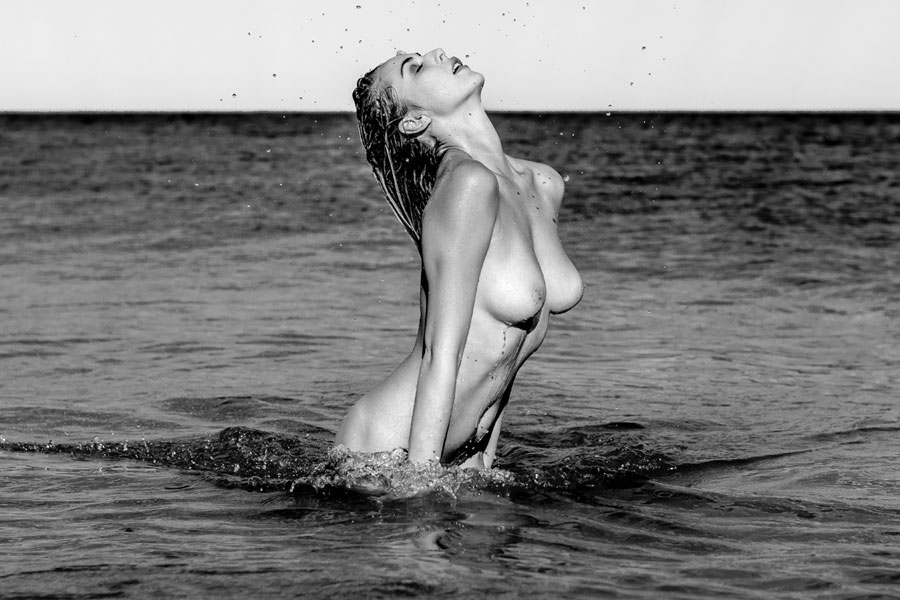 Gotta assume the one Paige Marie Evans is on made it.
The Internet fell in love with a kid who nailed the flipping of a water bottle onto a table at a school talent show.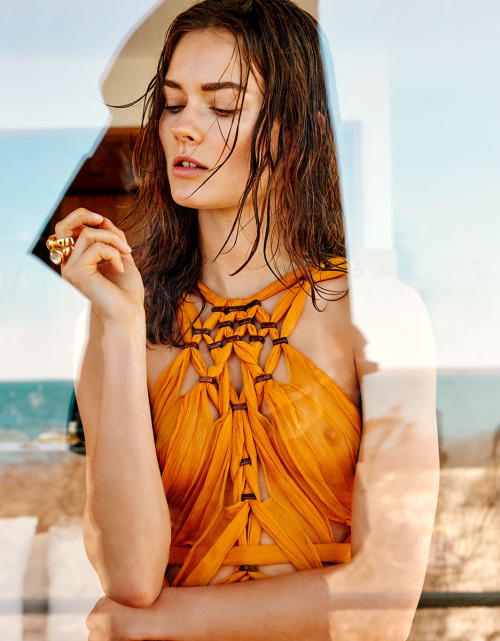 Jac Jagaciak was less impressed.
X-Men: Apocalypse, the latest superhero blockbuster of the season, will hit screens this weekend. It takes place in the '80s.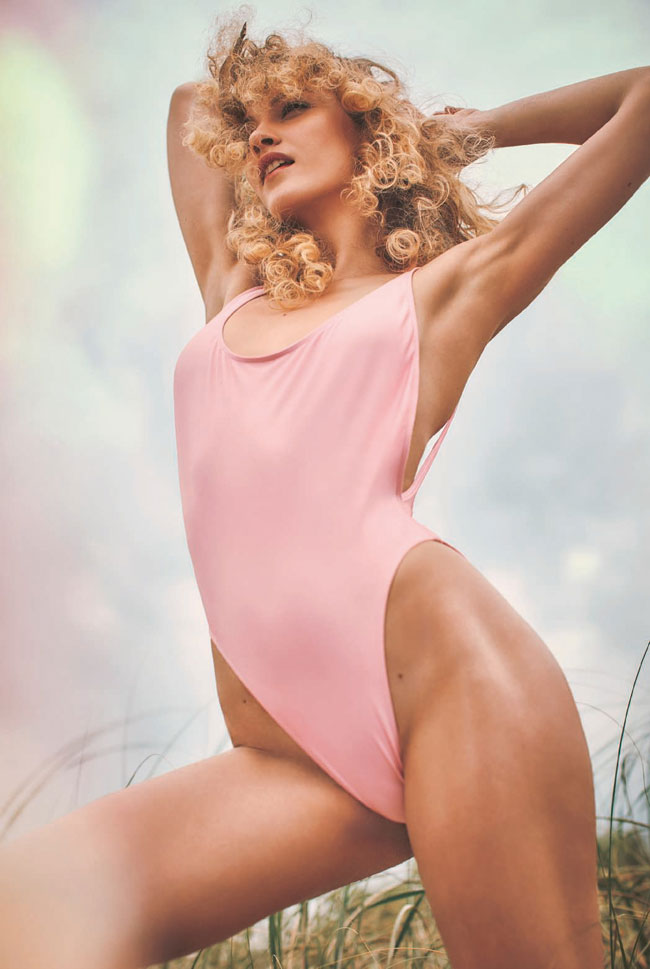 All of Ginta Lapina's scenes were cut.
AAA predicts that 38 million Americans will be traveling for Memorial Day weekend this year.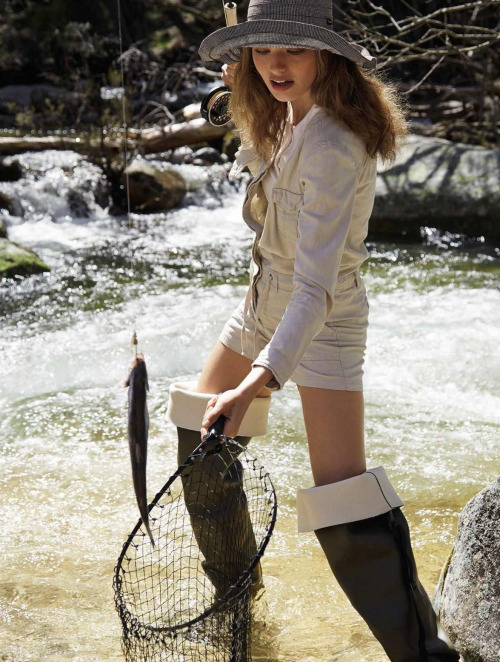 Anna Milan, for one, has a nice, quiet spot near a stream upstate.
There are parts of Canada where gravity is lower than the rest of the world.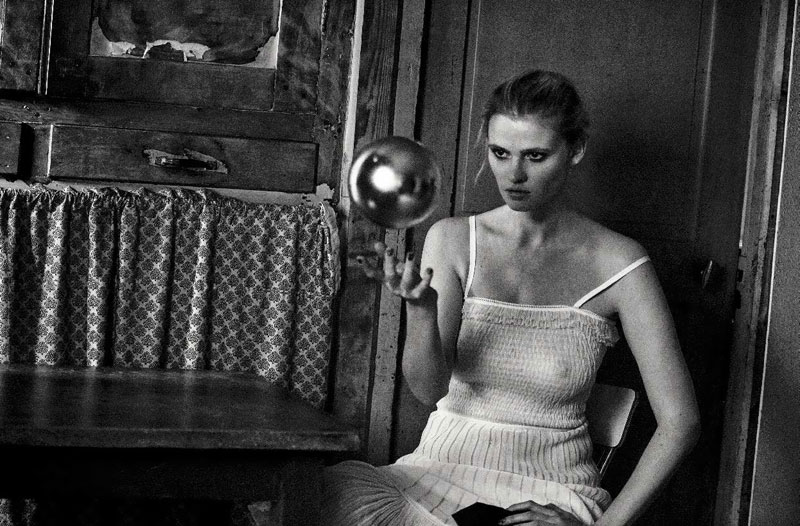 Lara Stone's been known to vacation in these parts.
Photos: Benny Horne (top); Simon Upton (Rosie Huntington-Whiteley and Lily Aldridge); Jeff Bark (Sarah Brannon); Bon Duke (Emily DiDonato); Kelton Critchett (Paige Marie Evans); Pamela Hanson (Jac Jagaciak); Guy Aroch (Ginta Lapina); Mónica Suárez de Tangil (Anna Milan); Peter Lindbergh (Lara Stone)