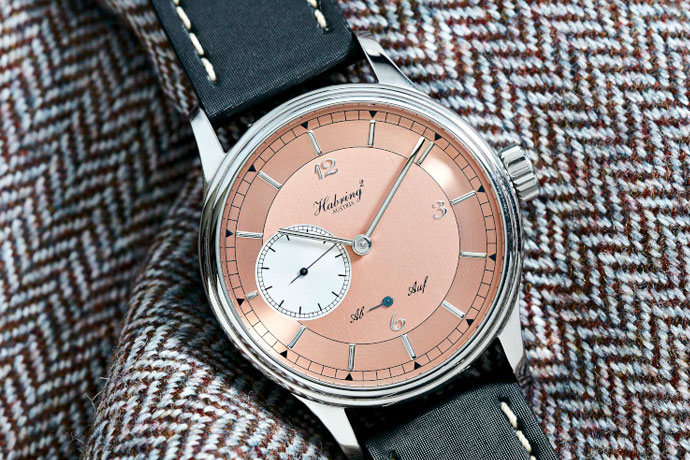 The charm of wearing a vintage watch is knowing there's a story behind each scuff and patina.

But too often these days, you're seeing the same old story being told on every wrist—usually in the form of a Submariner or Seamaster.

Which is why you ought to check out Contrapante, the latest venture from the vintage watch hounds at Analog/Shift who have dedicated this new webshop to finding and selling vintage watches from smaller, independent makers.

They realized they needed to get out of the vintage watch rut—and so do you, so this is where you'll go for watches from the likes of Nomos Glashütte and F.P. Journe. Some names might sound even more vaguely unfamiliar, but you can rest assured they've all received much more human touch than the ones churned out by the big names.

Because stories always turn out better when they involve more human touch.