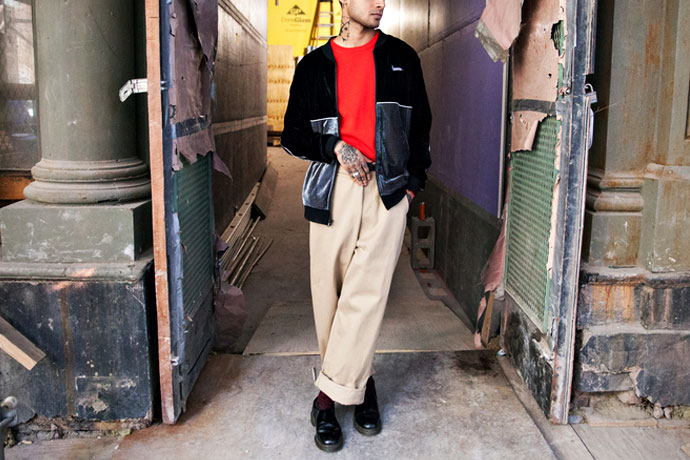 Last week we got word that the great Carson Street is closing its doors for good at the end of June. It opened in 2013 as Carson Street Clothiers, and was immediately one of the best men's shops in America. Walking in there was like walking into menswear heaven. Perfectly fitted trousers, white Orlebar Brown terrycloth polos, leather couches and decanters of whiskey, and a bunch of incredibly knowledgeable and friendly dudes there to help you find your way through it.
In recent months, they'd pared down their offerings and moved into a slick new location with a slick new set of designers. There are shops all over America you could walk into right now whose offerings are roughly the same as they were in 2011. Carson Street was always evolving. Always staying ahead of the curve and trying to bring guys who cared about what they looked like along, without ever falling into full-on crazy regrettable fashion trend territory (okay, some of the Greg Lauren stuff is pretty terrible). It was a place you could go to learn how not to be stuck or staid.
In that vein,
Deveaux
, the incredibly handsome line they first showed back in February, will still launch next season. You can expect, to be reductive, a very elevated, minimal cozy boy vibe (#ceauxzy?), along with things like a beige shearling bomber and a killer double-breasted herringbone topcoat.
Anyway, we just wanted to express our admiration as Carson Street rides off into the sunset.

And to tell you that every single thing is half off right now
.