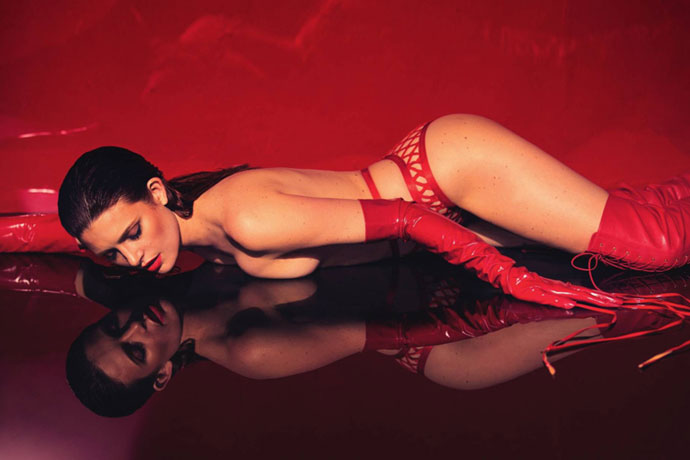 A lot has happened this week. A lot happens every week. But rarely do we ask the vital question: "What do our supermodels make of all this?" From now on, we ask, they answer, and you stay informed. This is
Supermodels Reacting to the News
...
Lifehacker says there's much more to narcissism than most people think
.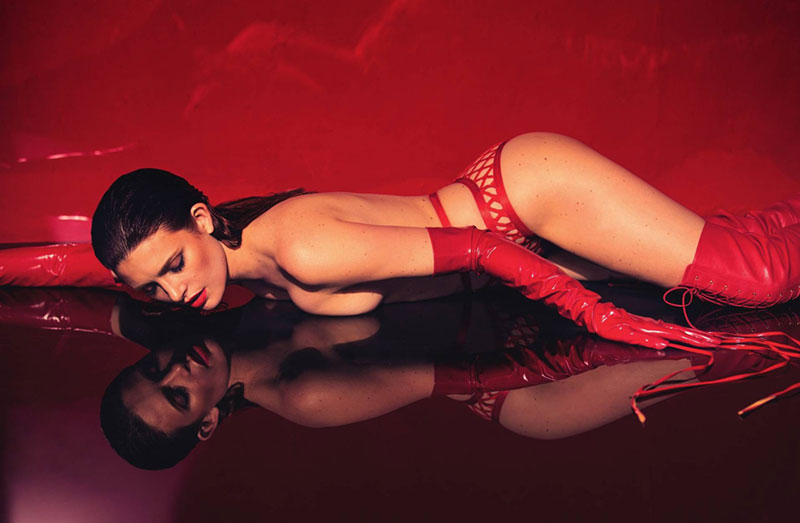 Élodie Frégé can relate.
Donald Trump is a rampant golf cheater
.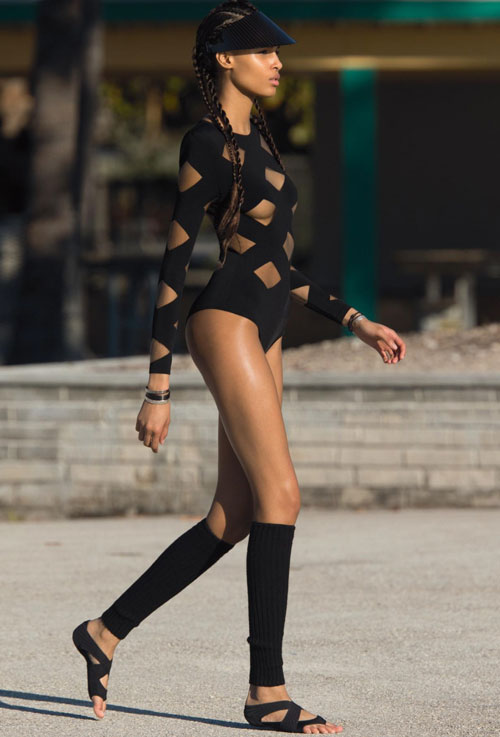 Cindy Bruna didn't appreciate all the leering either.
NASA has unveiled a plan to land on Mars in our lifetime
.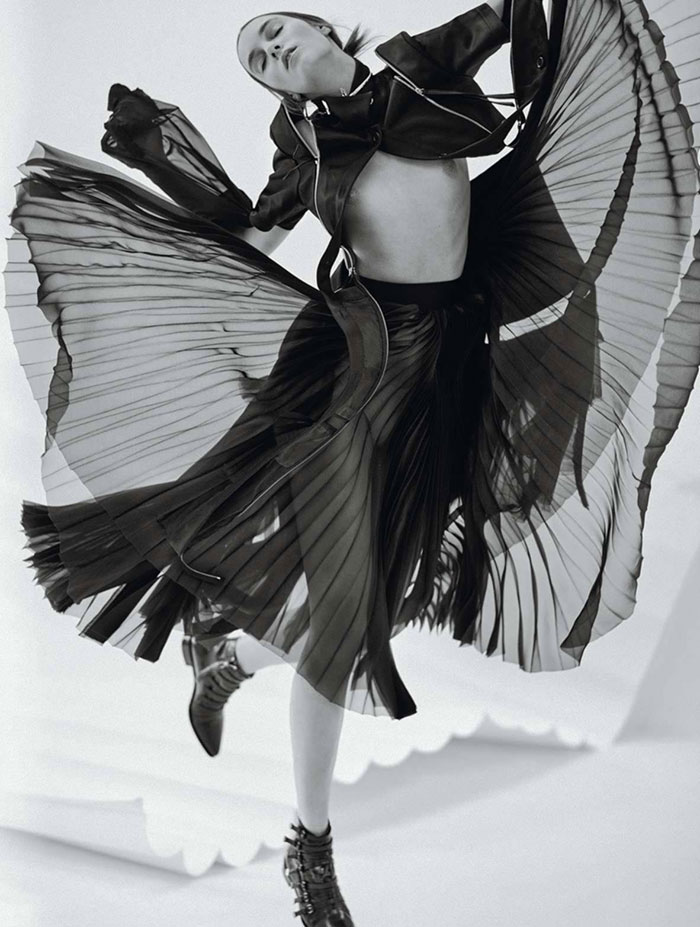 Irina Liss's spacecraft designs were swiftly rejected.
Frontier Airlines made almost a quarter of a billion dollars in baggage fees last year
.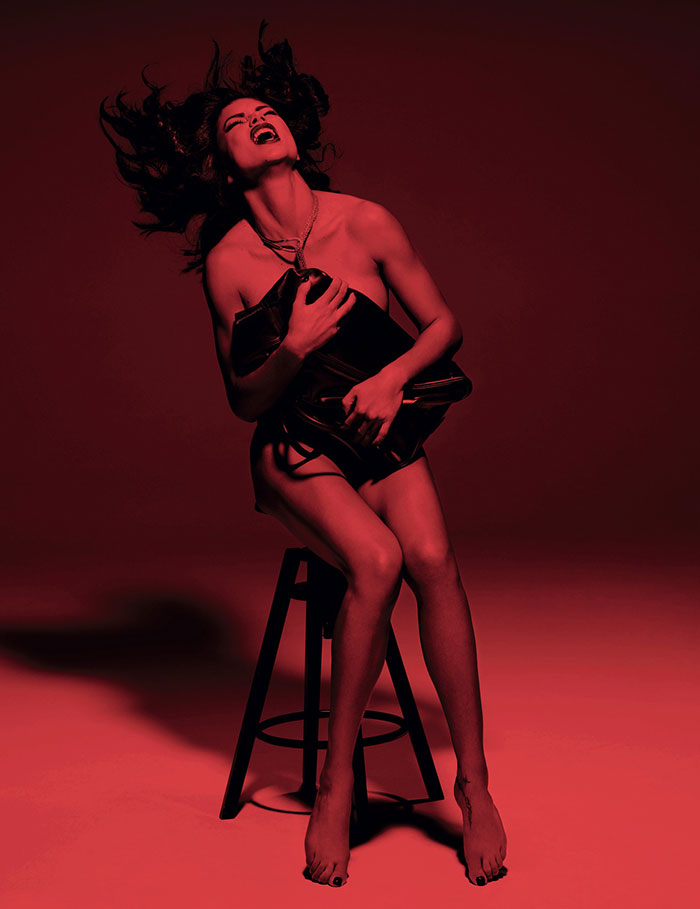 That's why Adriana Lima is a fierce proponent of carry-on.
KFC now has a nail polish that tastes like chicken
.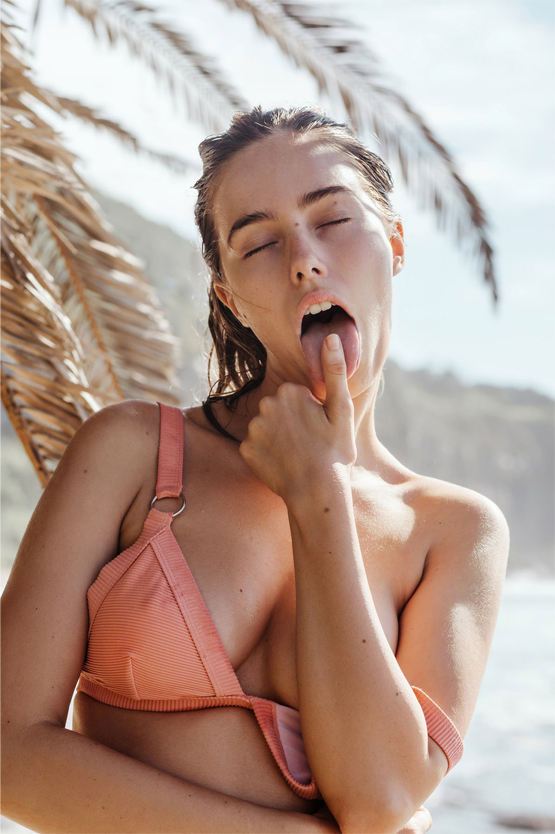 "What the hell," thought Anthea Page. "I'll give it a shot."
A woman in Georgia stole an ambulance
.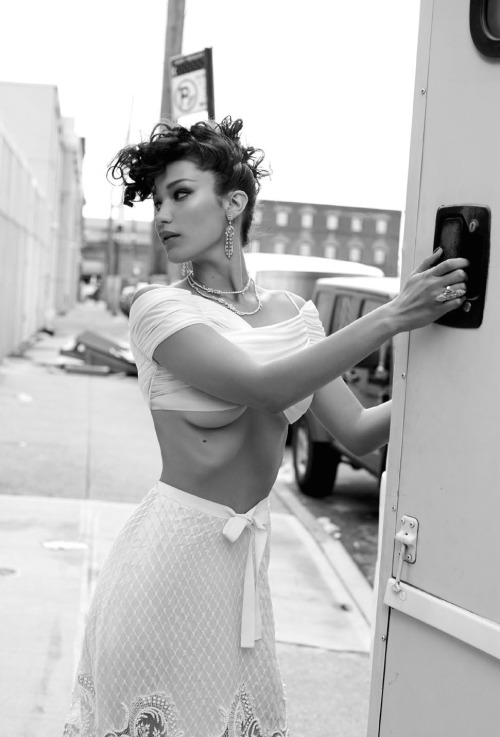 Bella Hadid swears she has an alibi.
Recent oil spills are making life difficult for indigenous peoples in the Amazon jungle
.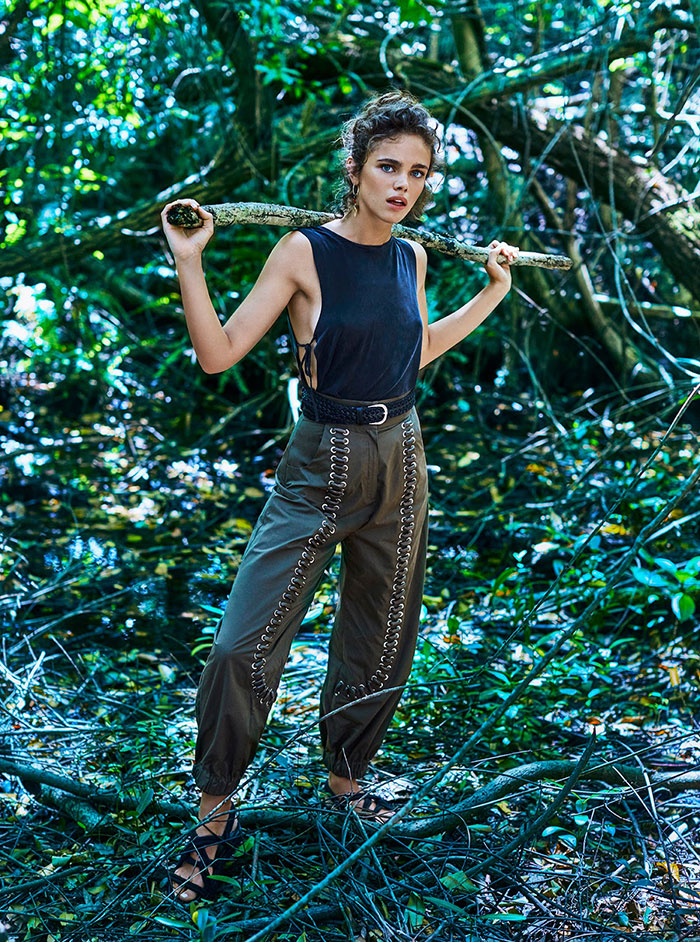 Jena Goldsack is about to bust some heads.
A Harvard study says America has more cost-burdened apartment renters than ever before
.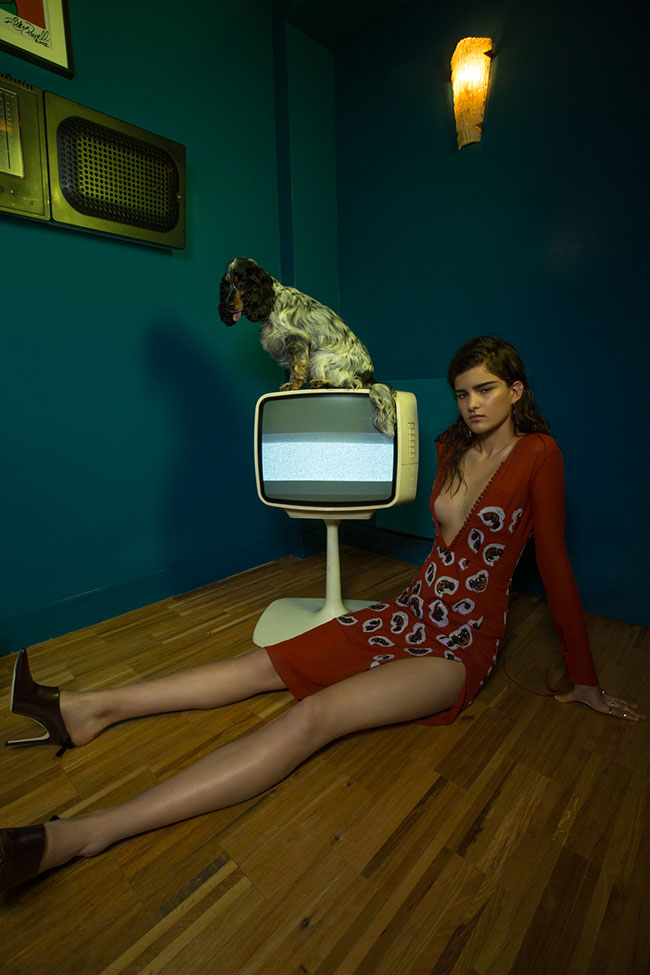 Astrid Holler is looking for a quiet, conscientious roommate who likes dogs. Has TV.
The Eastern US is in for a lot more 90-degree days this summer
.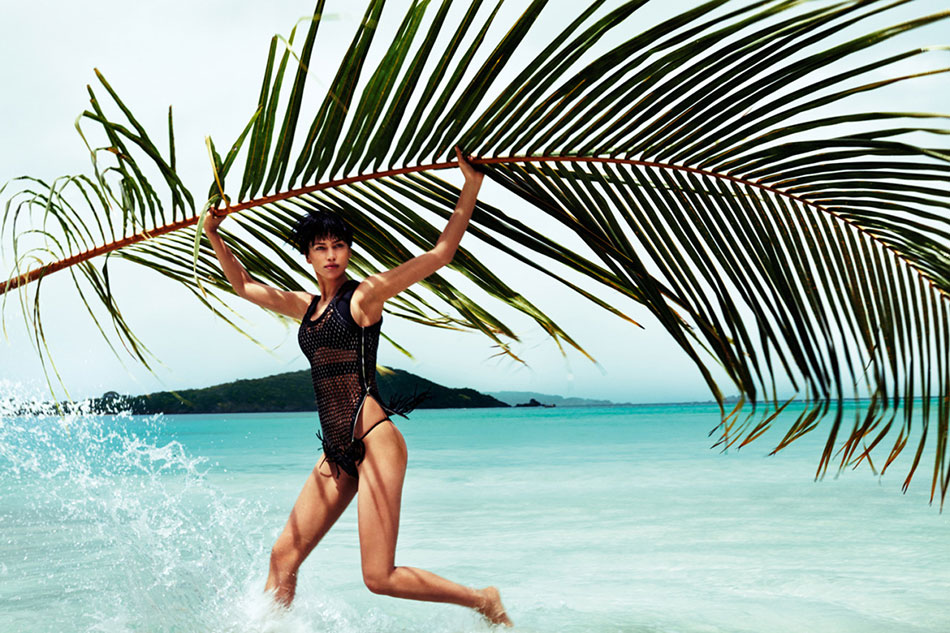 Irina Shayk would like to offer her fanning services.
Miles Teller's boxing biopic of Vinny Pazienza will be released in November
.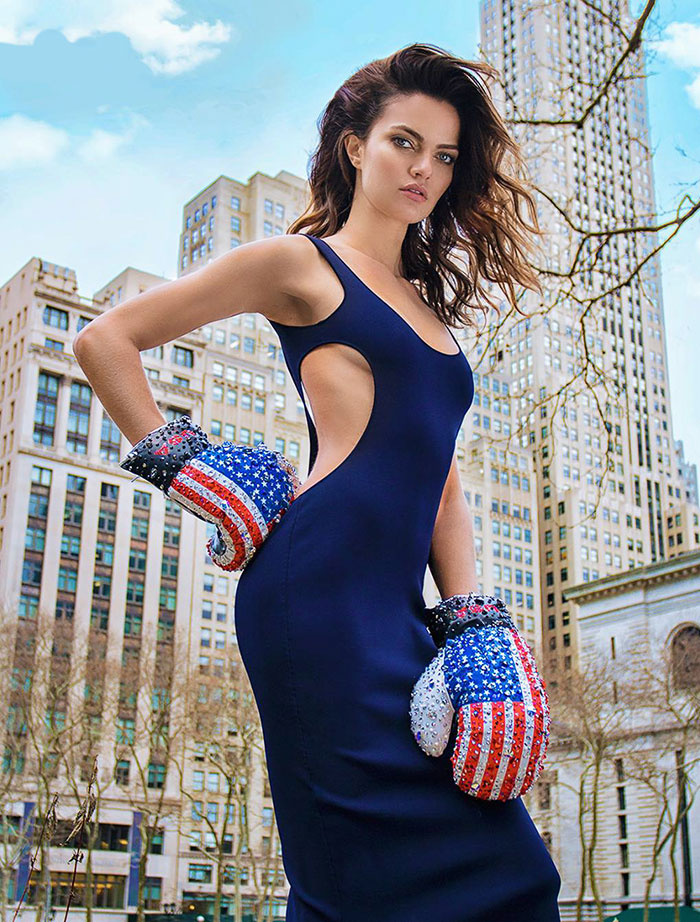 Barbara Fialho thought she'd at least get a callback.
Photos: David Bellemere (Élodie Frégé); Hans Feurer (Cindy Bruna); Daniel Riera (Irina Liss); Sølve Sundsbø (Adriana Lima); Cameron Mackie (Anthea Page); Sebastian Faena (Bella Hadid); Tomas de la Fuente (Jena Goldsack); Michelle Du Xuan (Astrid Holler); Elizabeth Sulcer (Irina Shayk); Elio Nogueira (Barbara Fialho)