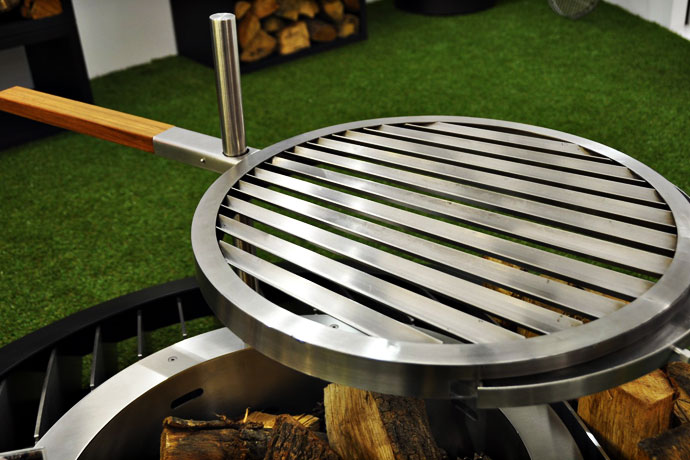 Football. Hunger. Having a backyard. Knowing your neighbors. Owning a cooler.
That right there is a slew of fine reasons for firing up your grill.
But not just any grill. You'll want something that turns uncooked meat into cooked meat in impressive fashion. Say, something from this collection of unnecessarily attractive and gifted grills.
For starters, there's a large one that's good for roasting whole animals and a small one that comes in a bag.
Six others, too, if our math is right.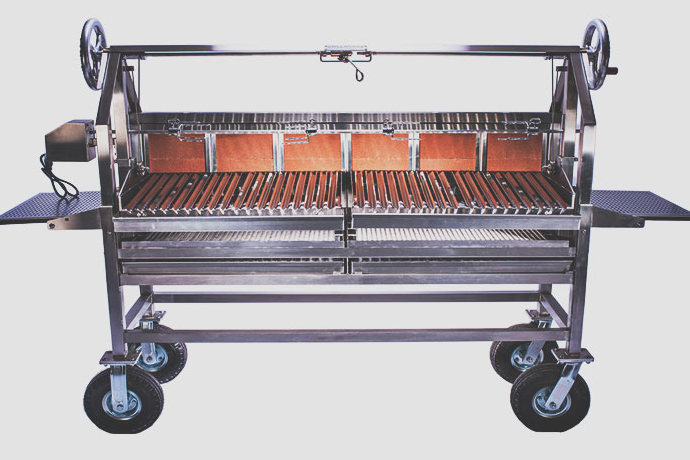 For those times when you'd benefit from a crank-wheel-controlled grill surface and enough real estate to cook up a cow's worth of steaks. So, always. $13,775,
Grillworks Dual 54 CRE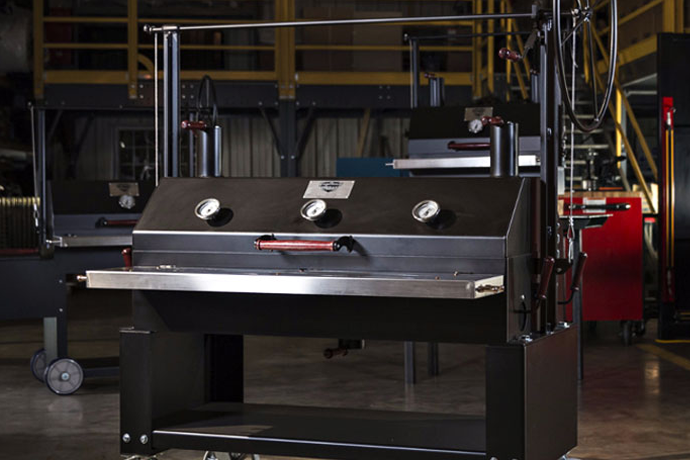 If you're in the market for a wood-fire grill that can withstand temperatures of up to 1,500 degrees and support rotisserie-style cooking, try this thing. And if you weren't before, well, you are now. $4,702,
2000 Series Stahlkammer Grill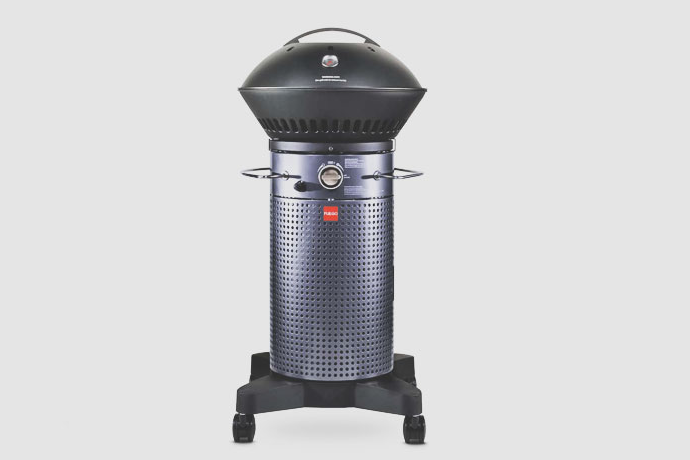 This compact number was designed by Apple's former chief designer. It can reach 500 degrees in just five minutes, creates impressive sear marks and won't delete all your contacts when you make an upgrade. $299,
2016 Fuego Element F21C Carbon Steel Propane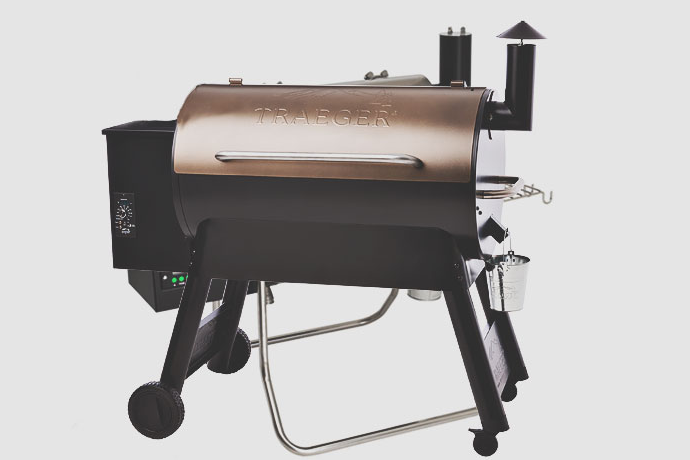 This smart wood burner has something called "Advanced Grilling Logic" to guarantee precise grilling. Which is great when you're off precisely pouring beers or precisely hitting wiffle balls. $1,000,
2016 Pro Series 34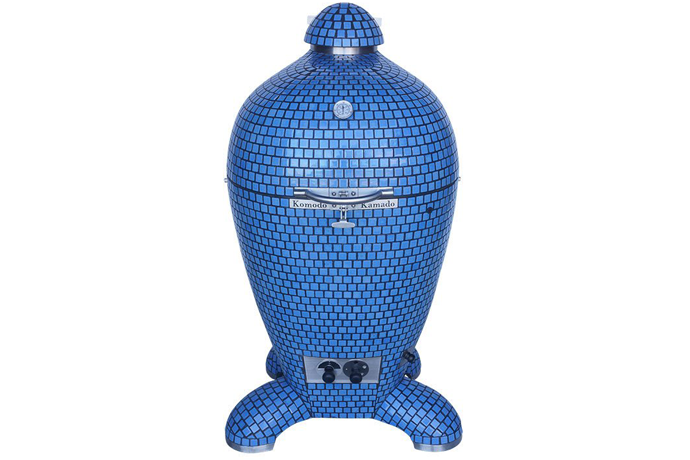 Here's a small, egg-shaped grilling contraption covered in bright blue tiles. Because we wouldn't not include a small, egg-shaped grilling contraption covered in bright blue tiles. $4,260,
Komodo Kamado 22" Ultimate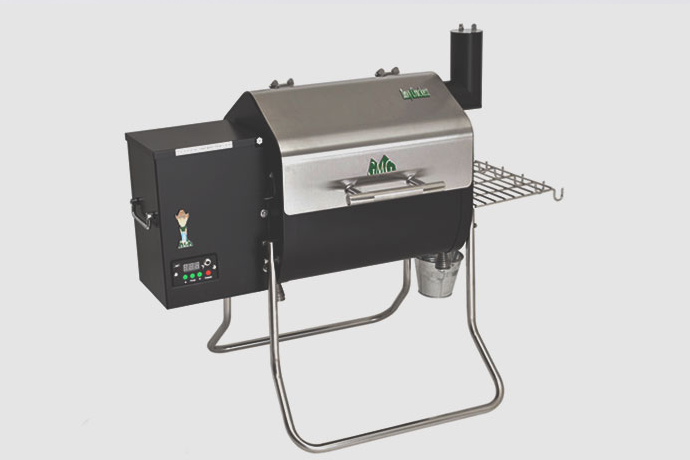 This smartphone-controlled, wi-fi-enabled grill lets you monitor temperatures and set timers from your hammock. So be sure to own a hammock. $399,
Davy Crockett Pellet Grill Wi-Fi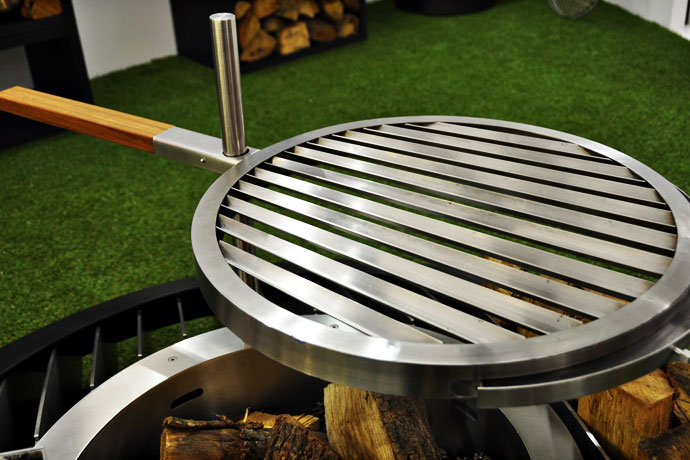 Say you're sitting around a fire pit. And you're hungry. And you're in possession of this Argentine-style grill, which is like applying a cooktop to that fire pit. Yeah, that would be an ideal scenario for you. $1,120,
Argentine Parrilla Grill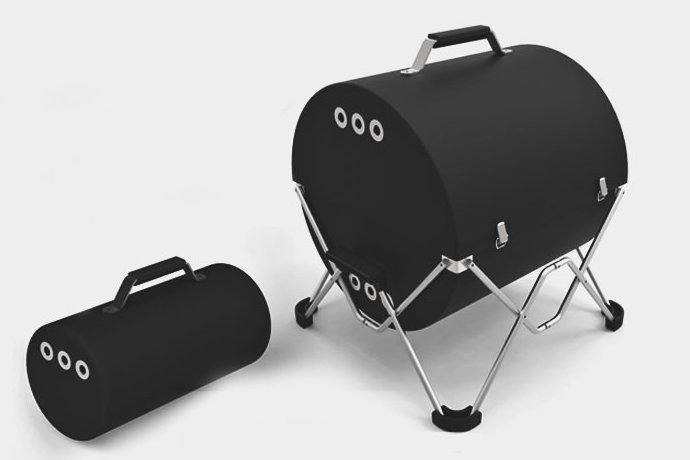 And this? Well, this is an extra-portable, fold-up grill that comes in a bag and should be deployed for any outdoor situations that are otherwise lacking a grill. Oh, and it's made from fireproof fabric, which was a great call on their part. $150,
GoBQ Grill