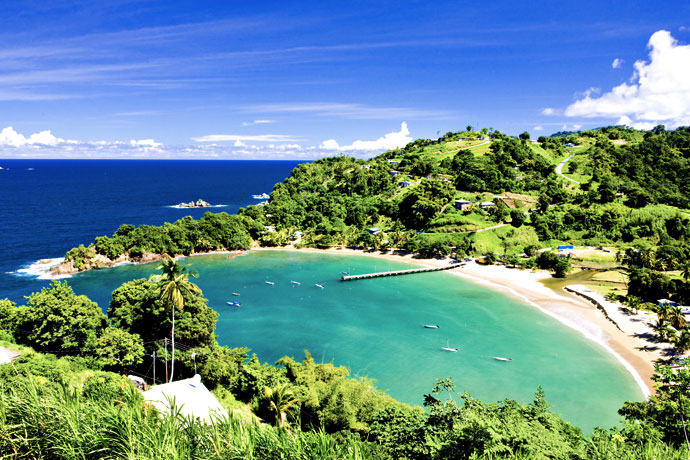 Welcome to Trinidad and Tobago, your new favorite pair of Caribbean islands.

Over here is your white sandy beach.

Over there is the jungle waterfall for you to stand under like you're in Blue Lagoon.

Oh, that guy right behind you? The one with the camera? Well, he's your personal photographer. He'll be making sure you don't get your iPhone wet taking selfies.

That is, if you booked the new El Camino Travel seven-day package this summer that includes someone to provide 20 professional photographs of you each day.

So that means while you're looking at the migration of baby leatherback turtles to the sea, sailing on a glass-bottom boat or just having some Trinidadian cuisine, you don't have to look like a tourist with a selfie stick. You're just another human being who has hired another human being to photograph them. No big deal.

Post them at your leisure to the social media outlet of your choice.

Now if they only had a professional hashtag writer.