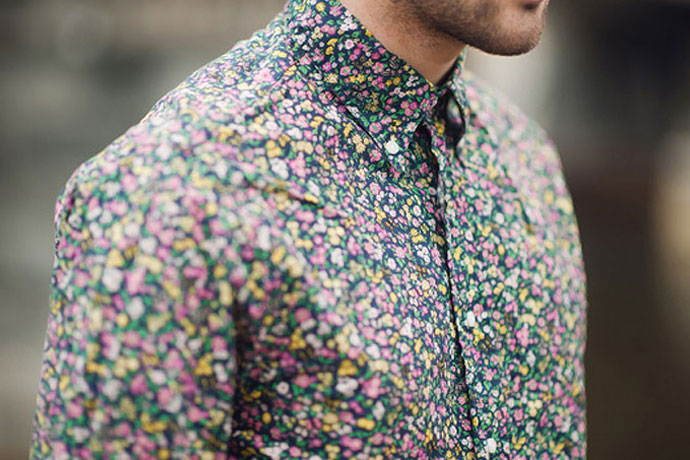 Spring. Printemps. Primavera. Frühling. Vår.
It's a beautiful time of year. A time to fall in love, to dine alfresco and to read our
Spring Style Guide
, a collection of the foremost wisdom on such vital matters as what leather jackets to own, the many ways to roll up your sleeves, observing beautiful women caught in rainstorms and generally being better-looking than all others.
Welcome. Take your bulky parka off. Stay awhile...