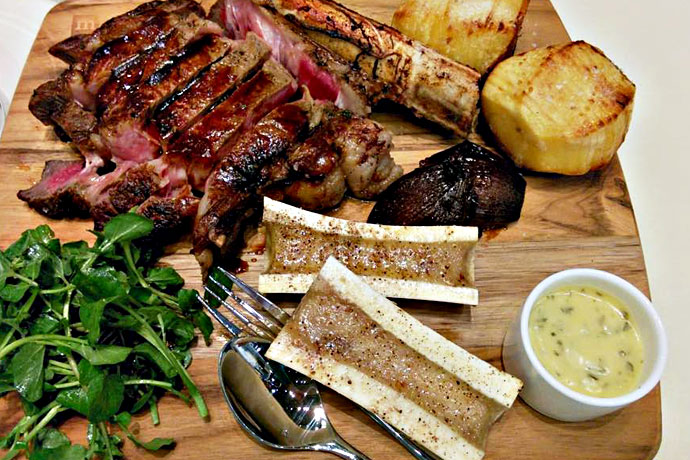 "Football is like life: it requires perseverance, self-denial, hard work, sacrifice, dedication and respect for authority." —Vince Lombardi
A great, timely quote with the Super Bowl coming up. Except Vinnie forgot some other important stuff that football/life requires: jazz, mezcal, steak-and-oyster pies... You know where we're going with this.
So without further ado,
here are the five best new places
to eat and drink while you're in SF for Super Bowl 50.