Style
The Silk Road
Asserting NYE Pajama Party Dominance
So you've decided to host a New Year's Eve pajama party. Excellent choice. You understand that means you're going to need to be the best-dressed one there, right? This requires delving into the little-known world of the formal pajama. And so... the New Year's Eve Pajama Party Plunder. Do not deviate.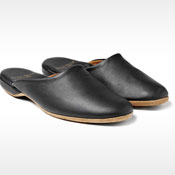 The Slipper
In matters of slipper formalwear, one looks to Derek Rose. These could practically be worn with spats.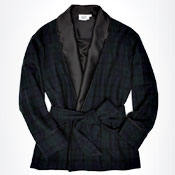 The Jacket
You can count on everyone else wearing a standard top and bottom set, or being completely lazy and just going with a robe. Therefore, you will not be doing that. You'll go with Sleepy Jones's finest patch-pocket smoking jacket.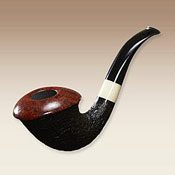 The Pipe
A smoking jacket requires smoke, and in this case, smoke requires a handmade Danish briar tobacco pipe.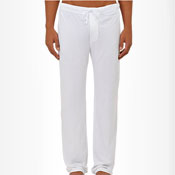 The Pants
Since we've established that most others will be wearing sets, and that you will not be, you'll further distinguish yourself with a contrasting set of pants.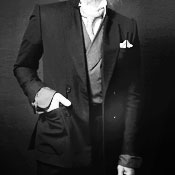 The Nuclear Option
In New York, there's a place called White Chalk. Visit this place, and they'll create a bespoke pajama suit for you, save the pattern and never make the same one for anyone else, ever. This, friends, is an assured victory.