Sorry, but we can't let you past here without either a backstage pass or a Strat.
We don't make the rules...
Those are made by
The Kooples
, a glossy new Meatpacking den of rocker style by way of Paris, now open.
Think Pete Doherty on a good day. Stuff that skews slim, dark and rakish.
See the slideshow here
, or just look below...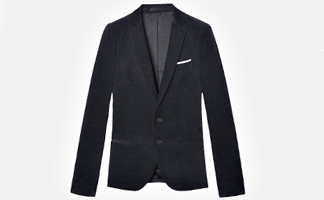 The velvet sport coat.
And the Grammy goes to...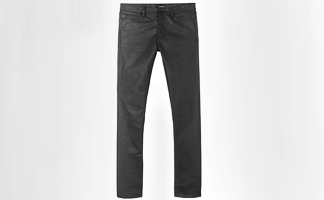 Those are waxed jeans.
You're catching the vibe here.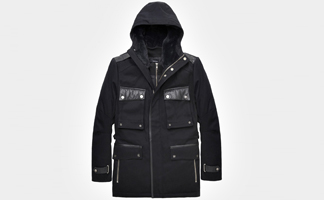 Their
parka
can outdrink your parka.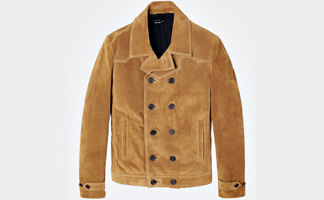 The double-breasted tan suede jacket.
For solo projects.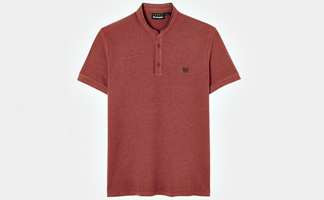 The polo.
Impeccable stand-collar game right there.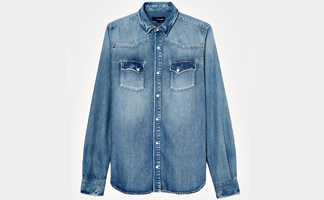 A fine example of the Western shirt here.
Aged with the wisdom of a thousand alt-country gigs.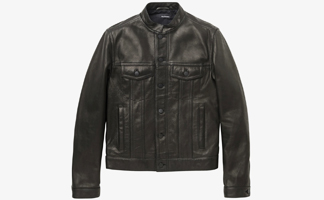 One of many leather jackets.
"Many" being the preferred amount of leather jackets.