** URGENT WEATHER STATEMENT **
Forecasters expect dropping temperatures, increased wind and rain, and extreme leaf-peeping opportunities in your immediate future. They are calling this sensation "autumn" and recommend taking the following preparedness actions: do not drive through flowing water. Consider stockpiling firewood. And scope out these newish online shops for suitable supplies...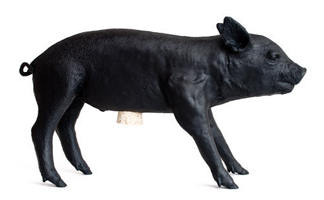 1. The Uncommons
Who:
Some Calgary residents with a brick-and-mortar shop back home.
What:
Unusual leisure goods, like
a piggy bank cast from an actual pig
and a
paddleball set that says "Aloha."
When:
Weird home makeovers; afternoons on Waikiki Beach.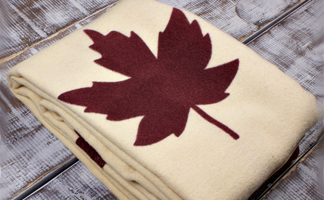 2. North American
Who:
Some Calgary residents (yep, again) devoted to selling stuff made in either America or Canada. (Sorry, Mexico.)
What:
Shaving stuff; Gitman Vintage shirts;
maple-leaf blankets
.
When:
Post-camping-trip; anytime you have to wear a shirt; Canada Day.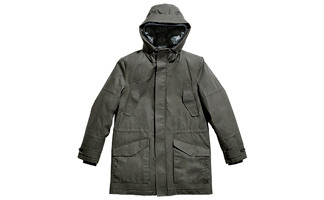 3. Monobi
Who:
Some Italians who thought, "You know, we've been supplying techy fabrics to Burberry, Armani and Prada for a couple decades now. Maybe we should go solo?" Good thought.
What:
Sharp-as-hell blazers, trenches and more—all made with water-resistant stuff like Teflon and nylon.
When:
Oktoberfest; the Army-Navy game: rainy days ending in "y."
Anyway, those are some ideas for fall.