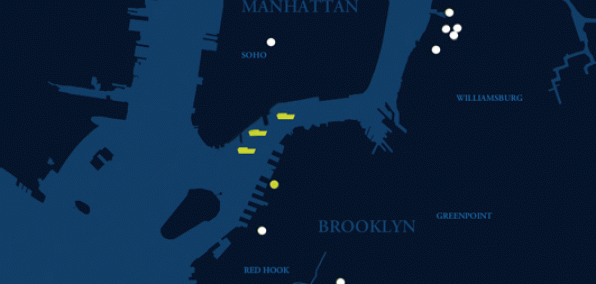 Let's keep this brief.
This year, the Fourth of July fireworks are back on the East River...
... in a very small area...
... where only the luckiest of rooftops will have a prime view.
...
But because we want—nay, need—you to have the most spectacular view possible of America's foremost explosives-based celebration, we
fashioned a map
of those rooftops for you. We call it...
The UrbanDaddy NYC Guide to Watching the Fireworks
. Clever, right?
There'll be beer. There'll be BBQ. And there'll be advanced cartography.
Soak it all in
here
...