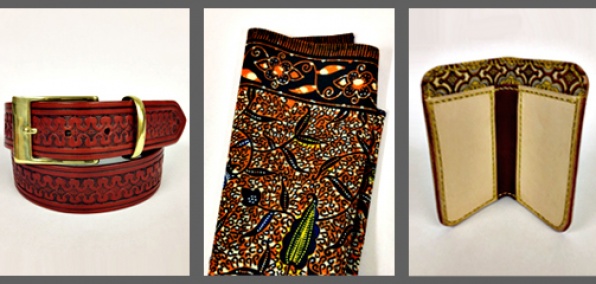 Don't take another step.

Something's not right.

It's either the fact that your pocket squares are all wrong or the fact that your pocket squares are all wrong.

Let's address both concerns...

Starting with Messrs. R/R, a day-old, Atlanta-based website full of good-lookery that's about to make you look a whole hell of a lot more like fall feels, online now.

Imagine this. There's a nip in the air. You're frolicking through red leaves. You're tripping over pumpkin pies. You're drinking from a hidden apple cider well. Oh, and you're wearing this stuff. Because it just makes perfect sense to do so.

It's just three local guys doing the sourcing here, so it's all very get-it-while-you-can. Meaning you should be the only one in Piedmont Park wearing that hand-tooled leather belt with the square brass buckle. Or concealing that maroon-and-gold-lined wallet.

Or peacocking around town with one of those fall-colored, hand-stitched pocket squares. Grab a few (polka dot, red chambray, Japanese denim...). Put them in your jackets. Wear those jackets to conduct holiday merrymaking activities.

And just know that eventually, they'll expand into shirts, blazers and the like. In fact, they're working on a pair of pants right now.

Pants are splendid, so that works out.