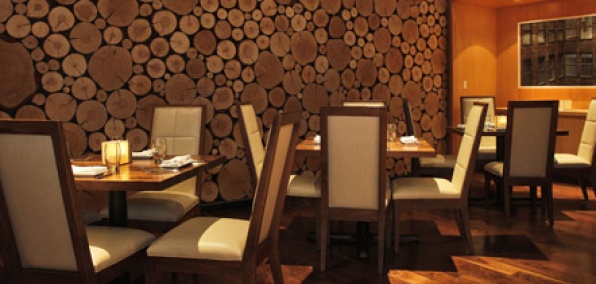 You had great times together in the past. Endless dinners by a sparkling pool.

And then... a sudden separation. Distance. Sadness.

But now you'll have the chance to reunite with the food from esteemed former Whist chef Warren Schwartz on Thursday—alongside a craft beer or three—with the welcome debut of Westside Tavern.

The plan is to provide you with Whist-level cuisine at non-Whist-level prices, and with a bit less chandelier-lit-cabana fuss. So you can expect reasonable California beers, good wines, charcuterie and seasonal tavern grub in a roomy, 10,000-square-foot mix of concrete, brick and Douglas Fir. (Good thing, because oak is dead to you.)

If all this sounds a bit… public, you can arrange for some privacy in the back. The two private rooms mean you can arrange dueling wine-soaked feasts (we'll leave you to sort out the rules) under a wall of cordwood reclaimed from the San Diego fires, not far from a second bar for you and your party (or parties) alone. The drinks here were created by Ryan Magarian, the master behind your rounds at S Bar (RIP) and Foxtail...

So your wine-soaked feast should probably be soaked in vodka.