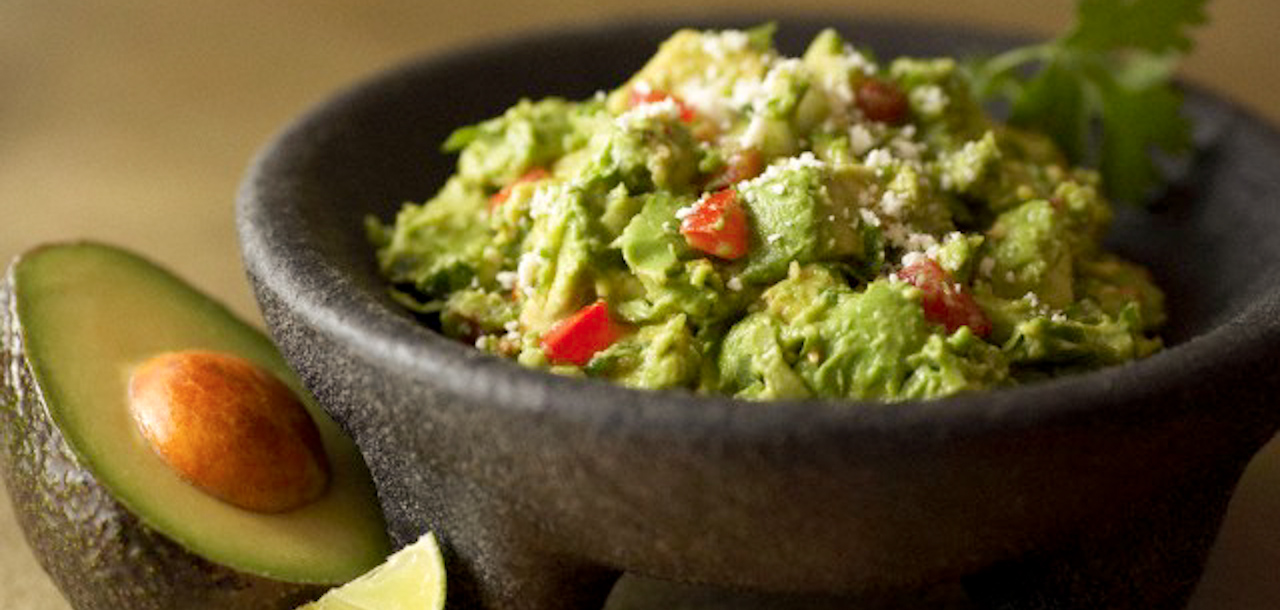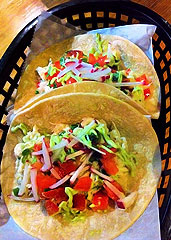 Tacos secretos.
Noslepums tacos.
сeкрэт тако.
Tacos segreti.
秘密玉米餅
Secret tacos.
Yup, sounds beautiful in any language.
Allow us to unveil
John's Tacos
, an unassuming after-hours taqueria that's discreetly operating inside a Jewish deli, now soft-open in Surfside.
Of all the places in Miami to hide some soft-shell tacos... Josh's Deli in Surfside would have probably been like your 11,426th guess. Which... is sort of the point when selecting the ideal spot to stash a bunch of beer-battered fish tacos.
So here's how it works. After Chef Josh puts away the pastrami for the evening and locks up, he turns the place over to Chef John (you might recognize his handiwork from Pride & Joy). Who unlocks... up. And then immediately starts folding clandestine blue-crab tacos.
All you need to do to get one: show up at the deli sometime after 6pm. Try not to look suspicious. Then, coolly walk in, coolly request a pitcher of sangria and coolly select one of the six available tacos on the menu (think chicken, skirt steak, slow-roasted pork).
And in the coming week or so: more. Like 10 additional tacos and a gratis get-to-know-the-tacos party next Thursday.
First impressions are everything.