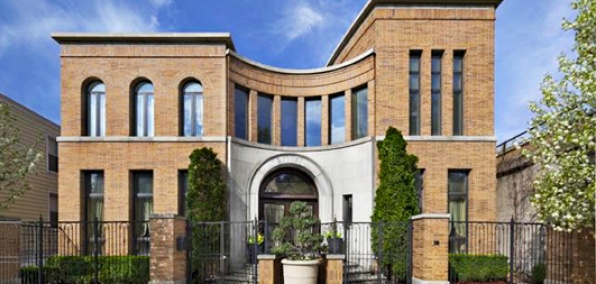 Get-togethers. Soirees. Fetes. Shindigs. Hoedowns. Jamborees. Masquerades. Saturnalias. Knock-down, drag-out, all-night ragers. Whatever the hell that thing was in Eyes Wide Shut.

The point is, there are a lot of different kinds of parties. And you know how to throw all of them. Now let's harness this knowledge for fun and profit.

Introducing Eventup, a site that hooks you up with the perfect venue for your next... whatever... and also helps you rent out your penthouse for someone else's next whatever, available now in Chicago.

First, the fun part: say you're hosting an impromptu gathering for six. First thing you need, of course: a 36-foot yacht able to seamlessly convert into a spontaneous 36-foot floating pajama party. Or say you need a 10,000-square-foot Italian villa. But you want it in Bucktown. Now you'll be able to quickly find those spaces and everything in between.

As for the profit: you can post a listing of your own time-tested party venue (i.e., your apartment). Just fill out a complete description of your place, along with photos and the rules of the house, like what people can't do in the hot tub.

The time machine is very temperamental.